Sheldon, Leonard e gli altri protagonisti della celeberrima The Big Bang Theory sono stati nostri "amici" per ben 12 anni. Dire loro addio, pochi mesi fa, non è stato facile. Dire che ci siamo commossi sarebbe troppo poco.
Le storie dei protagonisti ci hanno appassionato molto ma, come ben sappiamo, anche le migliori serie televisive devono necessariamente avere un finale.
Le 12 stagioni di The Big Bang Theory resteranno indubbiamente nella storia. Nonostante ciò, dobbiamo ammettere che Chuck Lorre e Bill Prady ci hanno fatto storcere il naso in più di un'occasione.
È difficile trovare una serie che non abbia errori di alcun tipo, e The Big Bang Theory non fa sicuramente eccezione. Oggi, infatti, vogliamo focalizzarci su alcuni aspetti dell'amatissima sit-com che ancora adesso non riusciamo a comprendere.
1) Come fa Penny a permettersi il suo appartamento?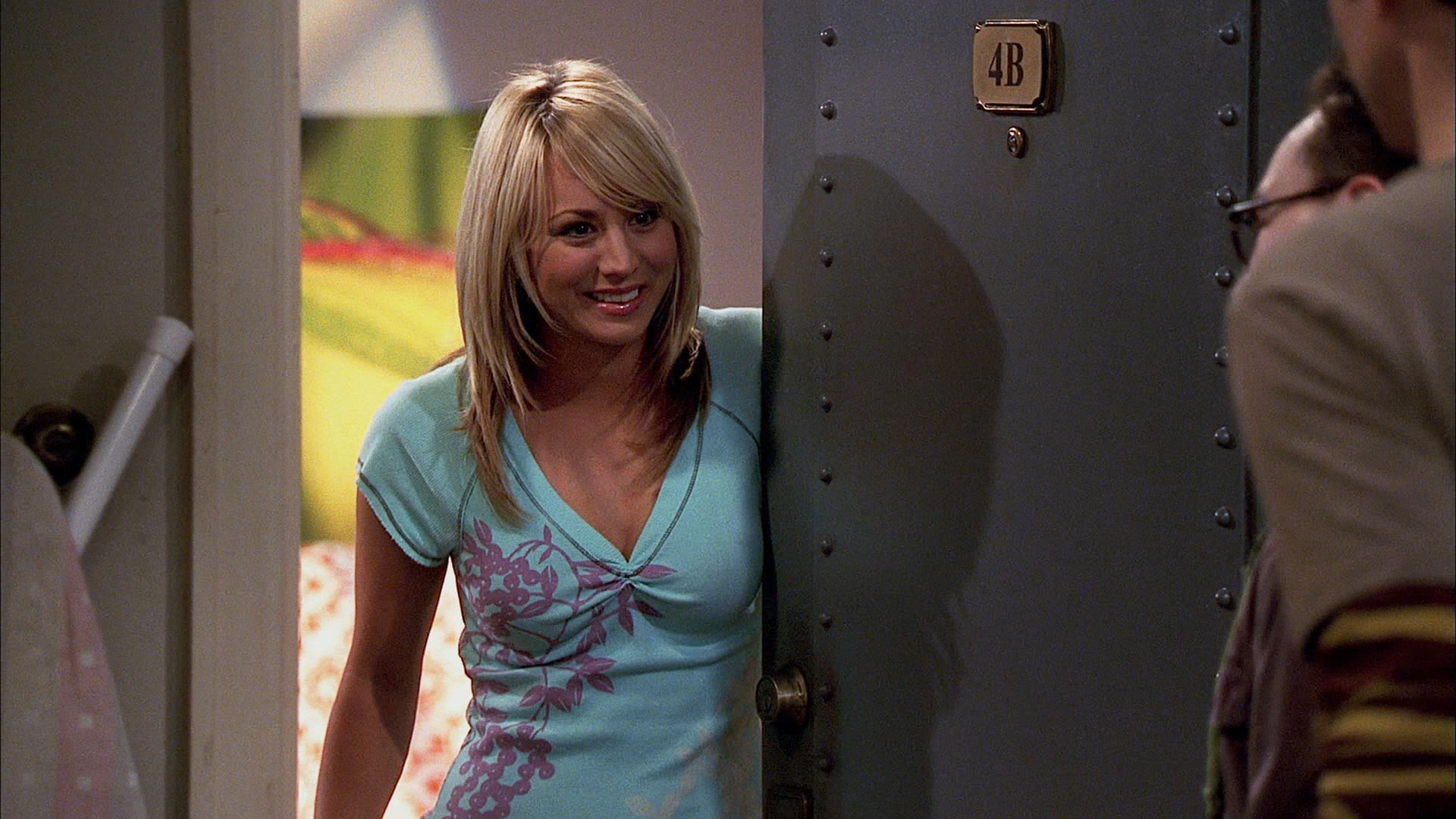 È stato detto più volte, nel corso delle prime stagioni, che Penny fosse un'aspirante attrice squattrinata. Inizialmente ha cercato di guadagnarsi da vivere lavorando al Cheesecake Factory, ma molto spesso l'abbiamo vista spendere tutto il proprio stipendio in acquisti di dubbia utilità.
Di frequente abbiamo avuto anche modo di constatare che era Leonard a pagare la cena per lei, e Sheldon non faceva altro che cambiare la password della rete wi-fi perché Penny ci si connetteva abusivamente.
Come poteva, allora, permettersi di pagare l'affitto di un intero appartamento?