# #

La morte è la protagonista oscura e silenziosa, Jax è il protagonista fisicamente concreto, John è lo spettro dal quale tutto ha inizio. La musica ed il buon Shakespeare, rappresentano invece le muse ispiratrici del dramma Sons of Anarchy.
L'articolo proverà a soddisfare domande ostiche, quasi retoriche. Cosa sarebbe la vita senza musica? Cosa sarebbe la vita senza SoA? E soprattutto, cosa sarebbe la vita senza la musica di Sons of Anarchy?!
# #
Poche opere riescono a far riflettere come Sons of Anarchy. Sons of Anarchy, come la musica, è un qualcosa in grado di elevare ogni spirito, un sentimento che racchiude il vero senso e purezza dell'umanità. Sons of Anarchy è la nostra via di fuga dalle logiche dell'interesse, del denaro, della realizzazione.
Sons of Anarchy ci fa appartenere a qualcosa di più grande di noi stessi.
La musica scandisce e soppesa dall'eternità le emozioni, il ricordo e la visione.
La musica intrappola sentimenti, immagini, momenti e visioni in una commistione temporale continua. Mischia i tempi e le azioni in un rapido ed emotivo frangente diacronico.
La musica conserva ogni ricordo ed emozione in una sorta di stato di ibernazione, pronto da sciogliersi ogni qualvolta che quelle note tristi o spensierate, lente o adrenaliniche si susseguono.
# #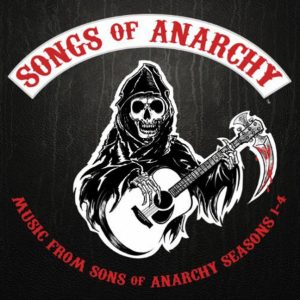 Il valore della musica è rappresentato da un oceano sterminato che permette di rivivere il soffio di una dolce brezza, la veemenza di una tempesta, il calore di un raggio luminoso. La musica e la poesia sono delle entità astratte che riescono ad elevare lo spirito di ogni anima corrotta, raggiante, depressa, socievole e solitaria che essa sia.
La vera musa ispiratrice d'ogni creazione, l'inizio di ogni emozione, la seduzione, la poesia del ritmo, la musica.
Parlare della musica in Sons of Anarchy ha un significato chiaroscurale. Tenebre e luce vengono a fondersi nella poesia di testi scanditi da ritmi struggenti ed unici nell'intero panorama seriale. Dopo l'Amleto , il club criminale anarchico dei Samcro, il biondo e dannato Jackson, la morte come unica madre e vera protagonista, era doveroso parlare di un'altra protagonista assoluta di Sons of Anarchy. Un'altra signora elegante, luminosa e oscura: la musica.
[Spoiler Alert]
1. Hey Hey, My My  il trionfo del ricordo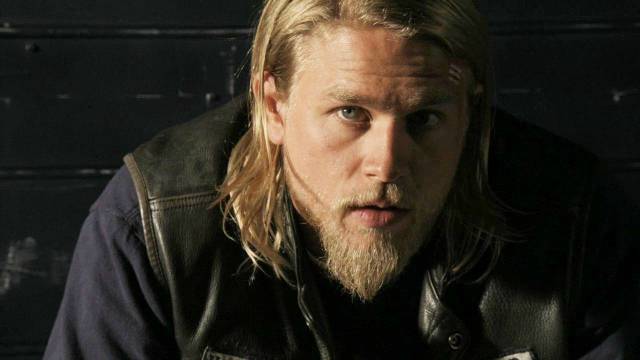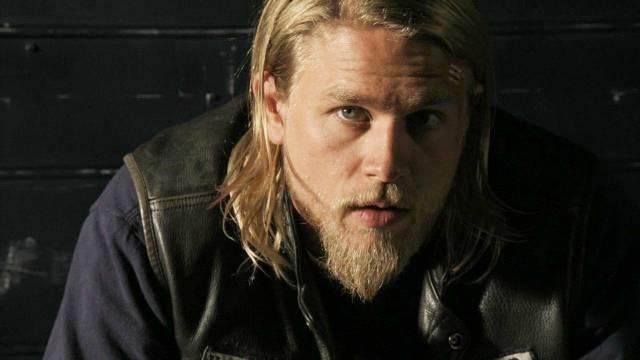 L'oblio è il vero fiume della disperazione.
Nell'episodio conclusivo della terza stagione di Sons of Anarchy (a detta del sottoscritto e di molti, uno dei finali più belli ed inimitabili dell'intera serialità) Jax ribalta l'esito della trattativa con l'agente Stahl dell'Atf. I fratelli Samcro recitano alla grandissima, fingendosi impreparati alla pianificazione del biondo Jackson. Se il finale della seconda stagione è stato impressionante, qua si parla di epicità.
Gemma legge la lettera di suo figlio Jax, mentre Tara legge le lettere di John Teller. Jax osserva con complicità lo sguardo fiero del patrigno Clay. Jax è stato costruito come meglio non si poteva, una vera macchina da guerra. Poco dopo il volto sorridente di Jax si ristabilizza in modo perentorio.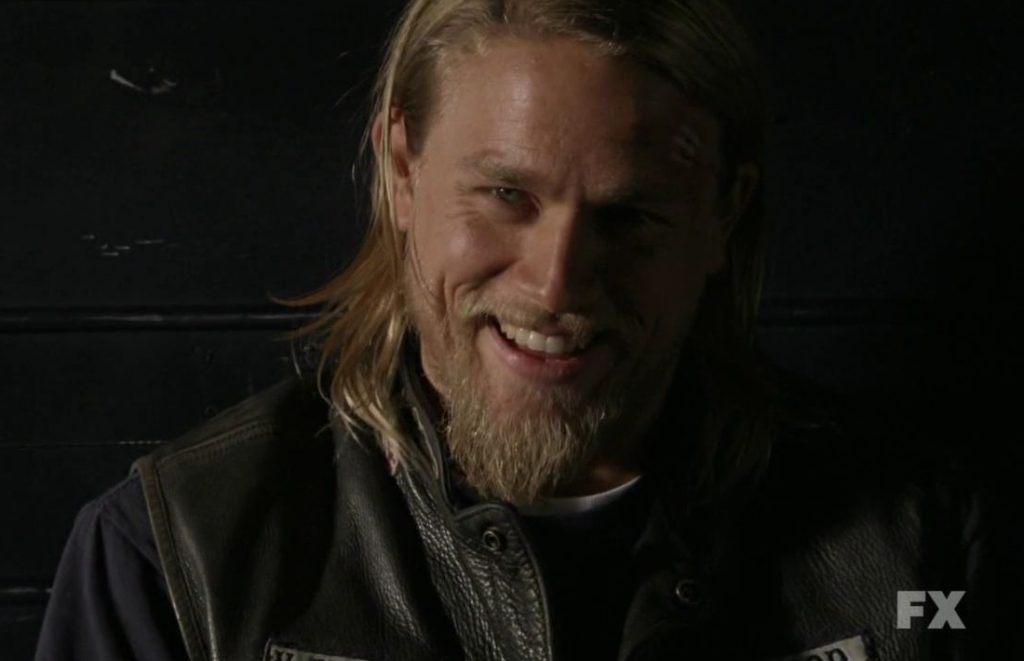 Gemma è accalorata dalla lettera di suo figlio, Tara è raggelata dalle parole di John. Un filo di Arianna intricato da sentimenti opposti, 'Hey hey, my my' è il canto del sentimento e del ricordo.
"Non tradirò mai il mio club mamma, non sono come mio padre" (Jax a Gemma)
"Gemma odia la mia apatia, mi odia intensamente… So di avere i giorni contati, e quando smetterò di scriverti, puoi stare certa che sarò morto per mano di mia moglie e del mio migliore amico… Prego che Jackson scelga una strada diversa, mi sembra che mi somigli in tante cose "  (John a Maureen)
La lezione di questo finale di stagione di Sons of Anarchy è immensa. Dimenticare è una appagante comodità ed il perdonare è il gesto più luminoso, ma nella vita non sempre è possibile. La tonalità malinconica di questo testo è il miglior tributo musicale possibile.
"King is gone, but not forgotten". Il Re è morto, ma non dimenticato.