Charlie Hunnam è uno di quegli attori che non hanno bisogno di grandi presentazioni. Nonostante il suo atteggiamento riservato, nel corso degli anni ha ottenuto grandi soddisfazioni, interpretando ruoli che in alcuni casi sembrano stati scritti proprio per lui. Jax Teller è uno di quelli. Non so voi, ma dopo sette stagioni di Sons of Anarchy sono sempre più sicura del fatto che nessun'altro avrebbe potuto interpretare meglio i conflitti interiori del giovane Teller. Probabilmente perché in quella interpretazione c'era qualcosa di veramente autentico. Ma chi era Charlie Hunnam prima di diventare Jackson Teller?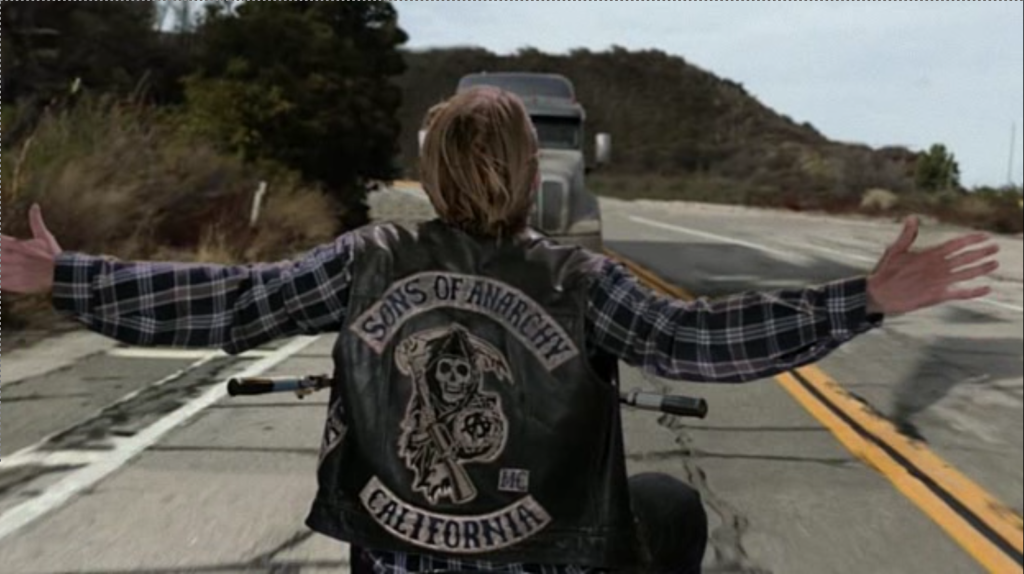 Per me Charlie Hunnam prima di diventare
Jax Teller
era Pete Dunham, il suo personaggio nel fortunato film
Hooligans
. Un ragazzo con un cuore grande e un grande retaggio, che ama il calcio e le scazzottate. In un certo senso i punti in comune tra Pete e Jackson sono molti. Non a caso Kurt Sutter, il creatore di
Sons of Anarchy
, ha scelto Charlie Hunnam per il personaggio di Jackson dopo averlo visto nei panni di Pete Dunham. Con
Hooligans
, nel 2005, per Charlie è arrivata la
notorietà a livello internazionale.
 Ma nella sua Inghilterra era già un attore conosciuto per il suo ruolo di Nathan Maloney in
Queer as Folk
, serie dell'emittente
Channel 4
mandata in onda nel 2000. Dicevamo:
la sua Inghilterra
. Charlie Hunnam è nato nel 1980 a Newcastle upon Tyne, una città del Regno Unito in cui ha vissuto fino all'età di dodici anni, quando si è trasferito nel Lake District con la madre e il suo nuovo marito.
Della sua adolescenza si sa ben poco, ma pare avesse difficoltà a scuola e che fosse piuttosto solitario.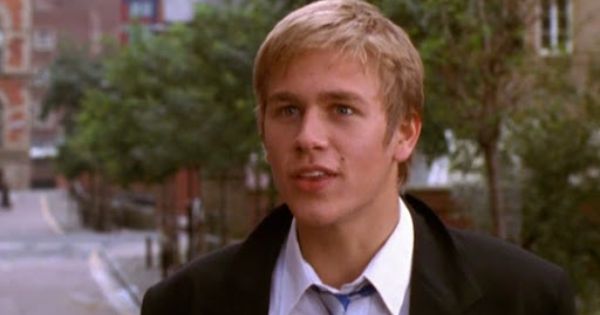 Le velleità artistiche del giovane Charlie, però, si sono sempre fatte sentire e una volta conseguita la laurea al Cumbria College of Art and Design, è giunto per lui il momento del debutto cinematografico e televisivo. Dopo il grande successo di Hooligans,  il protagonista di Sons of Anarchy ha deciso di trasferirsi negli States, dove con i ruoli di Gregor Ryder in Young Americans nel 2000 e Lloyd Haythe in Undeclared fino al 2003, il suo volto ha iniziato a essere familiare ai più.
Nello stesso anno Charlie Hunnam è stato scelto dal regista Anthony Minghella per il ruolo del Tenente Bosie in Ritorno a Cold Mountain, nominato a sette premi Oscar e otto Golden Globes.
Nel 2006 ha recitato in I figli degli uomini, una coproduzione UK-USA con il due volte premio Oscar Alfonso Cuaròn alla regia. Anche I figli degli uomini, in cui Hunnam recitava nei panni di Patric, ha riscosso un notevole successo con tre candidature ai premi Oscar, e tre ai BAFTA AWARDS. Ma Charlie si è cimentato anche nella scrittura. Nel 2009 ha venduto al Summit Entertainment la sua sceneggiatura intitolata Vlad, sulla giovinezza di Dracula. Per lui, giovane, bellissimo ed estroso, con Sons of Anarchy si sono spalancate le porte del successo mondiale. Il suo aspetto affascinante lo ha indubbiamente messo su un buon binario di partenza, ma tutta la fama e la stima che Charlie Hunnam ha ottenuto nel corso degli anni sono indubbiamente meritate. La gavetta lo ha portato dall'accettare piccoli ruoli all'essere lui il protagonista, e questo grazie alla sua evidente caparbietà.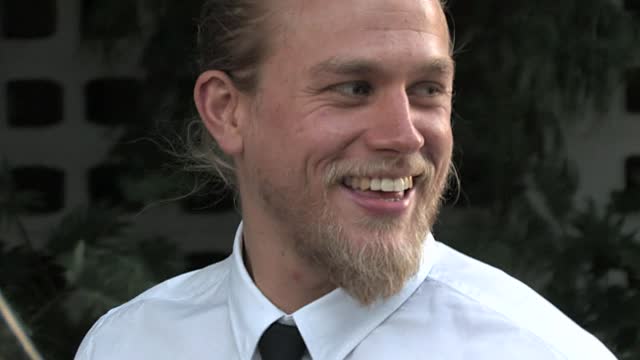 Si potrebbe dire che Charlie Hunnam e il ragazzo di Sons of Anarchy siano accomunati quanto meno dal piglio deciso e dall'impegno profuso nel corso degli anni per raggiungere lo scopo.
Chissà quale sarà il suo prossimo grande ruolo, nel frattempo se amate l'attore e vi manca Jax ma non ve la sentite di rewatchare SoA, vi consiglio di dare un'occhiata a Hooligans, cosicché possiate vedere con i vostri occhi che Charlie Hunnam prima di diventare Jax Teller era già un talentuoso artista in grado di farci emozionare e fare il tifo per lui.