Abbiamo già detto molto su Sex Education: è una serie tv intelligente, ironica, frizzante, in grado di trattare argomenti spinosi come il sesso dal punto di vista di un adolescente in maniera del tutto disincantata e realistica. Insomma, un altro colpaccio messo a segno da Netflix.
In un cast di attori adolescenti bravissimi (su tutti, il protagonista Asa Butterfield), spicca però anche un adulto: l'algida e incantevole Gillian Anderson.
Classe 1968, statunitense naturalizzata britannica, globe-trotter del mondo, pur essendo nata in America, è riuscita senza problemi a fare suo l'elegante accento britannico che la contraddistingue. Dopo un'adolescenza ribelle, si appassiona alla recitazione e, partendo dal teatro, la sua carriera spicca ben presto il volo.
Molti di noi la ricorderanno come la razionale e appassionata Dana Scully di X-Files, un vero telefilm cult degli anni '90. Il suo rapporto con Fox Mulder è la madre di tutte le ship, perché i due avevano un'alchimia quasi magica che giocava sul filo dell'amicizia, del cameratismo e dell'amore.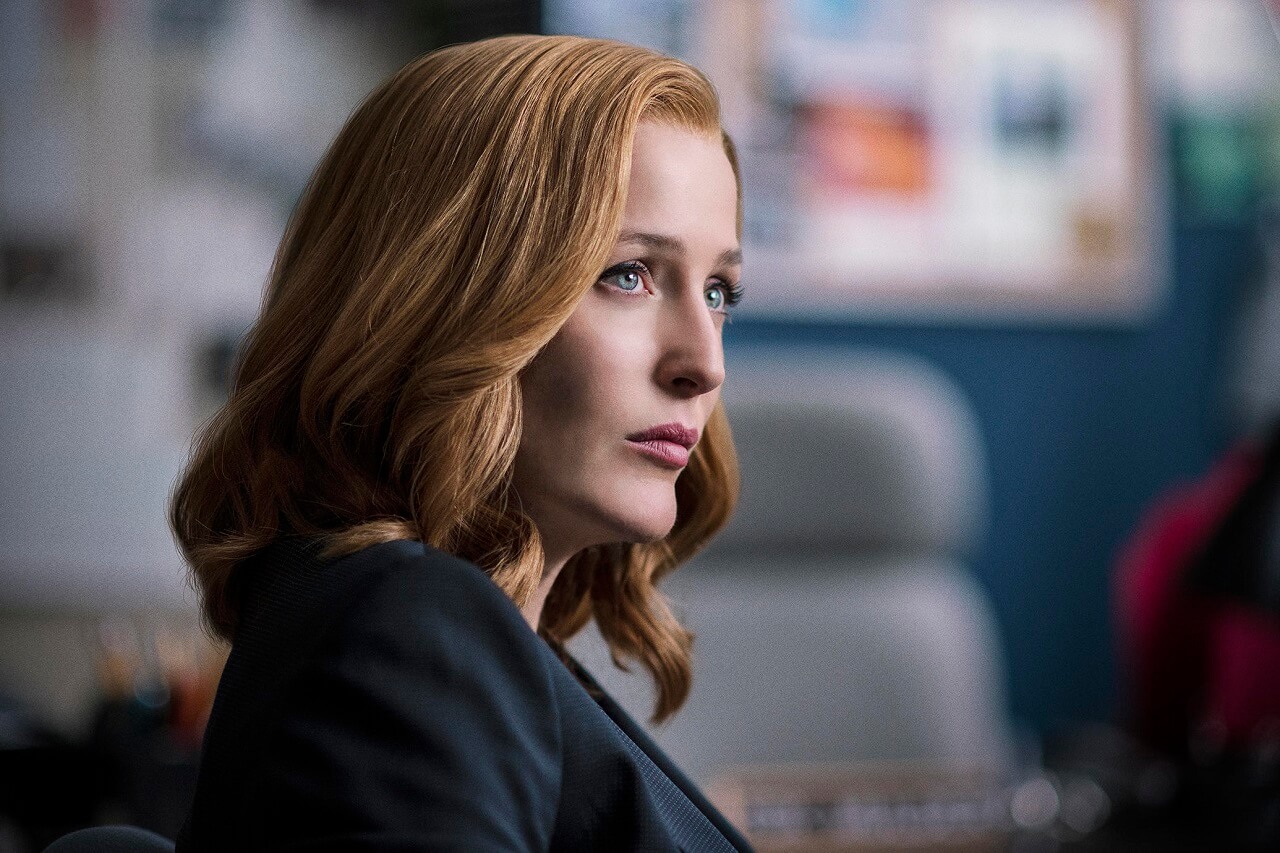 Altri, in tempi più recenti, l'hanno vista in The Fall, accanto a Jamie Dornan, nei panni dell'ispettore di polizia Stella Gibson. In una serie tv dalle tinte cupe, era alle prese con un inafferrabile e controverso serial killer, senza perdere il proprio sex appeal.
In realtà, Gillian Anderson è sempre stata impegnata e tra televisione e cinema non si è mai fermata, scegliendo ruoli in produzioni di altissima qualità. Passa infatti con eleganza da trasposizioni di classici letterari come Tristram Shandy, grandi storie come The Last King of Scotland a opere acclamate dalla critica come Sisters, premiato alla Berlinale nel 2012.
Ci si è sempre immaginati Gillian Anderson soprattutto come un'attrice drammatica ma con Sex Education riesce a sovvertire le attese, senza diventare una macchietta. Gran parte del merito va proprio a Sex Education, un vero gioiellino trargato Netflix, leggero, arguto, mai scontato e approfondito al punto giusto.
Ma lei ci mette del suo e il suo segreto è non tradire se stessa, perché, sì, la sessuologa Jean Milburn è algida ed elegante, come tutti i personaggi interpretati da questa attrice, però è divertente, in modo sottile e sarcastico: è una donna che tratta di sesso come pane quotidiano, ma non riesce ad aprirsi a una vera relazione sentimentale, pur essendo attratta da un solo uomo. L'unico, guarda caso, che è in grado di offrirle qualcosa di più di una notte di sesso e un giro nella sua vestaglia gialla a fiori.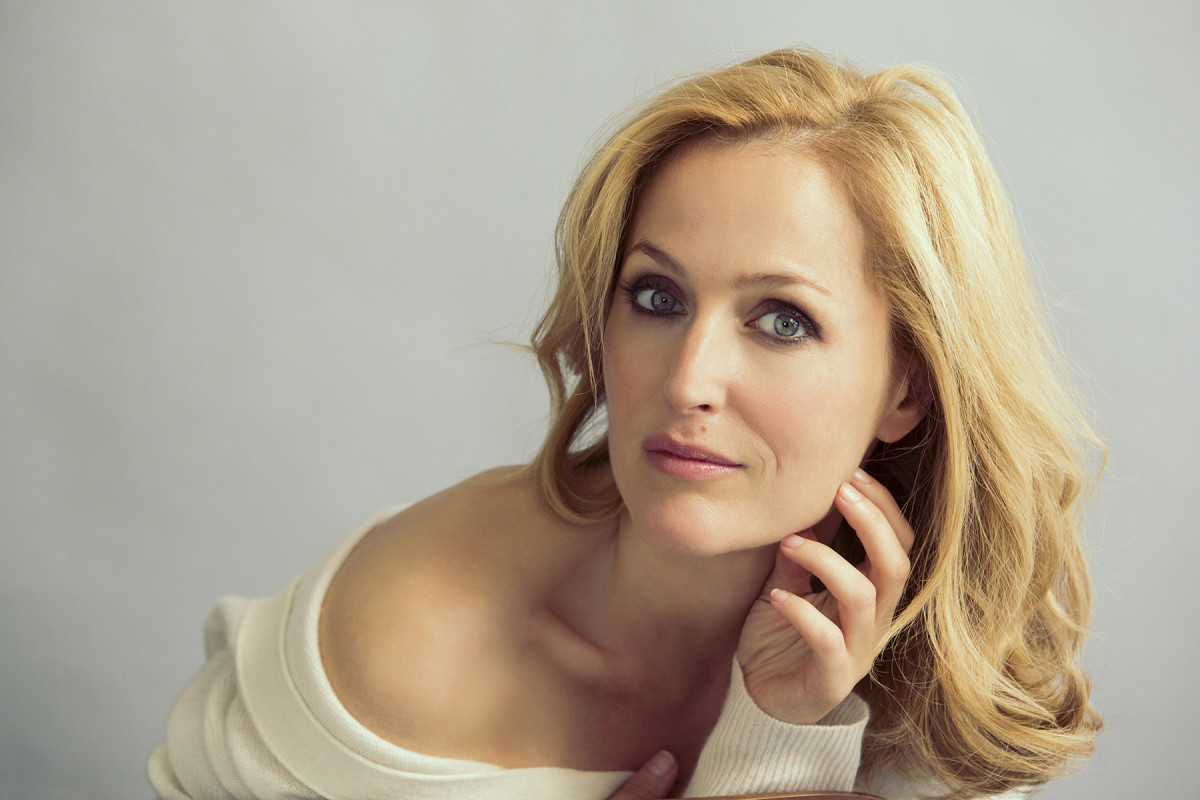 Jean Milburn incarna quel tipo di genitore dalla mentalità aperta che finisce irrimediabilmente per mettere a disagio i propri figli. Molto spesso sarebbe molto più semplice limitarsi al ruolo di genitori e basta, cosa che, in Sex Education, Jean non riesce proprio a fare. Lei continua a interferire con la vita di Otis, sbircia tra le sue cose e usa i suoi blocchi emotivi e sessuali come materiale per scrivere il prossimo libro. Se non è tradimento questo…
È una cattiva madre? No, perché, contrariamente alla media delle serie tv per adolescenti, in Sex Education non ci sono dei genitori completamente adatti al ruolo. Anche il preside Geoff (a suo modo), anfhe le mamme di Jackson o il disorientato padre di Eric sono bravi genitori o, almeno, cercano di fare del proprio meglio, alle prese con un'età difficile come l'adolescenza.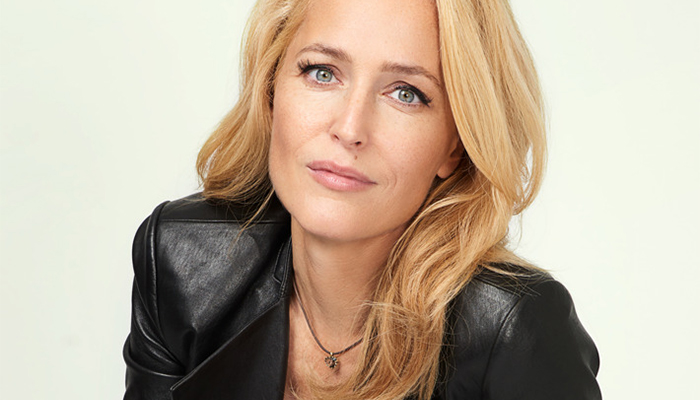 Anche Jean cerca di restare a galla come genitore (e, come quasi tutti i genitori, ottiene solo di mettere in imbarazzo il figlio), è una madre single, tradita, ancora nel fiore degli anni, affascinante, sensuale e il distacco con cui osserva le intricate vicende del figlio è, appunto, solo apparente.
Non è certo un caso che Gillian Anderson, nel corso della sua ventennale carriera, abbia sempre scelto ruoli di un certo livello: è una donna intelligente, di cultura e classe, doti che è sempre riuscita a mettere nei personaggi che ha interpretato. 
È anche merito suo se ora attendiamo con ansia la seconda stagione di Sex Education.