Durante una puntata del podcast Origins, tenuta da James Andrew Miller, è stato rilasciato un enorme spoiler su quello che sarebbe successo nel terzo film della saga di Sex and the City. La produzione aveva infatti previsto la realizzazione di tre film, dal titolo Sex and the City 1, 2 e Out. Quest'ultimo non ha mai visto la luce e il dito è stato puntato contro Kim Cattrall (Samatha Jones). Sembra che l'attrice sia la protagonista di questo cambio di programma.
I creatori e gli attori di Sex and the City sono stati interrogati sulla mancata realizzazione del terzo film. É così emerso il vero motivo per cui Kim Cattrall ha deciso che non ne avrebbe fatto parte.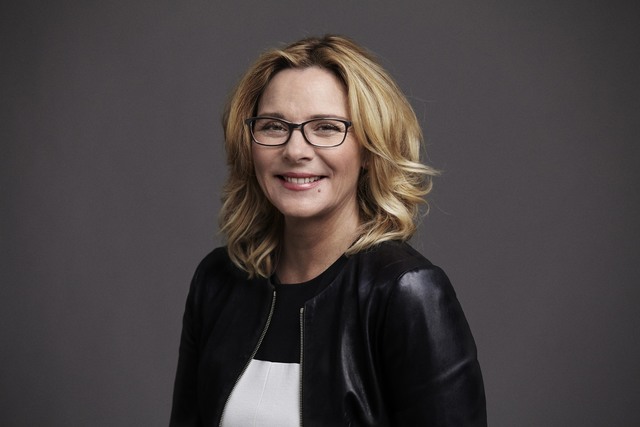 Miller è entrato in possesso di una porzione dello script del terzo film e ha rivelato un grosso spoiler di quello che sarebbe accaduto. L'affascinante Mr. Big (Chris Noth) perde la vita all'inizio dello script. Secondo Miller è stata proprio la morte di Mr. Big e il relativo focus sulla vita di Carrie Bradshaw (Sarah Jessica Parker) a far sì che Kim Cattrall non vestisse di nuovo i panni di Samantha Jones.
Miller ha dichiarato:
Le persone vicine a Kim credevano che il copione non offrisse molto al personaggio di Samantha. Il punto è che la morte di Mr. Big, causata da un attacco di cuore sotto la doccia, rende la pellicola incentrata sul superamento della tragedia da parte di Carrie invece che sul classico rapporto delle quattro protagoniste.
Noth non ha mai letto il copione del terzo film e non gli è nemmeno stata chiesta un'opinione relativa alla morte del suo personaggio. Ma dopo aver ricevuto la notizia l'attore ha detto a Miller che avrebbe preferito questa situazione ai film precedenti: non ha apprezzato molto queste prime due pellicole, considerate troppo romantiche. Nonostante ciò, gli sarebbe piaciuto tornare sul grande schermo con il cast di Sex and the City.
Ecco quindi il vero motivo per cui non verrà realizzato il terzo film di Sex and the City. La morte di Mr. Big e la conseguente frustrazione di Carrie non avrebbero, secondo la Cattrall, continuato la vera storia di quello che Sex and the City ha sempre rappresentato: quattro ragazze unite da un bicchiere di Cosmopolitan.