Il palinsesto di Netflix, sempre in continuo aggiornamento, ha portato con sé nuovissime perle come Unbelievable (che vi abbiamo raccontato qui) o The Politician, ma altrettanti flop, che probabilmente a causa di uno scarso appeal suscitato nel pubblico ancora oggi non hanno sfondato lasciandoci profondamente delusi. Uno dei casi più eclatanti che qui andremo ad approfondire è quello di The Last Czars, tanto attesa quanto dimenticata poi.
Non sempre l'hype è proporzionato all'effettivo riscontro e non sempre le aspettative vengono confermate a prodotto finito, questo è decisamente il caso di queste serie tv fresche fresche di lancio.
Scopriamole insieme:
1) The Last Czars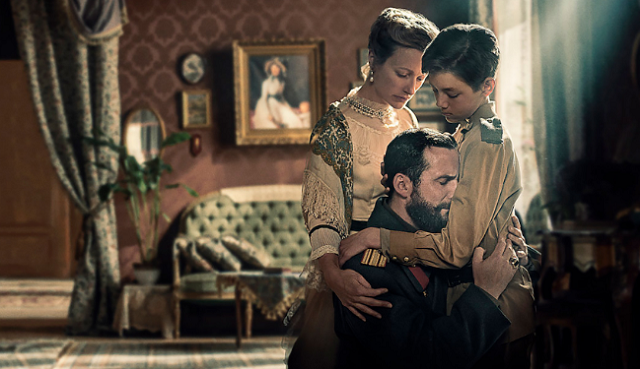 The Last Czars è stata forse una delle delusioni più scottanti di questi ultimi mesi.
L'annuncio della sua messa in onda fu lanciato già a inizio 2019 scatenando un'altissima concentrazione di commenti che hanno ben presto scatenato un passaparola raramente già visto.
A maggio 2019 arriva la data di rilascio, 3 luglio, l'attesa sta per finire.
Il tanto e agognato giorno arriva e tutto quell'hype non ha trovato riscontro di pubblico. Cosa è successo?
Quello che si pensava diventasse un successo si scopre invece essere un buco nell'acqua.
Questa serie, che di fama ne meriterebbe molta di più, purtroppo non ha convinto il pubblico e molto probabilmente il motivo è uno solo: gli spettatori si aspettavano uno show storico in stile The Crown, ma invece hanno dovuto fare i conti con qualcosa di diverso, una docuserie.
Un perfetto ibrido tra documentario storico e serie in costume che contrariamente alle aspettative non ha convinto il pubblico, più affezionato al format del period drama (e a questi).