# #
Niente di personale, solo ciò che gli utenti di IMdb hanno sentenziato: in questo articolo troverete le serie tv peggiori trasmesse anche in Italia e altre che, per nostra fortuna, sono rimasti al di là dell'Atlantico. Ogni programma ha il suo punteggio determinato dai voti degli utenti, che riporteremo.
# #
In ogni caso, conosci il tuo nemico: se sono in questo elenco, guardarle è sconsigliato!
10) La vita segreta di una teenager americana (4.9)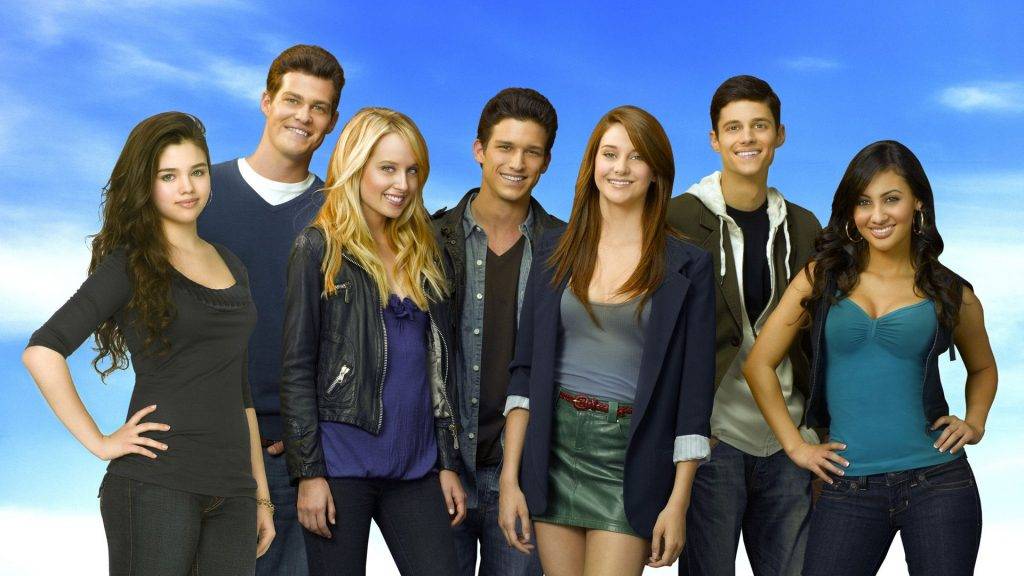 A guardare tutte le altre serie dall'alto in questa classifica La vita segreta di una teenager americana, trasmessa anche da noi su MTV per ben otto stagioni. Protagonista Amy Juergens, quindicenne che, alla sua prima esperienza con il sesso, rimane incinta e decide di tenere il bambino. Gli utenti IMDb hanno "premiato" (si fa per dire) questa serie con un 5-: sempre meglio vedere il bicchiere mezzo pieno!
9) Teen Mom (3.6)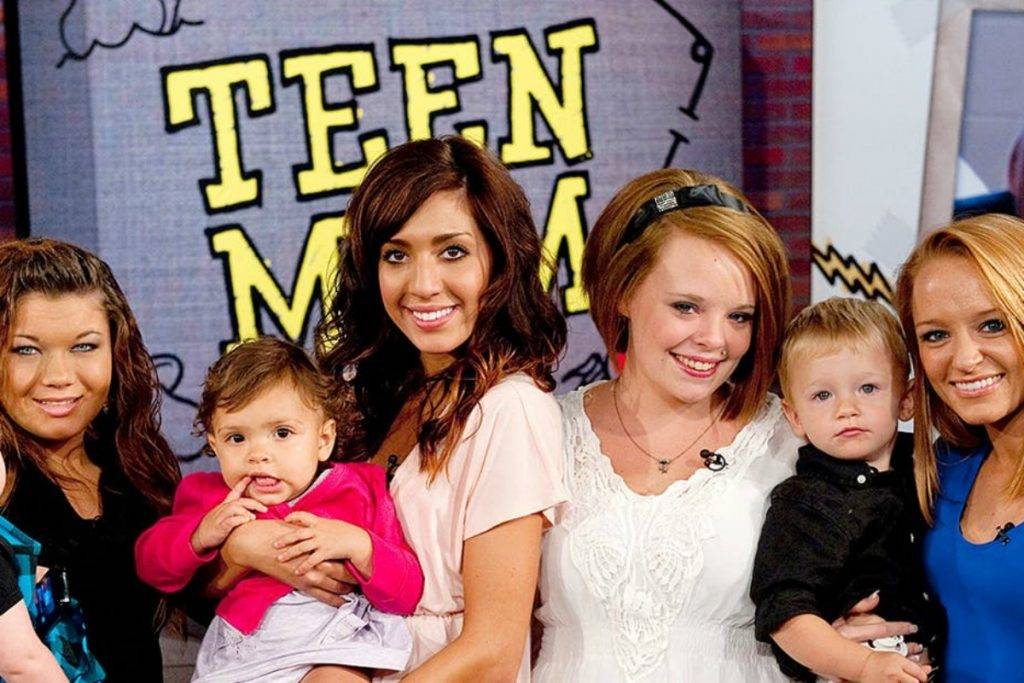 Spin off del programma 16 and Pregnant (anch'esso presente in classifica, tranquilli), questo docu-reality segue quattro ragazze teenager nei loro primi anni come madri. Tra matrimoni riparatori con riluttanti compagni, litigate furibonde, problemi economici e voglia di indipendenza, questa serie è servita così tanto al suo scopo di informazione ed educazione ai giovani da aver generato una versione italiana, visibile su Sky.
# #
8) Khloé & Lamar (3.3)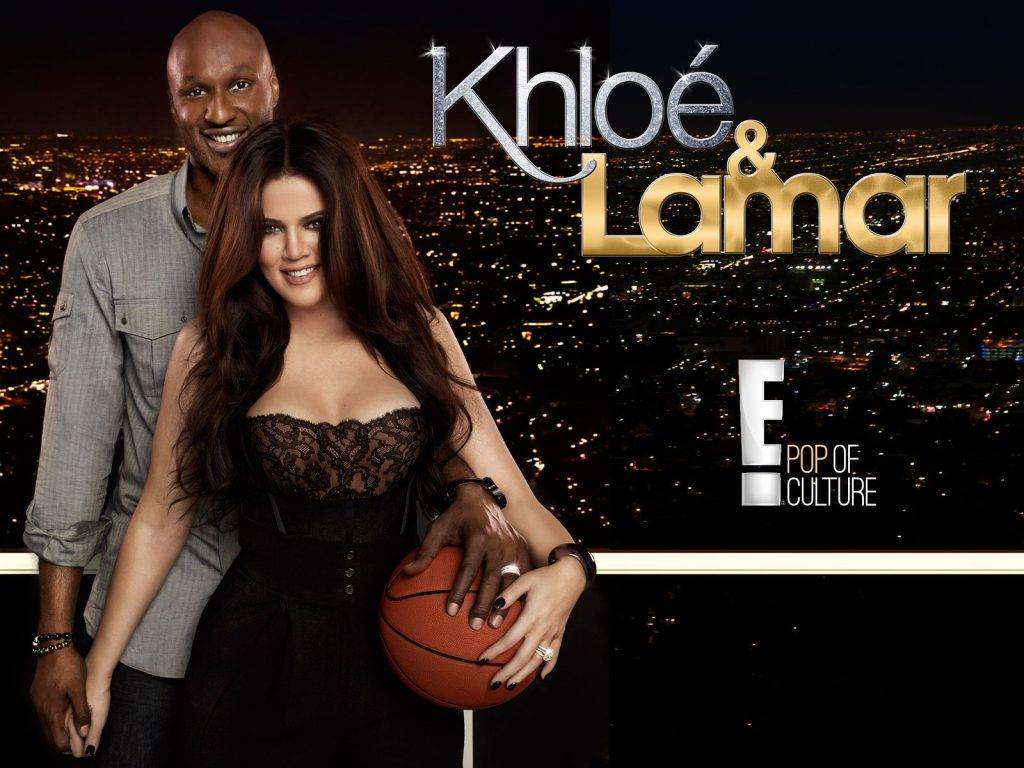 In caso vi interessasse la vita della famiglia Kardashian anche tra le lenzuola e le mura di casa, questo è il programma che fa per voi. Ma sarete una sparuta minoranza: questo show non è piaciuto a nessuno e le avventure matrimoniali di Khloé Kardashian e del marito Lamar Odom, coppia alle prese con problemi di fedeltà, si sono interrotte alla seconda stagione. Ma c'è sempre lo show della famiglia Kardashian (sì, anche questo è presente nella lista nera delle serie tv peggiori secondo IMDb).
7) 16 and Pregnant (3.1)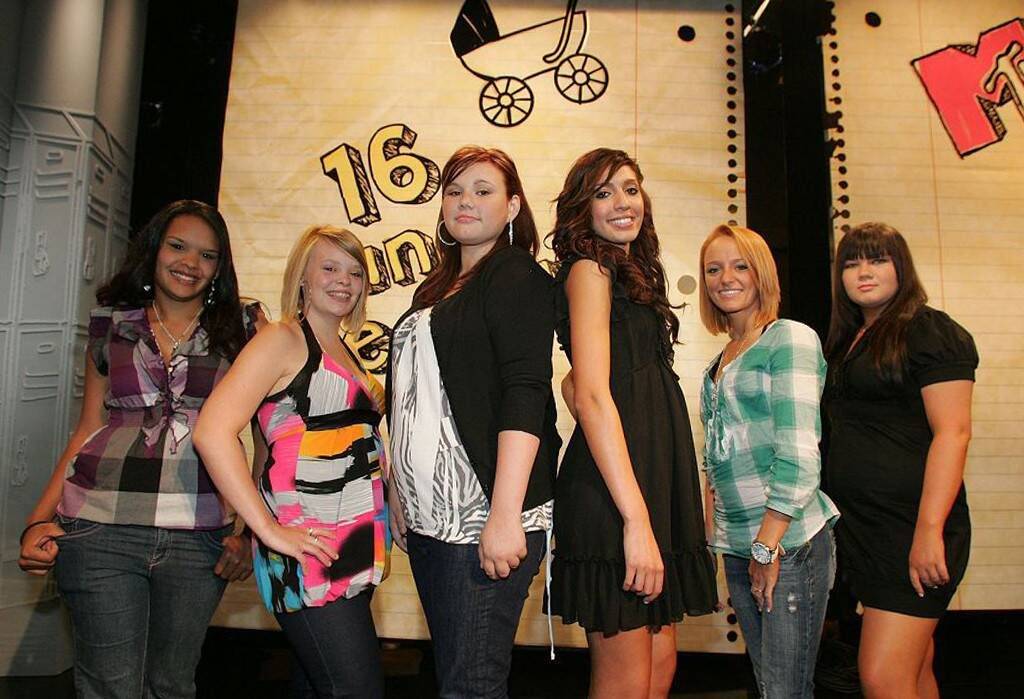 Ed eccola, ben al di sotto del suo (in confronto amatissimo) spin off, anche 16 and Pregnant: ovvero la serie che ha seguito alcune madri adolescenti americane dalle prime ecografie fin dentro la sala operatoria e oltre. A quanto pare gli utenti di IMDb hanno apprezzato di più (si fa per dire) il racconto della vita delle ragazze dopo la scelta che le ha inevitabilmente sconvolte per sempre.
6) Planet Sheen (3.0)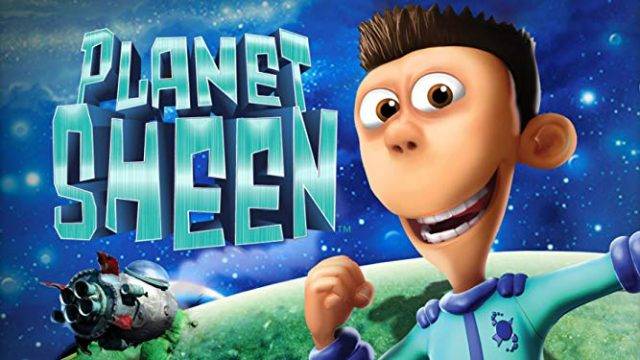 Questo cartone animato prodotto da Nickelodeon non ha fatto colpo sugli utenti più giovani di IMDb: la storia racconta le avventure di Sheen, un ragazzino che per errore finisce sparato con un razzo su un pianeta sconosciuto. Planet Sheen nasce come spin off della serie per ragazzi Le avventure di Jimmy Neutron, ma non ha avuto affatto successo: si tratta di uno de flop più catastrofici per Nickelodeon.
5) Keeping Up with the Kardashians (2.7)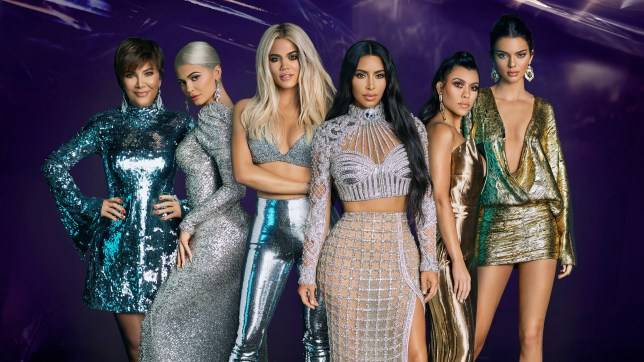 La regina delle serie tv trash, sbarcata anche in Italia con il titolo Al passo con i Kardashian, non poteva mancare nella classifica delle serie tv peggiori del decennio. Ma le polemiche su questo show non si contano: dall'accusa di inventare alcuni aspetti delle storie raccontate, all'ansia con cui i componenti di questa famiglia allargata cercano di preservare il loro status. Numerosi spin off hanno avuto origine dalla serie madre, numerosi almeno quanto le donne della famiglia Kardashian: pronte a tutto pur di spiccare, vanitose, superficiali e materialiste.
4) The Problem Solverz (2.1)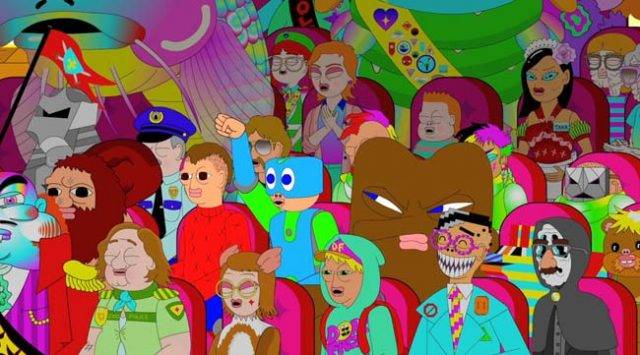 Questa serie dai colori sgargianti e dall'animazione decisamente lisergica è frutto delle fantasie dell'autore Ben Jones, che ha creato i personaggi quando andava ancora al college. La serie racconta le avventure di Alfe, Horace e Roba, un gruppo di investigatori che indagano nella loro problematica città, Farboro, risolvendo e a volte creando problemi. Inedita in Italia, il punteggio degli utenti IMDb ha probabilmente stroncato la sua breve vita (dura solo due stagioni).
3) Dude, What Would Happen (1.9)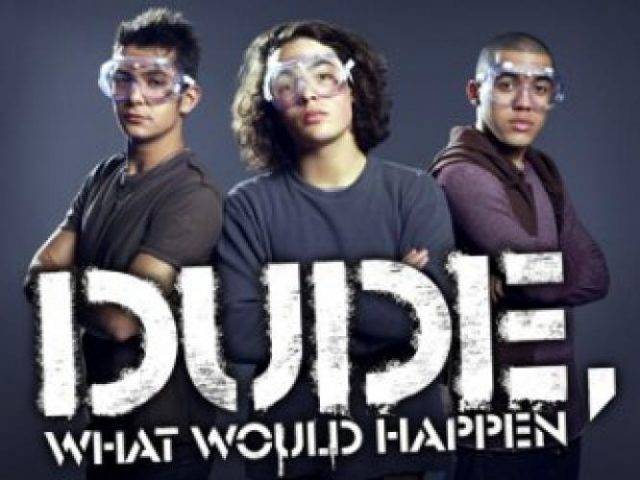 Questa serie live action di Cartoon Network ha un nome che dice già tutto: tre ragazzi ipotizzano uno scenario il più assurdo possibile, si interrogano su cosa avrebbero fatto in quell'occasione e poi lo mettono in pratica ricreando la situazione di partenza. Le premesse, anche interessanti, di questo show, non hanno impedito però a Dude, What Would Happen di essere un colossale buco nell'acqua: gli utenti di IMDb lo collocano al terzo posto della classifica dei peggiori show televisivi del decennio.
2) Fred: the Show (1.7)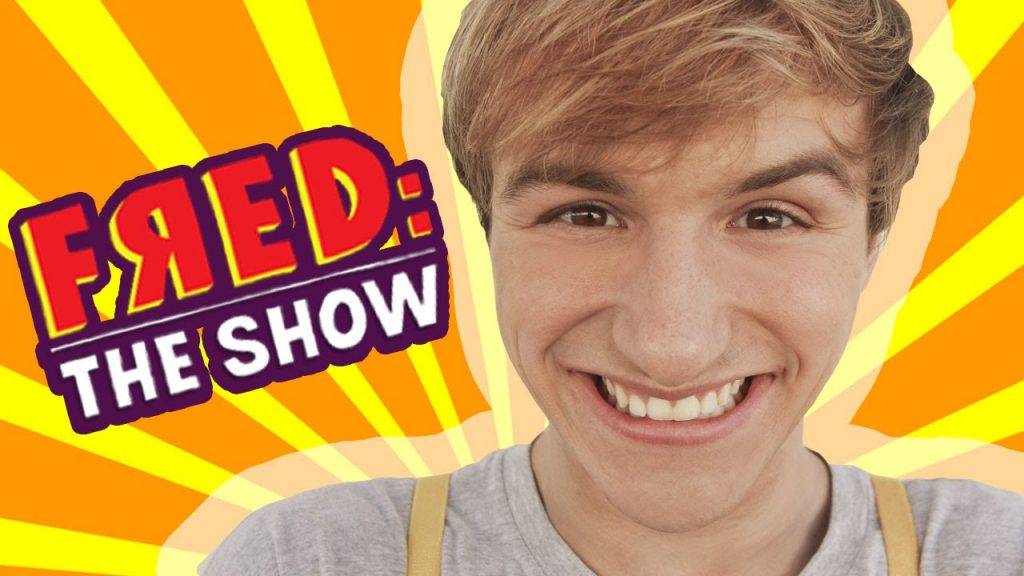 Creata dallo youtuber e attore televisivo Lucas Cruikshank, Fred: the Show era originariamente una web serie per YouTube. L'immenso successo del suo autore ha fatto credere a Lucas che fosse il caso di fare il grande passo e passare al piccolo schermo. Mossa sbagliata: le avventure dello strambo Fred non sono piaciute in versione riscaldata e gli utenti del web hanno inondato la sua pagina di critiche negative. E così lo youtuber si guadagna il secondo posto nella classifica delle serie tv peggiori degli ultimi dieci anni.
1) James Charles (1.0)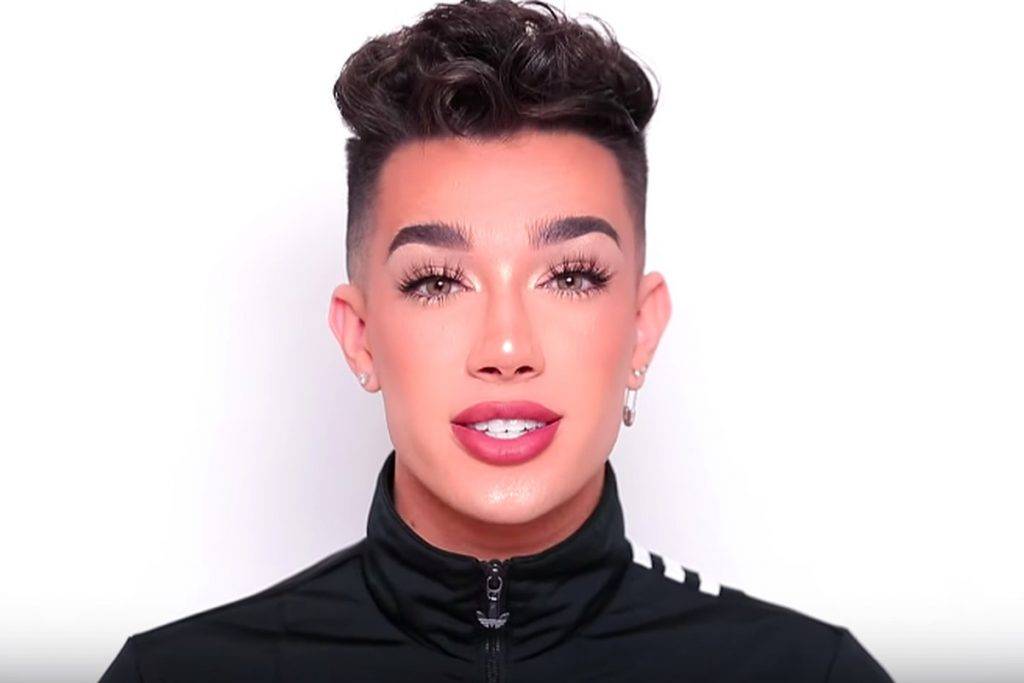 A chiudere con il primo posto l'infamante classifica degli show peggiori del decennio secondo IMDb, la controversa figura dello youtuber LGBT James Charles. Anche lui, come il collega Lucas Cruikshank, ha pensato che la sua fortuna sarebbe esponenzialmente aumentata: e invece il web ha pesantemente castigato l'influencer, divenuto famoso per i suoi tutorial di make up. James è arrivato a perdere più di tre milioni di follower in tre giorni: responsabile di ciò la sua condotta poco corretta con l'amica e collega Tati Westbrook, che l'ha scoperto e lanciato.