Vi siete mai chiesti perché, quando stiamo cercando una nuova serie tv da iniziare, alla fine la nostra scelta ricade spesso su quelle che hanno fatto la storia? Ogni volta spulciamo il mondo del web alla ricerca di un prodotto originale, innovativo e che non abbia nulla a che vedere con i precedenti. Eppure, nonostante le ricerche e le innumerevoli letture su trame e recensioni varie, ci ritroviamo a rivedere quella serie tv per l'ennesima volta. O, al massimo, ne cerchiamo di affini per genere o per interpreti.
Esistono ovviamente delle eccezioni al riguardo. Sicuramente sarà capitato a tutti di imbattersi in una serie del tutto nuova e con una trama originale e avvincente, che ci ha fatto accantonare tutti gli eventuali propositi di rivedere la nostra preferita. Ma ciò non toglie che spesso siamo abituati a rifarci a quei telefilm classici, che hanno influenzato la storia delle serie o la nostra storia personale.
A volte davvero non è nostra intenzione! Siamo lì tranquilli, già pronti per iniziarne un'altra, quando ci sovviene alla memoria quella scena. Oppure ci capita sotto gli occhi un frame di quell'episodio così divertente o di quell'altro così commovente… Una citazione o un articolo. E allora non sappiamo proprio resistere alla tentazione di farci cullare da quelle voci e quelle vicende che ormai conosciamo alla perfezione.
In effetti, è curioso come fenomeno.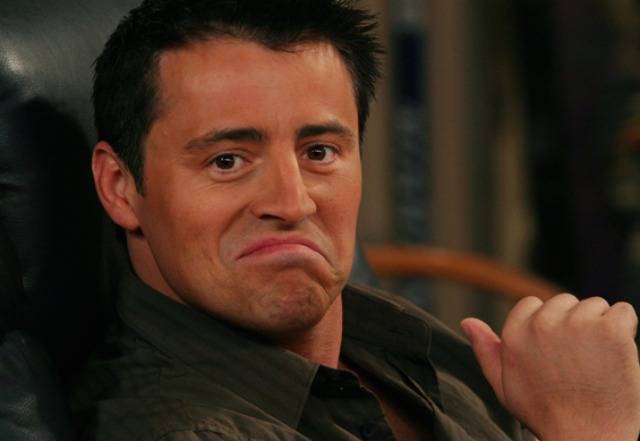 Una delle probabili cause che ci spingono a guardare al passato sono proprio i sentimenti che proviamo quando guardiamo una di quelle serie destinate a rientrare nella nostra lista dei preferiti. Vuoi perché capitano al momento giusto, vuoi perché ci colpiscono trama e personaggi nei quali ci rivediamo, vuoi semplicemente perché – quando ci affacciamo su quel mondo – capiamo subito di essere a casa.
Non è una colpa decidere di abbandonarsi ad un rewatch feroce, anzi. Tornare a far visita frequentemente alle famiglie che ci lasciamo dietro, ma che rimangono sempre nei nostri cuori, è un sacro diritto dei telefilm addicted.
Spesso, la nostra scelta di tornare a far visita a quegli universi che conosciamo come il palmo delle nostre mani è dettata dal bisogno di sentirci al sicuro. Da un brutto momento o anche solo da una giornata storta. Sentiamo la necessità di rifugiarci tra le braccia di quei personaggi così familiari, di nasconderci dai nostri problemi ed essere rassicurati dal lieto fine. Perché in fondo sappiamo perfettamente come andrà a finire.
I personaggi delle serie tv diventano i nostri consiglieri e modelli di vita.
A volte sembra che le vicende che vediamo messe in scena abbiano un vero e proprio legame con la nostra vita reale e così prendiamo ad esempio l'atteggiamento dei protagonisti. Grazie a loro riusciamo a sentirci motivati anche nei momenti di sconforto!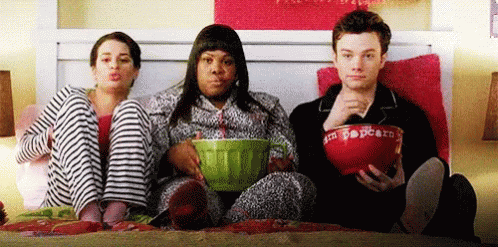 Altre volte succede che appena finita una serie che ci ha totalmente assorbito e assuefatto siamo alla ricerca di un'alternativa altrettanto valida. Rimaniamo, però, sempre sullo stesso genere. Esempio: un fan di How I Met Your Mother (dopo l'ennesimo rewatch) passerà in rassegna prodotti simili. Incapperà certamente in Friends, madre di HIMYM, se non l'avesse già divorata. Poi passerà per New Girl e Scrubs fino ad arrivare a Grace and Frankie o The Office. Non c'è assolutamente nulla di male: preferire una tipologia di serie tv a un'altra è del tutto naturale.
Ma quali sono gli effetti di queste nostre scelte?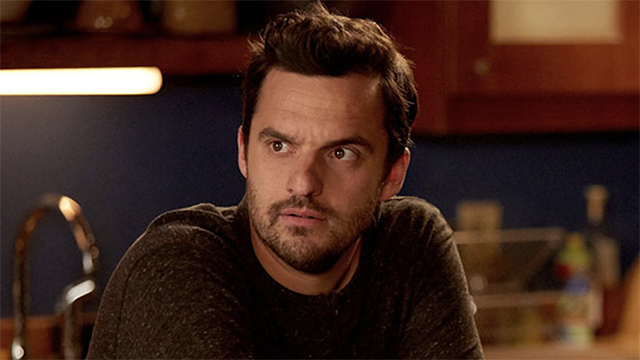 Per prima cosa, guardando gli stessi episodi più e più volte, iniziando perfino a ricordare ogni battuta dei personaggi, notiamo poi anche tanti dettagli che, a una prima visione, non avevamo considerato. Certo, anche questo è il bello del rewatch: far caso a quelle piccolezze e dare un senso e un legame ai vari avvenimenti. Ma cosa accade quando ci accorgiamo di qualcosa che ci fa storcere il naso? O magari, se la prima volta ci era sembrato che tutto avesse un senso, la seconda potrebbe sembrarci la situazione forzata o incoerente? E così, la magia sfuma.
Ma uno degli effetti più lampanti è dato dal fatto che spesso i telefilm hanno un punto di riferimento. Una serie madre nuova e rivoluzionaria, che ha riscosso un discreto successo e con cui i successivi pargoli devono confrontarsi o competere. Prestando attenzione, diventa inevitabile notare che molto spesso le serie si somigliano magari per intrecci o per trama. A volte ritroviamo perfino gli stessi attori! Un esempio possono essere The O.C. e Gossip Girl. Anche se, com'è naturale, ognuna ha i suoi punti di forza e caratteristiche uniche e sorprendenti. Alcuni personaggi che popolano Orange County vengono ripresi – e portati al limite – nel successivo telefim ambientato nell'Upper East Side. Così come, l'attrice Willa Holland che ha ricoperto un ruolo in entrambe.
Insomma, talvolta non c'è un ricircolo di generi o di idee, ma solo un riciclo!
Il punto è che a noi, esclusa qualche eccezione, piace rivedere un po' gli stereotipi che abbiamo maggiormente apprezzato e scoprire come evolveranno nel nuovo telefilm che li riprende. E da questo scaturisce un'altra conseguenza: rischiamo di rimanere impantanati, di chiuderci dentro il nostro ambiente protetto e di perdere tante possibilità.
Ci sono innumerevoli serie originali e nuove: spesso però non siamo pronti a tuffarci in avventure emozionanti, ma lontane dal mondo a cui siamo abituati. Sentiamo il bisogno di rinnovare il nostro repertorio, di vedere un prodotto diverso, ma poi tante volte non possiamo fare a meno di tornare da dove eravamo partiti, di accoccolarci tra le braccia sicure dei nostri preferiti. Non è un crimine o un'atteggiamento di cui vergognarci! L'importante è saper trovare un giusto equilibrio così da poter espandere i propri orizzonti.