Con l'inizio del nuovo millennio anche in Italia, come accadeva da tempo in Europa e oltreoceano, le case di produzione hanno cominciato a investire in prodotti seriali che si discostavano dai canoni delle fiction italiane per avvicinarsi allo stile tipico delle grandi produzioni straniere. Alcune di queste serie sono diventate dei veri e propri fenomeni sociali, riscontrando successo di pubblico e di critica anche al di fuori dei confini nostrani. In questo articolo vi propongo 5 serie tv italiane che ritengo assolutamente imprescindibili per ogni serial addicted, evidenziando le caratteristiche che le hanno portate al successo.
1) Boris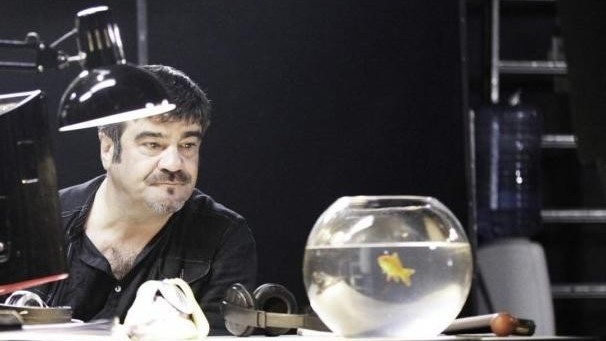 Prodotta da Wilder per FOX International, Boris racconta le dinamiche del dietro le quinte di un set televisivo in cui si sta girando una fiction italiana seguito di un medical drama (Gli occhi del cuore 2). Ed è proprio nella scelta del microcosmo in cui ruotano i personaggi che Boris ha trovato la sua forza e unicità, assumendo l'etichetta di "metaserie" sui difetti delle serie tv italiane. Tuttavia il suo successo lo deve soprattutto a personaggi diventati iconici: il regista René Ferretti (un esilarante e bravissimo Francesco Pannofino), esponente della scuola recitativa denominata "a cazzo di cane"; l'attore protagonista Stanis (Pietro Sermonti ci ha regalato un personaggio cult), ad oggi l'unico uomo che può smontare l'intero lavoro di Kubrick senza provocarmi uno shock anafilattico; Biascica, interpretato da Paolo Calabresi, è elettricista del set, con dei giri non di certo degni della Roma bene e padre di un figlio che si chiama Francesco Totti Biascica. Grazie alla sceneggiatura eccellente e alla bravura degli attori, Boris riesce a divertire ed a regalare spunti di riflessione senza mai cadere in forzature.
2) Gomorra – La serie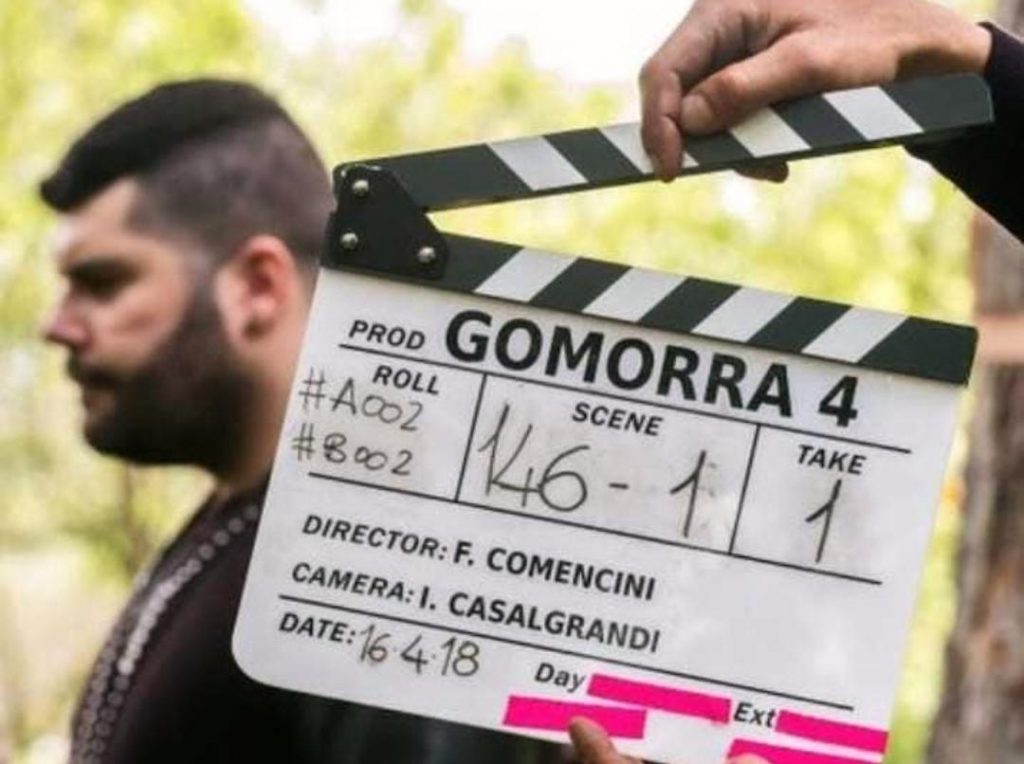 Una produzione SKY grazie alla quale la televisione italiana ha potuto trovare nuova linfa e svecchiarsi. Gomorra è sangue, faide e violenza che ti tengono attaccato allo schermo. La serie trae ispirazione dal libro di Saviano e dal film di Garrone, ma se ne distacca completamente seguendo un suo personalissimo filone narrativo, più votato all'intrattenimento con sparatorie, esplosioni e omicidi selvaggi. La scelta delle canzoni e della colonna sonora è azzeccatissima, donandoci quel tocco in più che consegna determinate scene alla memoria del pubblico (come Chanel che canta una canzone neomelodica utilizzando un vibratore come microfono). Il cast della serie non è, o meglio non era, composto da nomi conosciuti a più: Marco D'amore nei panni di Ciro Di Marzio detto "l'Immortale" e Fortunato Cerlino, a.k.a. Pietro Savastano, sono perfetti nel ruolo e donano una buona dose di spontaneità alla parte. Grande merito del successo della serie va dato a Sollima che dirige un pilot praticamente perfetto. Giunta oramai alla quarta stagione (dal 29 marzo su Sky Atlantic) Gomorra si è affermata come una delle serie tv italiane di maggior successo sia in patria che non.
3) The Young Pope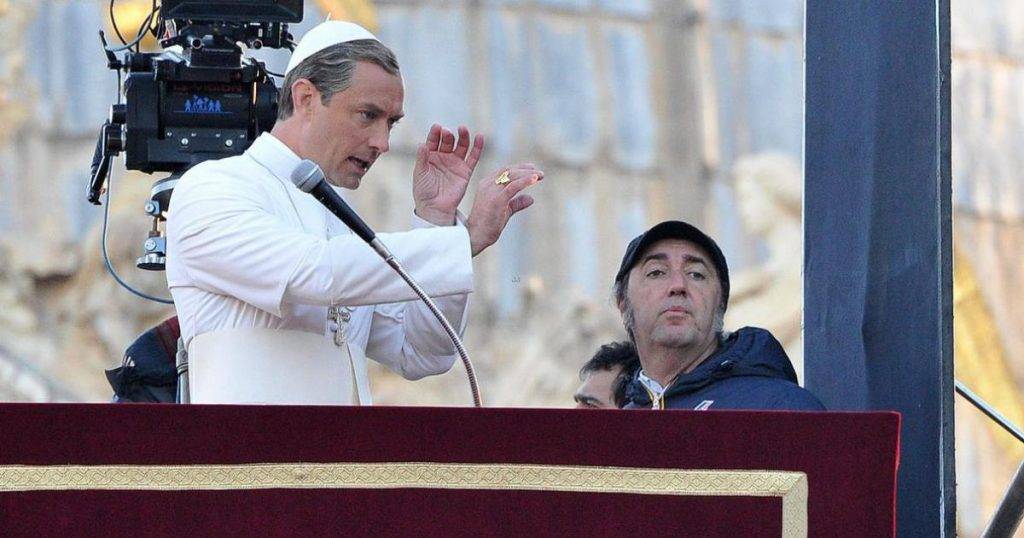 Cosa ci si può aspettare dal regista che ha fatto dei tempi dilatati, dei personaggi grotteschi, della decadenza e del feticismo per Roma tratti distintivi del suo cinema, se si mette in testa di voler girare una serie tv sul Papa? The Young Pope è Sorrentino all'ennesima potenza: la sua visione del mondo fatta di figure allegoriche al limite del magico, la descrizione velata di fascino e commiserazione di una società allo sfacelo che si accartoccia su sé stessa, la capacità di svuotare completamente di ogni senso, almeno in maniera apparente, discorsi su Dio, la vita, la morte e altri "massimi sistemi" saltando a piè pari nella parodia. The Young Pope è un'assoluta rivoluzione nel panorama seriale mondiale, e che questa rivoluzione sia di marchio italiano può solo farci piacere. In sintesi, che siate o meno "sorrentiniani", guardate questa serie perché è un inno all'onanismo, sia nel senso più letterale sia in quello più filosofico del termine.
4) Romanzo Criminale – La serie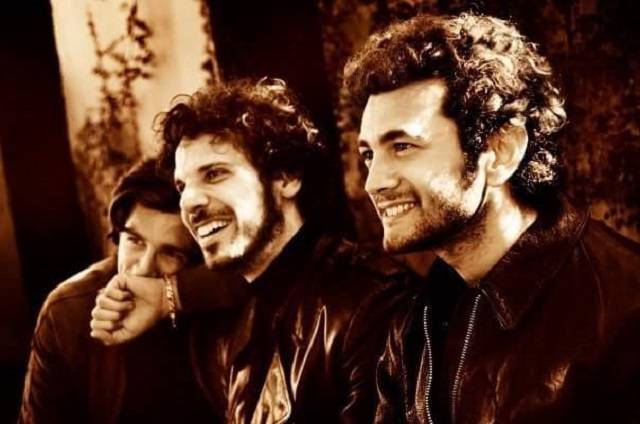 Lo show che ha spianato la strada alle future serie tv italiane di qualità, su tutte Gomorra, lasciando un segno indelebile nel panorama seriale del Bel Paese. Il Libanese, Dandi, il Freddo: Romanzo Criminale è stato questo e molto altro. Il prodotto guadagna prestigio a ogni puntata, aiutato dalla sopraffina mano alla regia di Sollima e dall'ambientazione costruita alla perfezione, e sorvolerò sulla colonna sonora perché ci sarebbe un discorso a parte da fare. La serie è costituita da due stagioni: ambientata negli "Anni di Piombo" a Roma, racconta l'ascesa al potere, seppur criminale, della Banda della Magliana sino al suo epilogo. La serie pesca a piene mani nella storia di quegli anni, ancora avvolta in una buona dose di mistero, e ci regala un mito se possibile più grande di quello che già era.
Romanzo Criminale ha avuto il merito di far entrare nel discorso artistico televisivo italiano le tv a pagamento, cosa che ha permesso di elevare il livello delle nostre produzioni, come già avveniva da tempo negli States con la tv via cavo. Risulta chiaro che, essendo stata la capostipite delle serie tv italiane più recenti, Romanzo Criminale si imporrà ancora per molto tempo come punto di riferimento per i prodotti italiani dei prossimi anni. Se non avete avuto il piacere, anzi no, il privilegio, di guardarla, dovete correre subito ai ripari.
5) Il Miracolo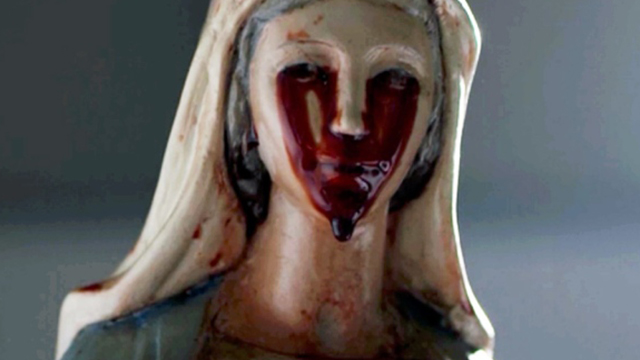 Una serie che colpisce duro sin dalla prima scena: un battaglione della polizia irrompe in casa di un boss della 'ndrangheta per arrestarlo e lo trova riverso nel sangue da capo a piedi, sangue che successivamente apprenderemo provenire da una "normale" statua della Madonna. Non c'è trucco, non c'è inganno, il sangue è vero e la statua è di plastica ordinaria. Sarà proprio questa statua il motore da cui partiranno le vicende dei protagonisti. La mano di Ammaniti è palpabile nella sceneggiatura e nella regia (è il co-regista), non a caso l'intera serie è pervasa da questo senso di fine imminente che non è nuovo allo scrittore. Il Miracolo è stata la prima, o quanto meno una delle prime, serie tv italiane a mettere i personaggi dietro il mistero che muove la storia, rendendo quest'ultimo vero protagonista dell'intreccio, con il pubblico parte attiva della vicenda. La serie suscita continue domande senza dare mai risposte, o almeno risposte esaustive. E sono proprio l'ansia della scoperta e una sceneggiatura molto più tendente al letterario che al televisivo i punti focali questo piccolo capolavoro italiano.