Ammettiamolo: quante volte, invece di proseguire con una serie tv già iniziata, ci siamo imbattuti nel pilot di una novità e non abbiamo potuto fare a meno di guardarlo? Troppe, non è vero?
Il vero problema di noi addicted è che non ci accontentiamo di seguire una serie tv per volta. Troppo facile! Noi siamo alla costante ricerca di qualcosa da guardare, anche se la nostra lista è già praticamente infinita.
Dovremmo iniziare a essere sinceri con noi stessi. Il nostro gruppo Hall of Series – Comunità di recupero non ci ha aiutati a tal proposito, dato che proprio grazie ad esso abbiamo conosciuto molte delle serie tv che sono diventate delle ossessioni. Forse, quindi, ha fatto peggiorare ancora di più la nostra situazione già critica.
Ma la nostra sete di serie tv non si ferma soltanto al volerne cercare sempre di nuove. Questo, come ben sappiamo, è il male minore. Il vero problema è che con l'arrivo di Netflix, Infinity e di tutte le altre piattaforme streaming con le relative app per cellulari e tablet, è diventato praticamente impossibile fare a meno degli episodi.
Ci ritroviamo allora a girovagare sulle piattaforme in cerca di qualcosa da vedere anche quando siamo in autobus, in treno, in aereo o in fila dal nostro medico.
Ma torniamo adesso al vero punto di questo discorso: i pilot. Ne divoriamo uno dopo l'altro, come se fossimo sempre in cerca della serie tv della nostra vita. Ci sono quelli che ci prendono sin dal primo istante, ma esistono anche i pilot che ci lasciano perplessi fino all'ultimo minuto. Poi, a pochi istanti dalla fine dell'episodio, eccolo lì: il cliffhanger che tanto adoriamo, il quale ci fa comprendere che l'amore per quella serie tv è destinato a protrarsi ben oltre il primo approccio.
Quanto sarebbe bello essere un vero e proprio divoratore di pilot?
Pensateci per un momento. Pensate se davvero esistesse qualcuno disposto a pagarci pur di scovare la serie tv giusta, pur di ingozzarci di pilot come se non ci fosse un domani alla ricerca di quello che ci farà dire: "Sì, inizierò subito questa serie tv".
Di primi episodi del genere ne abbiamo avuti tanti. Pensiamo, per esempio, al pilot di The Walking Dead. La creatura della AMC è una serie tv che ha avuto inizio nell'ormai lontano 2010 e che, come ben sappiamo, ha un pubblico molto vasto ancora oggi. Nella 1×01 di The Walking Dead abbiamo visto il vice sceriffo Rick Grimes svegliarsi dal coma dopo una sparatoria e trovarsi incredibilmente in un mondo popolato da non morti. La Terra come la conosceva lui non esiste più, ora è una mera questione di sopravvivenza: uccidere o essere uccisi.
Ma, come ben sappiamo, suddetto episodio non è che uno degli innumerevoli pilot di qualità che abbiamo avuto nel corso degli anni. Potremmo citare, tra i tanti, anche Vikings, This Is Us, Breaking Bad, Game of Thrones e chi più ne ha più ne metta.
La serie tv che negli ultimi anni ha riscontrato un incredibile successo già dal suo pilot è stata anche, come ben sappiamo, Stranger Things. Una storia che intreccia fantascienza, avventura e thriller, la quale ci ha tenuti con gli occhi incollati allo schermo già a partire dai primi minuti.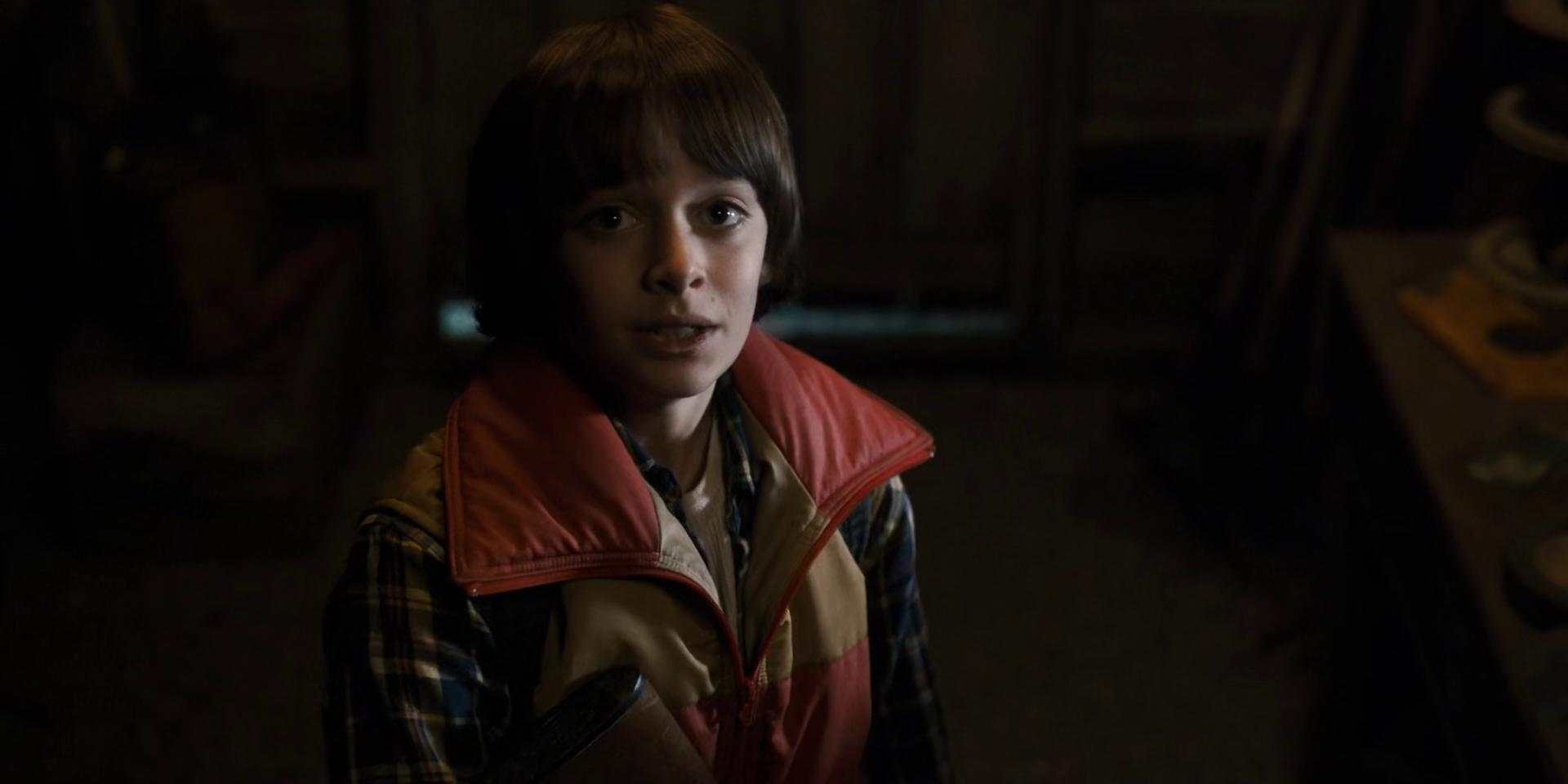 Il pilot di Stranger Things ci mostra la cittadina di Hawkins negli anni '80. Facciamo subito la conoscenza di quattro amici: Will, Mike, Dustin e Lucas. Tutto sembra perfettamente normale nella vita dei ragazzini, fino a quando Will non scompare improvvisamente mentre sta tornando a casa con la sua bicicletta. Contemporaneamente appare all'improvviso ad Hawkins una strana ragazzina dalla testa completamente rasata.
Il primo episodio di Stranger Things ci lascia così: con mille domande, curiosi di sapere come continuerà questa incredibile storia che ci ricorda tanto i nostri amati film degli anni '80.
Tanti sono i pilot che abbiamo amato e ancor di più quelli che ameremo. Ma quanto sarebbe bello essere pagati davvero per divorarne uno dopo l'altro? Potremmo consigliare i migliori, dare indicazioni e pareri su cosa aspettarsi dalla serie in questione e soprattutto non sentirci in colpa per la quantità di tempo che passiamo davanti alla tv o al pc.
Sarebbe, insomma, il lavoro dei nostri sogni.