Nel mondo di oggi i soldi e la varietà di disponibilità economica, soprattutto nel campo cinematografico e delle Serie Tv, hanno un ruolo enorme nella riuscita di un prodotto. Disporre di molto denaro non comporta solo la possibilità di creare un cast di attori famosi, grandi scenografie o effetti speciali, ma significa anche riuscire a ottenere pubblicità che diffondono la serie o il film in questione in ogni angolo del mondo. In questo senso, parlare di budget in quest'epoca ha senso, e ne acquista ancora di più se cerchiamo un collegamento logico tra la consistenza del budget e la qualità della Serie Tv: è sempre un rapporto proporzionale?
Come anticipato, è sempre importante contestualizzare gli eventi in base alle epoche che consideriamo; senza dubbio, quella che stiamo vivendo negli ultimi anni è la più florida che la produzione di Serie Tv abbia mai visto, e conseguentemente le più grandi case produttrici decidono di investire moltissimi soldi, creando budget senza precedenti, per creare opere di alta qualità. Tuttavia, come abbiamo sottolineato in questo articolo parlando della CGI, questo non è un discorso che può essere generalizzato o elevato a principio massimo.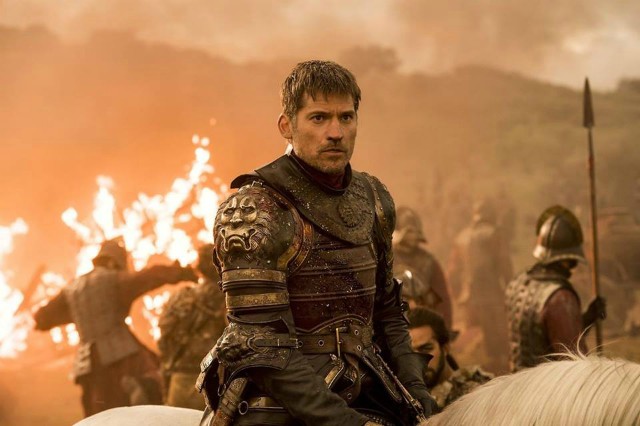 Infatti, alto budget non significa automaticamente alta qualità, nè tantomeno si può ritenere che l'ampiezza del budget sia necessaria in ogni grande Serie Tv. Mi spiego meglio.
Negli ultimi anni abbiamo avuto un vero e proprio fenomeno di massa con Game of Thrones; una Serie Tv fantasy, ricca di effetti speciali, che gira le scene in molti posti diversi e lontani l'uno dall'altro e, infine, con un cast numerosissimo. È evidente che, per le pretese e gli obiettivi che i creatori si sono posti, Game of Thrones non sarebbe mai la stessa cosa se non avesse il budget di cui effettivamente dispone (circa 6 milioni di dollari per puntata forniti dall'HBO). Questo, dunque, è un caso ampiamente giustificato dal cast, dalle scenografie e dagli effetti speciali che hanno reso questa serie la più influente e importante del genere fantasy e tra le più seguite del mondo.
Già in passato, tuttavia, c'era stato un caso che aveva fatto ancora più notizia proprio perchè all'epoca non era pensabile che fossero spesi tutti quei soldi per produrre un episodio televisivo. Mi riferisco all'opera che ha cambiato la storia delle Serie Tv: Lost (ABC). Con una media di 3 milioni di dollari per episodio, quello che è passato alla storia come uno degli episodi più costosi di sempre è stato il Pilot, diviso in due parti, per un totale di 11 milioni di dollari. Ne è valsa la pena? Assolutamente sì, visto e considerato che l'episodio introduttivo di Lost risulta tuttora una delle puntate più riuscite della storia della televisione. Lost, inoltre, è stato precursore dell'abitudine al cast numeroso, ripreso da molte serie negli anni successivi.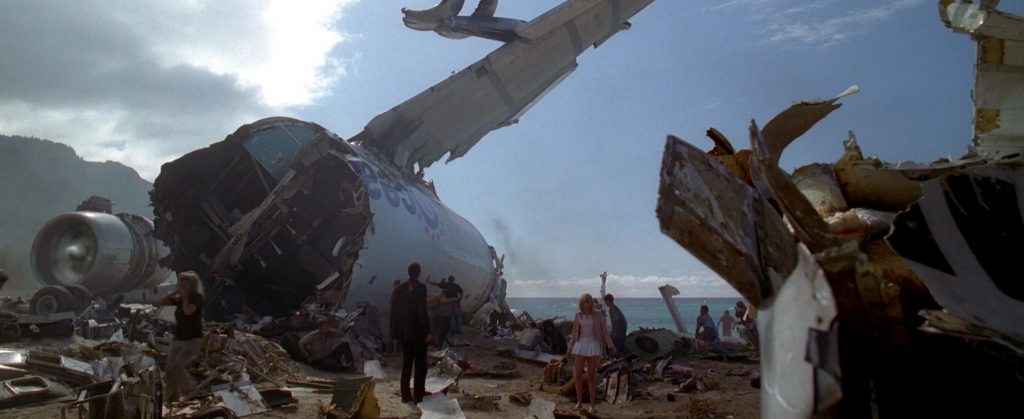 Alla luce di questo discorso, piuttosto ovvio, ci sono da considerare delle eccezioni. L'eccezione più clamorosa, preso atto del genere e del successo che ha avuto nel mondo, è sicuramente Doctor Who. La serie, di vecchia data ma ancora in onda, è prodotta dalla BBC e nonostante l'esigenza di effetti speciali per il genere fantasy, il budget di produzione è sempre stato molto modesto: attualmente si attesta sull'1,5 milioni di sterline a puntata, ma le prime stagioni non necessitavano di più di 50 mila sterline per episodio.
Se Doctor Who è sicuramente un caso clamoroso (come molte Serie Tv prodotte dalla BBC, lo stesso Black Mirror alle prime stagioni non aveva un budget stellare), ci sono altri casi di Serie Tv di successo mondiale con un budget medio: si pensi a Breaking Bad (2,5 milioni di dollari per episodio, AMC) o True Detective (3 milioni di dollari per episodio, passati a 4 milioni per la seconda stagione, HBO). Cifre sicuramente alte, ma comunque non scandalose rispetto alla risonanza delle serie in questione.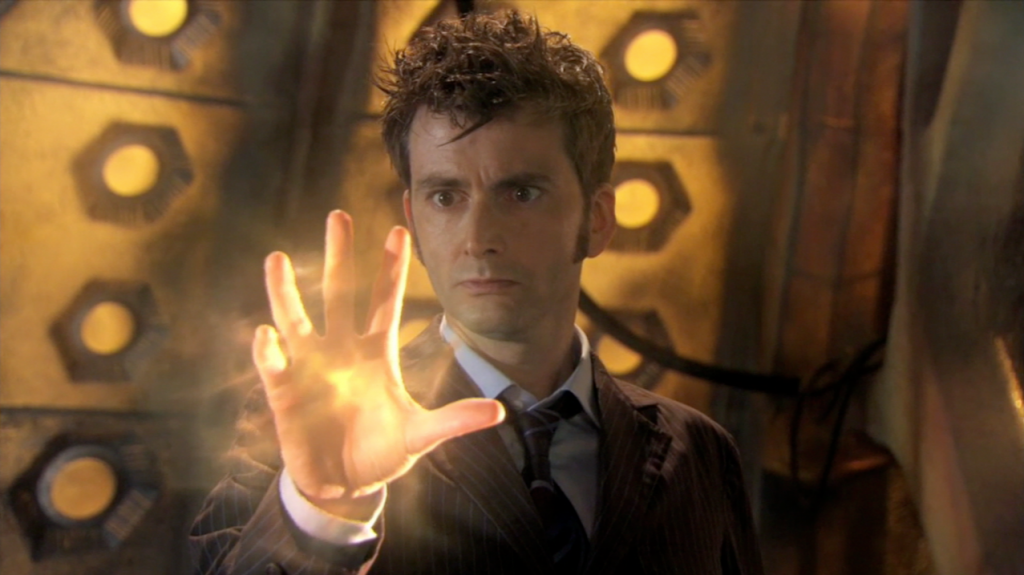 Dunque il punto sta proprio in questo: ciò che conta, come sempre, sono le idee. Nel mondo di oggi, come detto all'inizio, è innegabile che il denaro gioca un ruolo fondamentale e determinante, ma quanti esempi abbiamo di clamorosi flop al fronte di grandi budget? Se non c'è una base solida, i soldi riusciranno a ingannare solo gli occhi meno esigenti e più distratti e, soprattutto, non permetteranno una vita lunga al prodotto in questione. Quindi il budget incide sulla qualità di una Serie Tv? Sì, ma molto meno di quanto si possa immaginare. E onestamente aggiungiamo: per fortuna.