Periodo di magra per le serie tv che ci hanno regalato importanti ritorni ma anche un gran numero di prodotti di scarso valore. Abbiamo selezionato per voi le serie tv brutte uscite nell'ultimo periodo e che hanno deluso maggiormente le aspettative. Horror senza adrenalina, mistery piatti e inconsistenti, drama scritti con pressapochismo. Ecco il meglio del peggio dell'ultimo periodo! Statene alla larga!
1) Traitors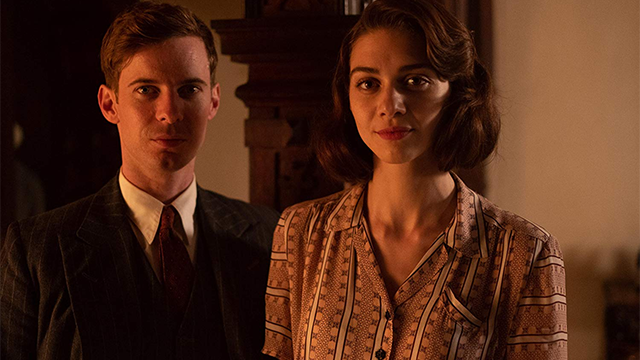 Uscita il 29 marzo su Netflix, questa serie tv prometteva mistero e suspense. Ambientata al termine della seconda guerra mondiale, vede protagonisti una donna inglese e un misterioso agente segreto americano con il compito di debellare la infiltrazioni russe nel governo britannico.
Intrigante, non è vero? No, non proprio. Traitors risulta una serie tv fredda, distaccata, priva di reali spunti e di momenti adrenalinici. Si sonnecchia durante il primo episodio e si rimane piuttosto confusi sull'intreccio. Non c'è sensibilità nella trattazione e ogni paragone con The Americans non può che essere una vera blasfemia.
Non è comunque il prodotto peggiore che ci aspetta in questa lista. Dalla sua ha sicuramente un cast di tutto rispetto che mantiene un buon livello recitativo. Non mancano anche i riferimenti alla politica contemporanea. In conclusione, è una serie che sembra ambire a qualcosa di più ma non ha dimostrato di avere i mezzi per farlo. A pieno titolo tra le serie tv brutte.

2) The Fix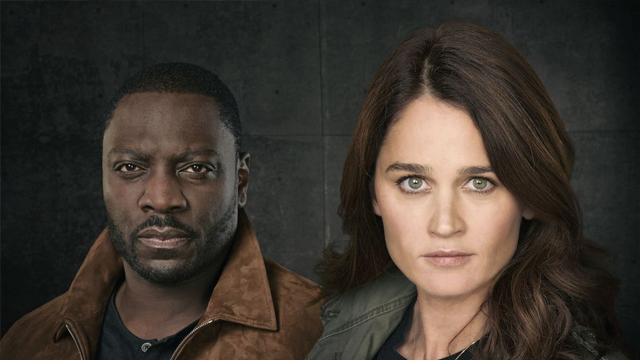 La prima impressione che si ha confrontandosi con The Fix è quella di un prodotto che sa di già visto. Ed è così, infatti. La produttrice Marcia Clark dopo aver curato la serie di seguito internazionale American Crime Story: il caso O. J. Simpson, ripropone in questo show le stesse tematiche. Ma il risultato è notevolmente inferiore rispetto al suo modello di riferimento.
A tratti presuntuoso e di sicuro pretestuoso, The Fix appare un mero esercizio di stile della Clark che sembra quasi compiacersi e bearsi del successo precedente. Anche in questo caso il vero punto di forza è il cast stellare che conta attori del calibro di Akinnuoye-Agbaje (Lost) e Robin Tunney (The Mentalist, Prison Break). Lo script, però, non permette a nessuno di loro di emergere con forza. Il risultato è del tutto deludente e privo di qualsivoglia spunto. Tra le serie tv brutte di questa rassegna una delle peggiori.
La trama vede come protagonista Maya Travis, un procuratore che dopo aver perso una causa contro un noto attore hollywoodiano si ritira a vita privata. Quando, però, l'attore viene nuovamente incriminato ecco una nuova occasione di riscatto che porterà Maya a rivedere interamente la sua vita.

3) Chambers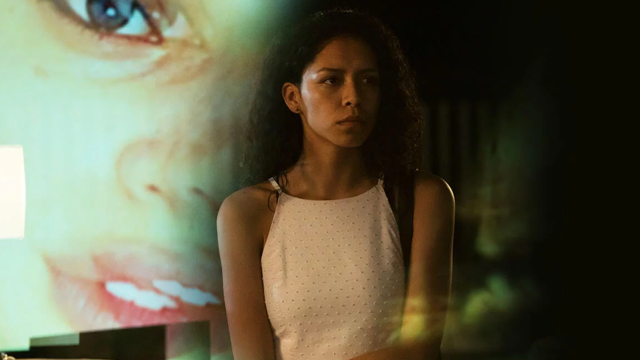 Netflix è solita prediligere prodotti di grande appeal e il genere mistery si fonde molto bene con le necessità di intrigare e appassionare lo spettatore. Con Chambers, però, avviene l'esatto opposto. La storia è quella di una ragazza che dopo un'esperienza di pre-morte inizia a indagare sul donatore del suo nuovo cuore. Un percorso che la porterà sempre più a stabilire un contatto intimo con il misterioso defunto fino a una pericolosa fusione di personalità.
Quello che manca davvero a questa serie è la forza di dare una sferzata al racconto, di colpire lo spettatore. Lo script di partenza è buono ma tutto il resto latita. Chambers non riesce a combinare l'elemento mistery con il drama e soprattutto con l'horror. L'aspetto terrorifico è saltuario e piuttosto scialbo e non riesce a sostenere la costruzione narrativa che si fa via via più esile.
Se si fosse concentrata maggiormente sulla sua protagonista e sull'approfondimento della psicologia forse parleremmo di una serie tv di altro spessore. Purtroppo così non è, e il risultato è un prodotto che scopiazza dai modelli dell'horror senza realmente incidere. Non manca qualche momento adrenalinico ma affoga in un mare troppo esteso. Dieci episodi sono decisamente troppi per sostenere il peso di un racconto molto più contenuto, niente più che un film.
4) The Red Line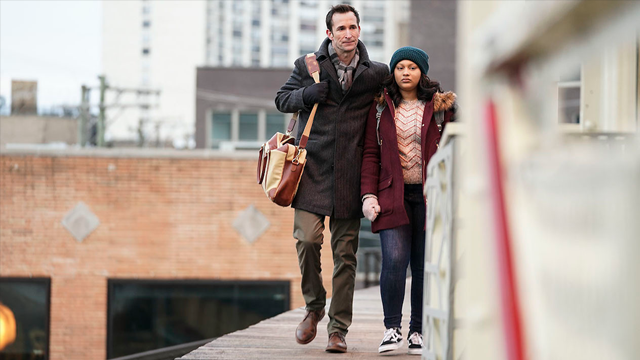 Forse "il meglio del peggio" degli ultimi mesi. La serie tv affronta il caso di un poliziotto bianco che spara per errore a un dottore nero. La prospettiva cambia continuamente avendo come protagoniste tre differenti famiglie legate all'omicidio.
La grande colpa di questo prodotto è quella di aver sedotto con l'incipit per poi essersi trovato senza una vera e propria direzione da intraprendere. Si rimanere fortemente legati al pilot della serie ma il resto stenta a decollare. La noia la fa da padrone e non c'è un reale approfondimento. Si resta in superficie provando a rimaneggiare la già consunta tematica del razzismo. Il risultato è privo di originalità e spessore. La peggiore tra queste serie tv brutte.

5) Black Summer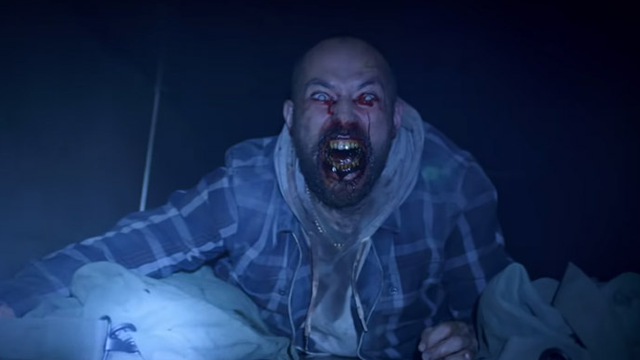 Serie post-apocalittica in onda su Netflix dall'11 aprile, Black Summer si sviluppa tra lotte di sopravvivenza e la disperata ricerca di una figlia da parte della madre. Se Chambers peccava di adrenalina, Black Summer ce la restituisce in dosi maggiori. La narrazione scorre veloce tra momenti carichi di tensione e misurate dosi di azione.
A chi è amante del genere può non dispiacere ma a tutti gli altri si paleseranno piuttosto presto i grandi difetti che la serie tv presenta. A partire da prove attoriali piatte, passando per la sceneggiatura inconsistente e finendo alla trama per nulla convincente.
In conclusione ci troviamo di fronte a un buon prodotto che farà felici gli amanti del sottogenere zombie nonostante una certa ripetitività di tematiche e chiari indizi di già visto. Tra tanti nuovi show a disposizione decisamente una serie di cui si può fare a meno.