Sia mai che venga detto che noi di Hall of Series non siamo equi! Per questo motivo, come da promesso, vi riportiamo i risultati di un sondaggio pubblicato un paio di settimane fa sulla nostra community facebook  Hall of Series – Comunità di recupero (serie Tv). Se precedentemente avevamo chiesto al pubblico femminile di votare i personaggi maschili più attraenti, per par condicio questa volta il sondaggio fa riferimento alle donne seriali ritenute più sexy. Precisiamo che verranno presi in esami i personaggi e non le attrici che li interpretano.
I nomi papabili erano moltissimi, ma noi nell'articolo vi riporteremo solamente la prima decina che si è classificata.
Quindi dati alla mano, ecco la classifica, in ordine crescente di voti, dei 10 personaggi femminili delle Serie Tv con cui i fan della nostra community passerebbero una notte hot.
10) Kate Austen – Lost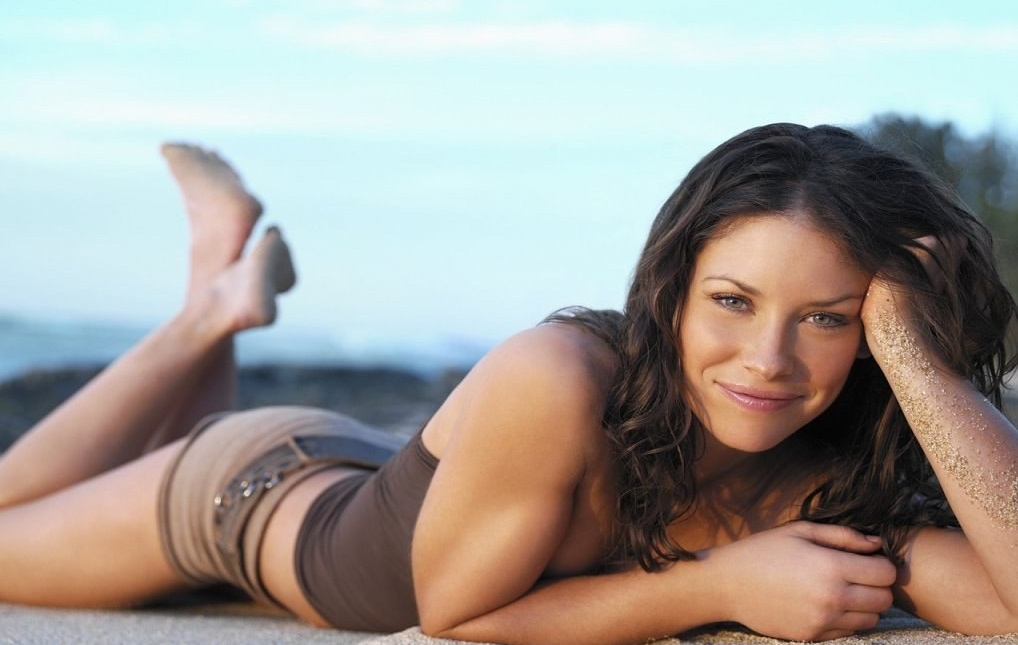 Era tecnicamente impossibile che in un luogo sperduto nell'oceano, senza messa in piega, trucco, vestiti decenti, tacchi o solo la possibilità di radersi, Kate riuscisse a essere così maledettamente bella. Improbabile? Finzione seriale? Noi donne non avremo mai una risposta certa. Ma l'unico dato incontrovertibile è che merito di un viso così bello, degli occhi così magnetici e un corpo da modella, Kate era la più affascinante di Lost. Se il pubblico femminile la invidiava e non poco, quello maschile valutava l'idea che rimanere da soli su un'isola deserta con lei, nonostante i pericoli, non fosse la cosa peggiore che potesse capitare.
Per i motivi appena elencati, Kate si piazza a questo decimo posto.