# #
Esistono Serie Tv che seguono un percorso narrativo tutto sommato lineare e coerente. Altre, invece, sono caratterizzate da un'evoluzione del tutto inaspettata.
Nè la prima strada nè la seconda possono essere considerate scelte vincenti a priori. Il fattore sorpresa è, tuttavia, un elemento che spesso fa la differenza nella decisione di voler seguire oppure no un telefilm. Quelle che vi presentiamo oggi sono 10 Serie Tv che, nel bene o nel male, hanno dato una svolta importante alla loro trama. In alcuni casi la storia ne ha beneficiato, in altri ha subito un brusco tracollo.
# #
1. BILLIONS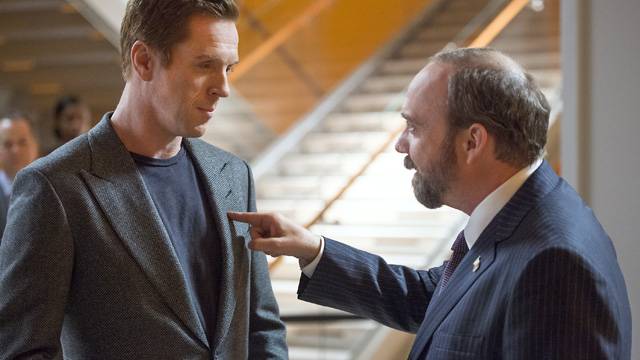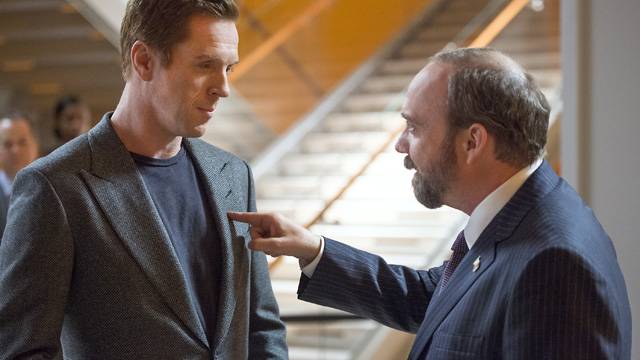 Ci mette decisamente un po' a carburare la Serie Tv Showtime incentrata sul mondo dell'alta finanza. O meglio, se dal lato dell'intrattenimento Billions si mostra un prodotto godibile sin da subito, l'aspetto qualitativo emerge soltanto in seguito. Le prime puntate, infatti, evidenziano tutta la tamarraggine della Serie, con Axe e i suoi broker a imitare i dialoghi dei protagonisti di The Wolf of Wall Street e Chuck diviso tra la legge e le sue perversioni.
# #
Dalla seconda metà di stagione i personaggi cominciano ad acquisire tutt'altro spessore. Capiamo veramente fin dove sono disposti a spingersi i due antagonisti, splendidamente interpretati da Damian Lewis e Paul Giamatti. E coadiuavati da due mogli dal carisma incredibile. È un evento in particolare ad alzare l'asticella della qualità: la morte di un personaggio chiave per entrambi gli schieramenti. Da quel momento in poi, Billions diventa qualcosa in più di una Serie ordinaria.