Da anni siamo ormai alla ricerca velata della serie perfetta, quella che inizia bene, continua alla grande e finisce ancora meglio. Certo, tutto questo è molto soggettivo e relativo allo spettatore che prendiamo in considerazione, ma ci sono alcuni prodotti che senza dubbio meritano di essere nella lista delle serie targate HBO che sono invecchiate veramente bene. Alcuni esempi sono quelli che facciamo in questo articolo, sarebbe impossibile menzionarle tutte, ma non si possono tenere certo fuori queste cinque.
Inoltre, sappiamo benissimo che la HBO fa sempre, o quasi, affaroni per quanto riguarda le serie tv, basti pensare a Game of Thrones o Veep, o anche queste cinque elencate.
1) The Wire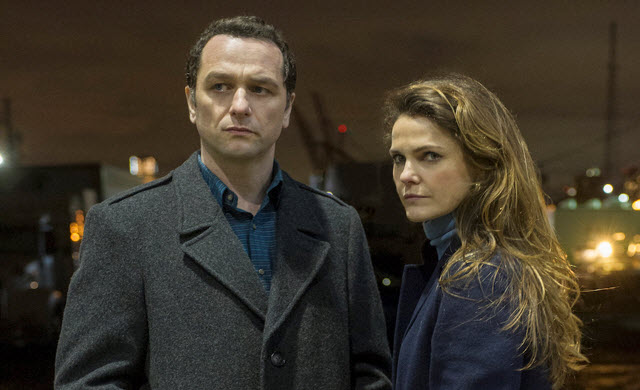 La fama della HBO non è diventata grande solo con le due serie sopracitate, ma comincia ad aumentare già dai primi anni del 2000.
The Wire ha permesso di scoprire come effettivamente questa emittente abbia quasi sempre fatto le scelte giuste. Sin dagli inizi. Questa serie tv ha la virtù di rappresentare qualcosa che prima di allora non si era mai visto. Un'America ferita e in ginocchio messa in luce ricostruendo una Baltimora straordinariamente fedele al tempo.
Questa città rappresenta tutti i vizi americani che con il tempo sono diventati pregiudizi e brutte storie da raccontare per creare terrore, The Wire ha esattamente la facoltà di narrare tutto questo non facendo alcuno sconto, dall'inizio alla fine, come un oggettivo resoconto di una storia che tutti sanno essere sbagliata, ma per cui nessuno può fare nulla.
2) The Newsroom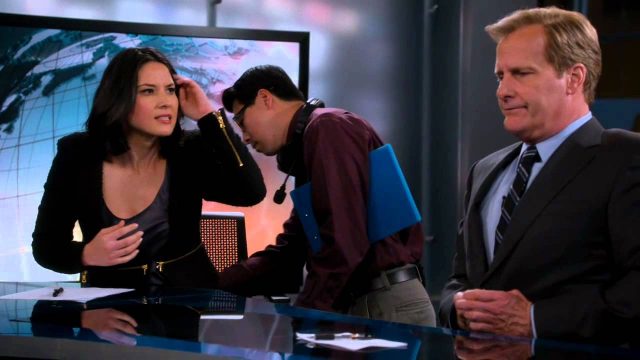 In questa epoca si cerca sempre di più di porre le domande giuste per cercare di avere risposte, o almeno di far riflettere. The Newsroom fa esattamente questo, mette davanti allo spettatore una realtà americana che fa storcere il naso per richiamarci all'attenzione e alla riflessione. I dialoghi e la forma di questi dialoghi sono l'elemento centrale e rivestono il ruolo più importante nella serie di Aaron Sorkin.
Nelle tre stagioni con cui The Newsroom ci ha deliziato scopriamo i lati nascosti di una redazione, che ovviamente non è come immaginiamo e che farà pensare e ripensare a come apprendiamo le notizie, a come le filtriamo e a quanto sia facile essere adescati.
3) Six Feet Under
Questa serie è stata davvero il trampolino di lancio per molti attori che oggi conosciamo e ammiriamo. Six Feet Under ha l'unica pecca di essere stata prodotta troppo presto, quando ancora le serie tv non avevano una grande risonanza mediatica, fatto per cui si conosce poco, si inizia e si rivede molto poco. Eppure ha tutte le carte in tavola per essere inserita in questa lista. La HBO ha saputo cogliere anche questa occasione rilasciando cinque stagioni straordinarie in cui i temi affrontati sono stati tantissimi, primo fra tutti, ovviamente ,la morte, ma ogni altro genere di argomento della qutidianità viene qui trattao con consapevolezza, malinconia e la giusta dose di drama.
4) Band of Brothers
Solo dieci puntate vanno a costituire una delle miniserie più belle degli ultimi tempi. Ma queste poche puntate sono bastate a rendere tutto semplicemente magnifico. Con la straordinaria partecipazione di Damian Lewis che abbiamo imparato a conoscere con Homeland e Billions.
Ma non solo, perché abbiamo una collaborazione decisamente interessante tra Tom Hanks e Steven Spielberg che producono questa serie per l'emittente HBO.
Potrebbe sembrare strano che la HBO possa aver fatto un passo falso nella sua lunga vita, e difatti non è accaduto neanche con Band of Brothers. Che sia invecchiata bene lo vediamo anche dalle nomination e dai premi, tra cui un Golden Globe e 6 Emmy Award. La serie è ambientata durante la seconda Guerra Mondiale e la ricostruzione storica è a dir poco impressionante per la sua minuziosità e certosina accuratezza. Ovviamente anche e soprattutto questo incide tantissimo sulla sua godibilità.
5) Boardwalk Empire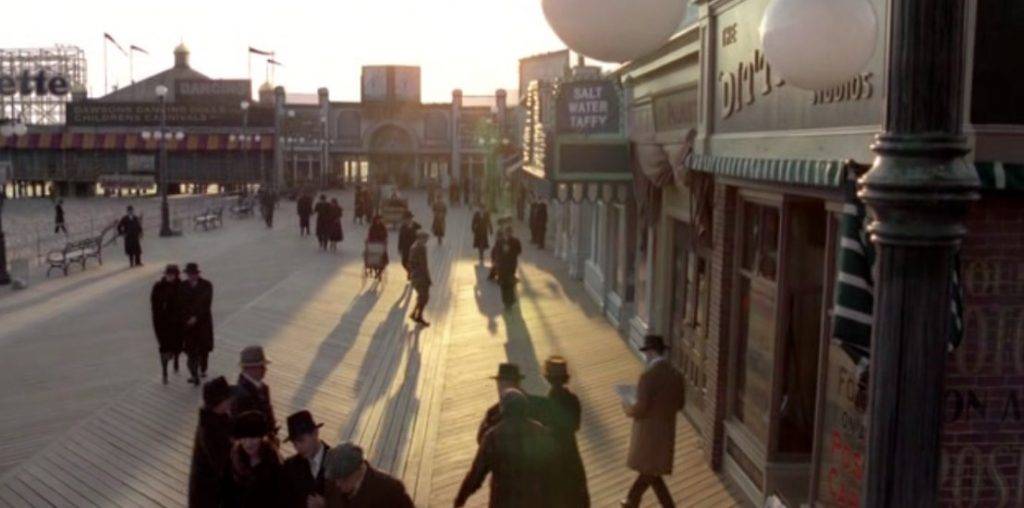 Cinque stagioni per una serie che fino al 2014 ha dimostrato tutto quello che c'era da dimostrare. Ambientata negli anni 20 ad Atlantic City, la trama ruota attorno al proibizionismo e a come aggirarlo. La conferma che sia un capolavoro ci viene data anche dai grandi nomi, primo fra tutti Martin Scorsese che diresse il primo episodio della serie. Da allora tutti gli episodi successivi tennero alta la tensione, riuscirono ad attirare pubblico e non solo. Anche la critica si accorse del capolavoro che era stato prodotto, tant'è che anche i premi furono moltissimi.
Naturalmente non si possono tralasciare tutti quei particolari che hanno permesso alla serie di essere riconosciuta anche oggi come una delle migliori dell'epoca: la scenografia, la finzione che si appoggia perfettamente alla storia e il racconto ispirato alla vita di Enoch L. Johnson.