Gossip Girl e The O.C. sono due serie tv che possiamo considerare due capisaldi della nostra adolescenza, e tutti gli attori che vi hanno preso parte sono entrati nei nostri cuori.
Personalmente, ogni volta che penso a Gossip Girl la prima attrice che mi viene in mente è senz'altro Blake Lively nel ruolo di Serena, mentre pensando a The O.C. non posso non pensare a Mischa Barton nel ruolo di Marissa.
Due attrici diverse, ma con due ruoli molto simili. E dato che Netflix ci ha da poco regalato la gioia di rivedere tutte le stagioni di Gossip Girl aggiungendola al suo catalogo, mi sembrava giusto dare il via anche questo epico scontro: Blake Lively contro Mischa Barton.
Le regole del nostro gioco sono ormai note a tutti: tre prove, un punto per ognuna e la conclusione con l'incoronazione per la migliore delle due attrici. Chi avrà la meglio questa volta? La regina S dell'Upper East Side o la giovane Cooper dalla California?
– Prima manche "Blake contro Mischa": Carriera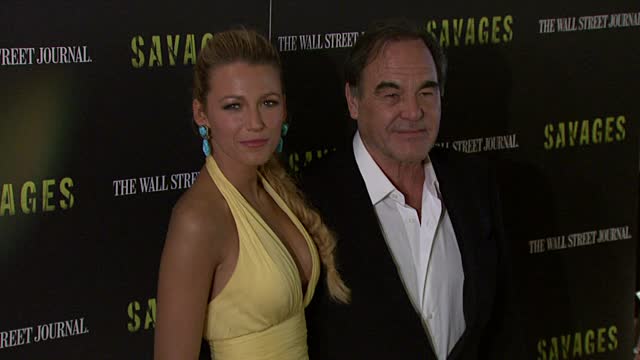 Il senso di questa prima prova è chiaro a tutti: vince l'attrice che ha dimostrato di avere una carriera florida e di essere molto versatile. Dopo le mie accurate ricerche, vi posso garantire che è stato davvero difficile assegnare questo punto. Entrambe le attrici, superate Gossip Girl e The O.C., hanno lavorato molto, specie nel cinema.
Sia Blake che Mischa hanno dunque spaziato un po'. La prima lavorando con registi del calibro di Woody Allen e Oliver Stone, la seconda esplorando diversi generi, dalla commedia all'horror. Per essere però riuscita a distaccarsi dal tipo di personaggio che l'ha resa famosa, dimostrando di essere molto brava, mi vedo costretta ad assegnare il punto a Blake Lively.
Dunque, Blake 1 – Mischa 0.