Una buona serie tv come Game of Thrones insegna che, oltre a una trama vincente, servono anche personaggi indimenticabili per riuscire a distinguersi tra tutte le centinaia di serie che vengono continuamente prodotte durante l'anno.
Alcuni personaggi hanno lasciato il segno, assicurandosi un posto d'onore nel cuore di molti spettatori. Basti pensare a nomi come Walter White di Breaking Bad o Tyrion Lannister di Game of Thrones.
Fondamentale, in questo amore prolungato e indelebile, è sicuramente il percorso intrapreso dai suddetti personaggi nel corso delle loro avventure. Che non deve rivelarsi mai statico e possibilmente in continua evoluzione, specie quando la trama in corso non prevede grandi eventi che ne scandiscano il ritmo.
Cosa succede però quando un personaggio, peggio se molto amato, subisce un improvviso stravolgimento della sua personalità?
Succede, il più delle volte, che i fan si ribellino ferocemente contro gli stessi autori che avevano idolatrato fino a poco prima e che diano vita a vere e proprie arene sul web dove riversare tutto il loro disappunto.
Ecco qui di seguito i 5 personaggi stravolti all'improvviso che hanno fatto alzare più sopracciglia in assoluto!
1) Ross Geller – Friends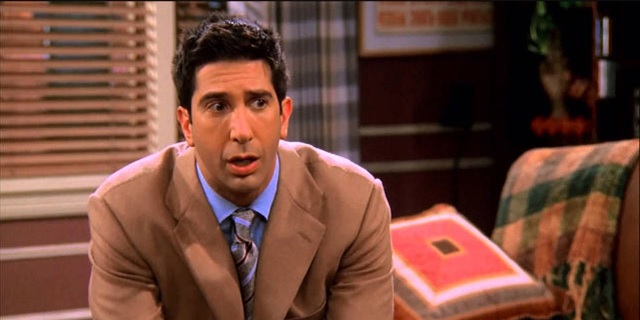 Il tenero Ross, nelle prime stagioni della celebre sitcom, era il personaggio più serio ed equilibrato dello show. Il fratello maggiore di Monica risultava persino pedante e a volte anche un po' spocchioso, nella sua serietà. Almeno fino a quando gli autori dello show non hanno scoperto l'incredibile vena comica dell'attore che lo interpreta, David Schwimmer (che poi si è detto pentito).
Motivo per cui, nel giro di pochissimi episodi, Ross è diventato decisamente più comico e burlonesco, così da permettere al suo interprete di mettere in risalto tutto il suo talento!
2) Luke Ward – The O.C.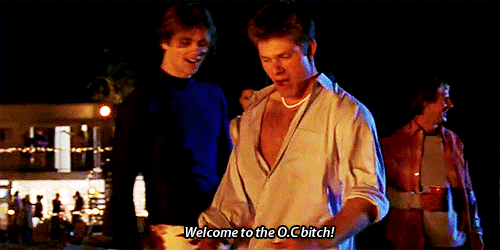 Ecco, questo è uno di quei casi che ha fatto molto discutere!
Intendiamoci, non è che ci importasse poi moltissimo di Luke, il primo amore di Marissa Kamikaze Cooper, però il suo repentino mutamento da bulletto strapazza cheerleader e smutanda nerd a imbranato cosmico che segue Seth Cohen come se fosse il suo life coach, francamente ci è sembrato un tantinello esagerato.
Capiamo anche che il ragazzone palestrato non è che servisse poi molto ai fini della trama, a parte quando ci ha regalato la parentesi Julie Cooper Nichol versione Mrs Robinson, ma pensiamo comunque che gli autori dello show potevano investire qualche parentesi in più per giustificare un così poco credibile cambiamento.
Un papà gay ma assolutamente amorevole (e in più ricco da fare rabbia) non basta a devastarti la personalità!