Tutti gli attori sanno che un singolo ruolo può fare la differenza e segnare una svolta nella loro carriera. Il problema è che spesso gli artisti devono basare le loro decisioni solo su un monologo o su poche pagine di un copione, senza avere dettagli sulla trama e sul personaggio che devono interpretare. Ci sono casi in cui le star rifiutano delle parti perché non le ritengono alla loro altezza, oppure perché ricevono un'offerta economica più soddisfacente da parte di altri produttori. Ma questi giudizi affrettati possono costare caro e Game of Thrones è l'esempio perfetto di questo concetto.
La serie della HBO, infatti, è stata snobbata da molti attori, tra cui Gillian Anderson (X-Files) e Dominic West (The Wire), che non ne hanno percepito il potenziale. Alcuni di loro se ne sono pentiti e sono diventati grandi fan dello show. Ma Game of Thrones non è l'unico caso in cui il fiuto delle star ha fallito. Originariamente, anche Grey's Anatomy, Buffy l'ammazzavampiri e Orange Is the New Black erano state ideate con un cast diverso da quello che conosciamo, ma la produzione ha ricevuto vari rifiuti.
Tra tutte le star che hanno detto di no a produzioni di successo, questi sono i 5 attori di serie tv che, probabilmente, hanno perso una grande occasione rifiutando il ruolo della vita.
1) Thomas Jane – Mad Men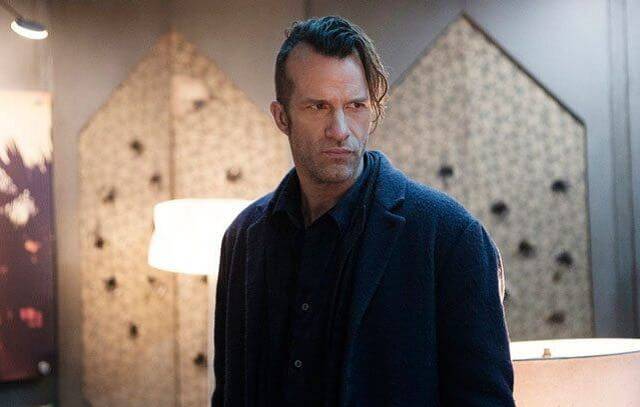 Thomas Jane ha dedicato gran parte della sua vita al cinema, recitando in parecchi film, come Buffy – L'Ammazza Vampiri (1992) e The Predator (2018). L'attore statunitense si è concentrato tanto sul grande schermo, al punto da rifiutare il ruolo da protagonista in Mad Men, perché non voleva far parte di una serie tv.
Evidentemente poi Thomas Jane si è reso conto di aver rinunciato a una grande occasione, dato che due anni dopo ha accettato di recitare in Hung – Ragazzo squillo. Da quel momento la star ha continuato a lavorare nel mondo delle serie tv entrando a far parte anche del cast di The Expanse.