Facile ritrovare la HBO nelle immagini di Game of Thrones o di The Deuce. La prima menzionata è una serie che ha fatto e sta facendo tuttora la storia della serialità. Ovviamente non solo per la trama e per la bellezza che negli anni ha regalato ai suoi fan ma anche e forse soprattutto per alcune scene, per la naturalezza con cui vengono mischiate e amalgamate con altre meno esplicite. Non a caso dello slogan 'It's not tv, It's HBO' ne è stata fatta una parodia 'It's not porn, It's HBO'. Ma non parliamo solo di Game of Thrones o di The Deuce – La via del porno, che mette in chiaro già dal titolo i contenuti della trama.
Oltre a Game of Thrones, una menzione d'onore va fatta anche a Euphoria, nuovissima serie della rete che racconta (in una modalità narrativa che può vagamente ricordare Skins) la vita e i problemi che gli adolescenti affrontano quotidianamente.
Eppure la HBO gioca alla pari sul campo della disinibizione ormai con molte altre emittenti, una su tutte Showtime. E non solo negli ultimi anni, l'abbiamo vista crescere sempre di più dando risalto e valore, molte volte con astuzia e raffinatezza, a contenuti espliciti. La sua storia inizia con The L Word, una delle prime serie a sfatare il tabù dell'omosessualità e del sesso. Prodotta nel 2004 sembrava essersi conclusa nel 2009, adesso però è in atto la produzione della settima stagione, si aspetta solo la data d'uscita ufficiale.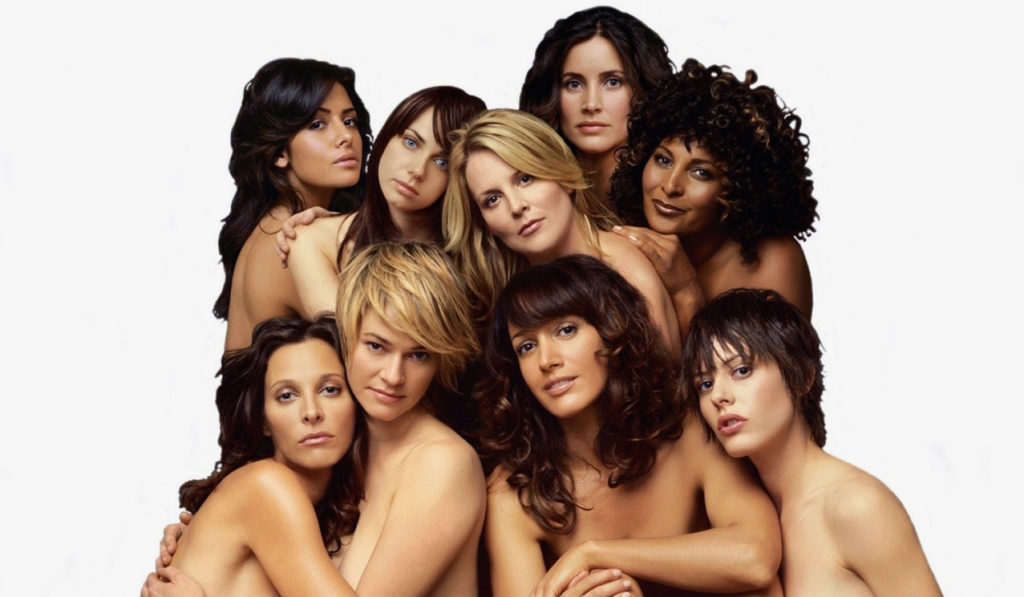 Possiamo dire che The L Word ha dato il via a molte, se non alla maggior parte delle serie che trattano gli stessi suoi temi, in maniera così esplicita. È stata rilasciata addirittura tre anni prima della messa in onda di Californication. La serie che ha fatto emergere pienamente il talento attoriale di David Duchovny si porta dietro sette stagioni in cui il tema del sesso viene descritto da più punti di vista. Anche qui la disinibizione viene fatta propria e narrata approfonditamente.
Proseguendo sempre in ordine cronologico, abbiamo I Tudors, un prodotto disinibito, ma di certo non come Game of Thrones.
Il racconto sulla vita di Enrico VIII non poteva che essere intriso di scandali e questa serie narra, anche se in maniera molto romanzata, proprio questo aspetto.
Showtime ha dato vita con The L Word, passando per queste altre due serie) a una nuova generazione di prodotti seriali. Incentrati su una trama consistente ma anche e soprattutto sul tema del proibito – come vediamo in Penny Dreadful – e dello scandalo, e qui la serie portavoce non può che essere Shameless.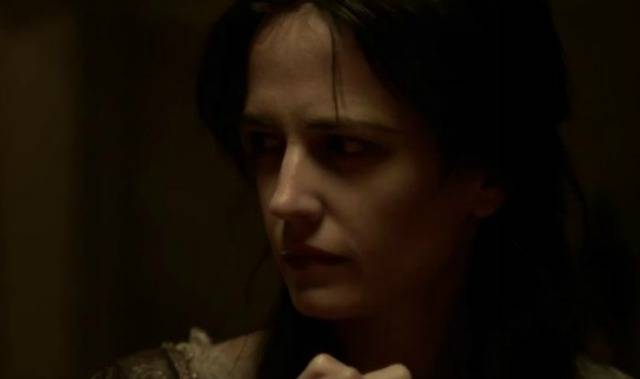 Su queste due serie Showtime ha lavorato particolarmente. La prima, Penny Dreadful può essere definita disinibita per una serie di elementi. La tematica del sesso viene affrontata da una prospettiva quasi innaturale, intrisa di violenza e ultraterreno sfociando nell'illusione e nell'ambiguità. Ma ovviamente tutte queste scene sono perfettamente adeguate al contesto che si descrive. Probabilmente altre emittenti avrebbero avuto dei dubbi sul 'se mandare in onda una serie del genere, con scene del genere'.
Sappiamo però quanto Showtime tenga all'originalità, e anche nel caso della disinibizione questa emittente se la gioca con la HBO in maniera totalmente equilibrata.
Ma Showtime è anche la dimora di Shameless. La serie che ha fatto scandalo e che continua a farlo. Suscita sempre emozioni contrastanti in chi la vede, ma è proprio questo a renderla perfetta e unica nel suo genere. Se prima abbiamo detto che tutte le serie citate sfatano dei tabù, Shameless è la serie principe in questo. Non c'è scandalo o azione eticamente sbagliata che non venga inserita nella trama, creando così un contesto drammatico e insieme divertente, tutto all'insegna del racconto libero e incondizionato della vita umana e del degrado che ne può derivare.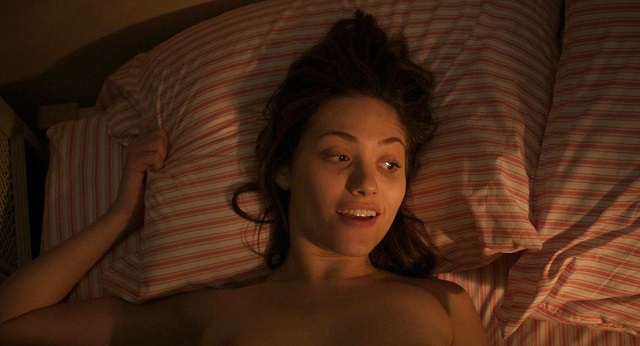 Un altro prodotto che Showtime ha ospitato per quattro stagioni e che afferma con sempre più forza la volontà dell'emittente televisiva è Masters of Sex. Esordisce per la prima volta nel 2013 e racconta la storia di William Masters e Virginia Johnson. Il sessuologo e la psicologa sono stati i primi a studiare la sessualità umana. Lo studio dei due rappresenta un vero e proprio manuale su come scoprire senza sensi di colpa o vergogna la propria e l'altrui intimità.
HBO e Showtime rappresentano la nascita di un nuovo genere. L'obiettivo ultimo del raggiungimento dell'originalità e della disinibizione ha portato entrambe a diventare pioniere del ruolo.