Dopo l'annuncio datato nel 2017, adesso è ufficiale: The L Word sta per tornare!
È davvero tutto pronto per il loro ritorno. Il sequel verrà trasmesso entro la fine 2019 e ritroveremo le tre donne più cariche che mai: Shane alias Katherine Moennig, Bette alias Jennifer e Alice alias Leisha Hailey.
La nuova stagione di The L Word sarà composta da otto episodi. Come se non bastasse, le tre star dello show, avranno anche il ruolo di executive producer della serie, insieme alla creatrice Ilene Chaiken e alla sceneggiatrice Marja-Lewis Ryan.
Quindi è tutto vero, il ritorno in tv di una delle serie LGBT più amate è davvero una cosa concreta. Trasmessa dal 2004 al 2009, si è sempre vociferato di un revival, ma oggi è davvero ufficiale!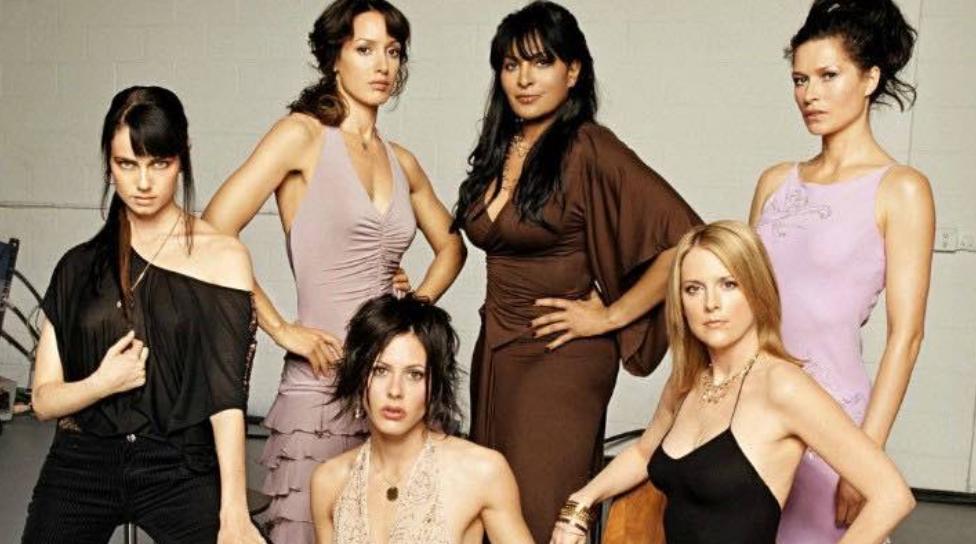 Il presidente dell'entertainment Gary Levine ha dichiarato durante un'intervista a Showtime il suo entusiasmo:
Marja ha portato la sua visione unica e contemporanea a The L Word, inserendola splendidamente nel tessuto della serie rivoluzionaria creata da Ilene. Questa serie venerata è stata divertente e di grande impatto quando andò in onda originariamente su Showtime, e siamo sicuri che la nuova versione lo sarà ancora di più in questo 2019.
Secondo The Hollywood Reporter, all'interno dello show vi sarà il ritorno di altri personaggi, come Jenny, Tina, Kit e Carmen, quest'ultima amatissima dai fan. Ancora non si sa molto sulla trama della nuova stagione, ma per quel poco che siamo riusciti a capire è che avrà luogo a Los Angeles e vi sarà buona parte del cast originale!
Una piccola curiosità sullo show riguarda il nome della serie. Inizialmente doveva intitolarsi Earthlings. Questo sarebbe un termine usato nello slang, anche se raro, per indicare le donne omosessuali. Ma la variante più recente è "the L word" termine equivalente che ha poi dato il titolo alla serie. Altra piccola curiosità è che ogni titolo degli episodi, escluso quello pilota, inizia con la lettera L!