Vorremmo che tutte le nostre Serie Tv preferite avessero prima o poi almeno un Emmy, grazie alle emozioni che ci regalano, dall'insostenibile gioia per essere stati testimoni di quella che secondo noi è una delle serie del secolo fino ad arrivare alla profonda tristezza del finale di stagione o peggio, del finale di serie.
Tutti gli anni non vediamo l'ora di conoscere le nomination delle varie categorie per poter scoprire finalmente se una delle nostre serie abbia o meno la possibilità di arrivare alla vittoria. Alcune volte è realmente così, altre volte invece non veniamo accontentati. Inutile dire che la nostra disapprovazione in quei momenti è straripante, tanto che veniamo spinti ad avere reazioni sconsiderate come decidere di non vedere la cerimonia di premiazione in diretta alle 3 del mattino: un sacrificio che un Addicted è ben lieto di compiere (tanto ormai la notte non siamo neanche più abituati a dormire… la notte è perfetta per le maratone seriali!)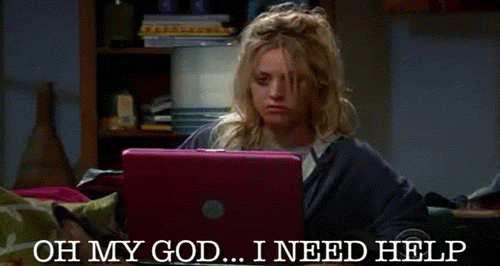 In questa lista andremo ad analizzare quelle Serie Tv che meritavano obiettivamente di ricevere questo premio e che invece sono state snobbate senza ritegno. Ma per alcune la speranza di vincere un Emmy c'è ancora…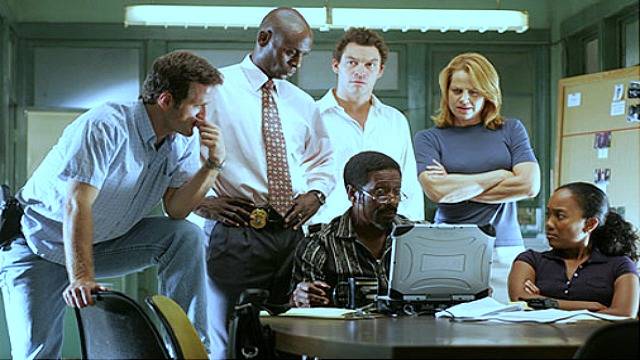 La serie è ambientata a Baltimora. Una città che viene presentata attraverso la descrizione dei vizi e della peggiore storia criminale americana.
Quello che lega le varie stagioni di The Wire è il traffico di droga ed il giro contorto e incontrollabile da cui ha origine.
La serie poggia sull'attenta narrazione dedicata ai dettagli ed alle peculiarità che fanno sì che lo spettatore possa accorgersi di ogni istante e di ogni piccola cosa che viene presentata.
Inoltre, la fedele rappresentazione dei costumi e delle maniere della cultura di Baltimora offre uno squarcio realistico della città di quegli anni.
Forse è proprio questo perfetto sfruttamento della violenza e del realismo che non ha permesso a The Wire di vincere un Emmy.