4) Steven Tyler – Lizzie McGuire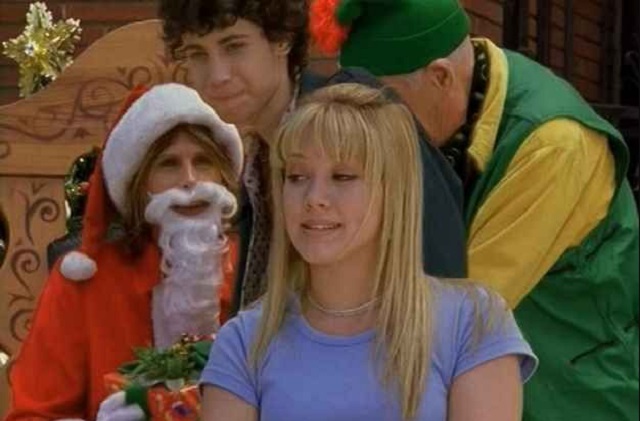 La serie tv di Disney Channel ha ospitato tante guest star, tra cui Aaron Carter e Frankie Muniz (Malcolm in the Middle). Però l'episodio natalizio è stato quello più sorprendente. Nei panni di Babbo Natale c'era proprio Steven Tyler, che si è anche esibito in una versione a ultrasuoni di Santa Claus Is Coming to Town. Il leader degli Aerosmith è apparso anche in Due uomini e mezzo e in Nashville.
5) Alice Cooper – Monk
Il maggior esponente del genere shock-rock ha recitato in Monk, una serie tv poliziesca andata in onda dal 2002 al 2009.
6) Mötley Crüe – Bones
I produttori di Bones hanno deciso di concludere la quarta stagione in maniera pazzesca. La band statunitense si è esibita durante un episodio, in occasione dell'uscita del singolo Dr. Feelgood. Invece il batterista, Tommy Lee, è apparso anche nella quarta stagione di Californication, in cui suona la sua versione di Home Sweet Home.