2) The Mentalist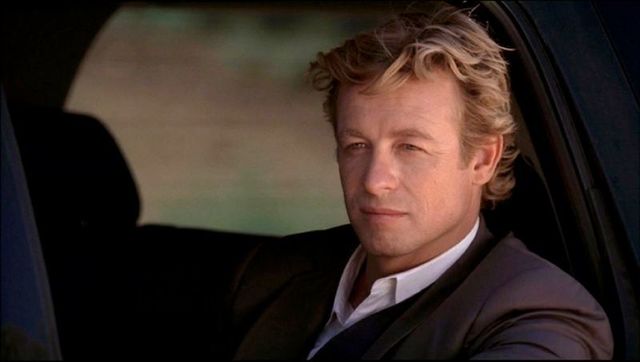 Sette stagioni, e per la maggior parte siamo rimasti ad aspettare che il rapporto tra i due protagonisti arrivasse a un livello superiore. Ma prima che questo potesse accadere c'è stato bisogno di superare altre problematiche. Simon Baker ha retto il suo personaggio per tutto l'arco narrativo della serie senza mai calare a livello interpretativo e senza mai scadere nel banale. Ma non solo, oltre Patrick Jane, l'intero contesto e la trama intorno cui è stato costruito The Mentalist ha permesso a noi spettatori di essere partecipi di qualcosa che poche altre volte si era visto nel panorama delle serie tv.
3) Sons of Anarchy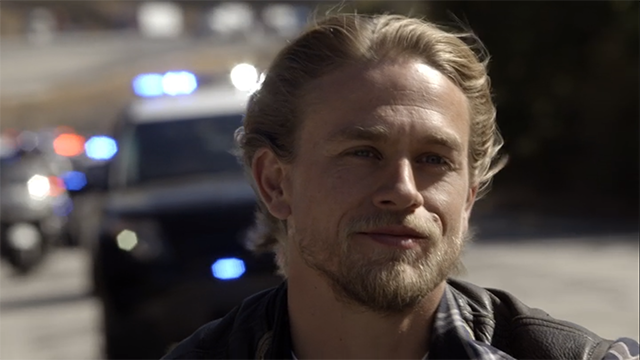 Sons of Anarchy rimane una delle serie che più viene citata e lodata. Dopo anni dalla sua fine, la scena finale è ancora impressa nelle menti di chi l'ha amata.
I dibattiti attorno a Sons of Anarchy non sono relativi al grado di piacevolezza, ma sul fatto se questa serie sia o meno la più grande e bella di tutti i tempi.
Inutile dire che sono numerosi gli elementi che hanno contribuito a creare questo fenomeno mediatico. A partire dal cast, passando per l'ottima sceneggiatura, arrivando alla raffinata e certosina costruzione della trama. E così come lo è stata per i passati cinque anni, sarà fondamentale anche per molti altri anni a venire.