La ABC è il canale che trasmette più Serie Tv ogni anno. Le Serie Tv più famose ed amate sono tutte trasmesse da questa emittente televisiva soprattutto quelle firmate Shonda Rhimes come "Grey's Anatomy","How to get away with muder", "Scandal" e "The Catch", ma comedy come "Modern Family", "Scrubs" e "La vita secondo Jim" a Serie Tv come "Lost" e "Once Upon a Time". L' abc fu fondata nel 1943 e da allora non ha mai smesso di intrattenere i suoi telespettatori, siano essi grandi o piccini, con programmi televisivi di ogni genere. Essendo controllata dalla The Walt Disney Company ha a disposizione un grande budget e può investire in qualunque progetto sembri interessante e promettente. Nonostante questo però l'abc ha una regola molto ferrea: le Serie Tv che non hanno alti ascolti vengono cancellate senza se e senza ma. Capire infatti se una Serie Tv avrà successo oppure no, infatti, è molto difficile e non tutti i progetti su cui l'abc ha investito sono andati a buon fine.
Qui di seguito vi presentiamo 5 Serie Tv firmate ABC che hanno deluso le nostre aspettative. Alcune hanno da subito ricevuto recensioni negative e sono dunque state cancellate. Altre sono riuscite a conquistarsi un grande numero di fan e sono salve, ma crediamo che non dureranno ancora molto.
1 Wicked city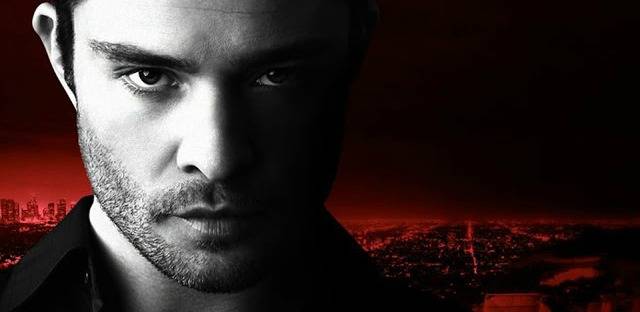 Questa Serie Tv doveva essere trasmessa nel 2016, ma è stata anticipata al 2015. Ambientata a Los Angeles nel 1982. Il detective Jack Roth e il suo partner Paco Contreras sono sulle tracce dell'omicida Kent Grainger, conosciuto come l'Assassino della Sunset Strip. L'assassino, aiutato dalla sua compagna, adesca le giovani donne in cerca di fama. La Serie sembrava davvero interessante: era basata su storie realmente accadute ed ogni stagione doveva raccontare un caso diverso. Il mix tra poliziesco, erotico e thriller sembrava vincente ed il cast era stellare: tra i protagonisti c'erano Ed Westwick (Chuck di "Gossip girl") ed Erika Christensen nota per il suo ruolo in "Parenthood". Questo però non è stato sufficiente per conquistare il pubblico! La Serie ha ricevuto recensioni negative da tutti i critici televisivi e dal terzo episodio è stata abbandonata anche dal pubblico. Conclusasi dunque la prima stagione formata di soli 8 episodi, la Serie Tv è stata definitivamente cancellata dall'ABC.