# #
Nonsoloserie! I nostri personaggi preferiti hanno qualche asso nella manica: accompagnano la carriera televisiva a quella musicale, spesso dimostrando di essere dei veri (e bravi!) cantanti.
# #
Pescando un po' nel loro passato ho scoperto delle notizie che mai avrei creduto vere! Eppure questi artisti lo sono a tutto tondo, si dilettano in molteplici attività con risultati spesso straordinari!
Speriamo che nessuno dei nostri cantanti recitanti preferiti molli le Serie Tv per dedicarsi ad altro… Non lo potrei sopportare!
# #
Colin O'Donoghue
(Once Upon A Time)
Il nostro bellissimo Captain Hook non è solo un attore: adora la musica ed è anche un ottimo cantante, chitarrista e compositore!
Il capitano dall'anima rock nel 2003 fonda la sua band, The Enemies, e a breve uscirà il primo album, Sounds Big.
È anche il protagonista perfetto nel video di Christina Perri che ha centinaia di like su Youtube, mentre in autunno lo vedremo in un nuovo film, The Dust Storm, una commedia romantica in cui vestirà i panni di Brennan, un ex musicista di Nashville che si ritrova il mondo capovolto quando incontra di nuovo Nora, la ragazza a cui aveva in passato spezzato il cuore.
Il talento è forte nelle terre d'Irlanda!
Sean Maguire
(Once Upon A Time)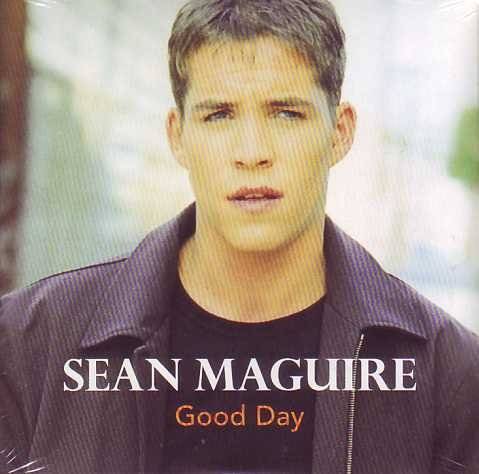 …E sempre dal Regno Unito, un altro membro del cast di Once Upon a Time si è rivelato un famoso cantante, soprattutto negli anni 90.
Robin Hood, cioè Sean Maguire, oltre ad essere molto attivo sul grande schermo, da Monty Python – Il senso della vita (1983) alla parodia di 300, 3ciento – Chi l'ha duro… la vince (2008), ha inciso ben tre album solisti.
Spirit, uscito nel 1996, ha raggiunto la posizione 12 della Billboard 100 con il singolo Good day!