Siamo rimasti sconvolti non poche volte dal finale di una serie tv. Ci chiediamo ancora dopo anni, perché non abbiamo avuto la possibilità di poter vedere realmente cosa sarebbe successo se non fosse mai finita. Non è semplice accettarne la fine ma questi titoli, uno su tutti Penny Dreadful, ci hanno lasciato con più di un punto interrogativo che potenzialmente potrebbero essere risolti con un unico film conclusivo.
Alcune di queste hanno avuto la sfortuna di essere state cancellate, altre sono semplicemente finite perché è arrivata la loro ora. Ma tutte, anche Penny Dreadful, devono avere in qualche modo la possibilità di concludersi nel miglior modo possibile.
1) Lie to Me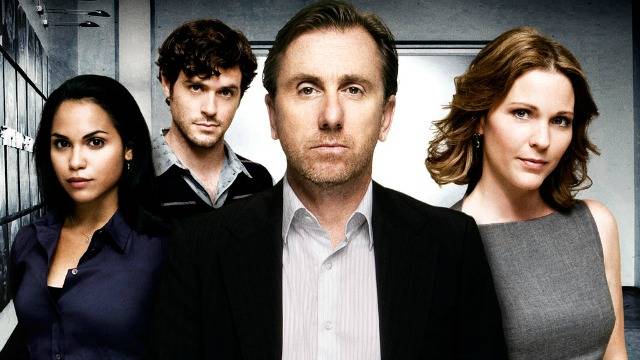 Sono passati otto anni dall'ultima puntata di Lie to Me. Sembra passato meno perché non è stato semplice lasciar andare la serie, e ancora oggi non la dimentichiamo. Continuiamo a interrogarci spesso su cosa sarebbe potuto succedere se la frase detta negli ultimi istanti della 3×13 fosse stata indagata ulteriormente. Ma non solo, quale sarebbe stato il futuro di Lightman e del Lightman group? Quali quelli di Loker e Torres? Sarebbe fantastico poter vedere fino a dove ci si sarebbe spinti nell'indagine delle espressioni facciali e di quali applicazioni la scienza avrebbe potuto usufruire. Di fronte agli aggiornamenti odierni della disciplina e delle psicologia Lie To Me potrebbe dare una nuova chiave di lettura dei cambiamenti del mondo.