Abbiamo appreso la notizia dello spin-off Penny Dreadful City of Angels anni dopo la fine della serie originale. È stato ovviamente un fulmine a ciel sereno, nessuno se l'aspettava, ma inutile dire che la notizia è stata accolta con grande entusiasmo.
Penny Dreadful finisce nel 2016 e nonostante la trama abbia avuto seguito attraverso una serie di fumetti, ha lasciato un po' di amaro in bocca a chi ha amato personaggi e storia sin dalle prime battute.
Da allora nel giro di due anni si è resa sempre più solida l'idea dello spin-off, Penny Dreadful City of Angels. Le notizie che avevamo appena comunicata la lavorazione dello spin off erano poche e avevano il loro focus soprattutto sulla trama.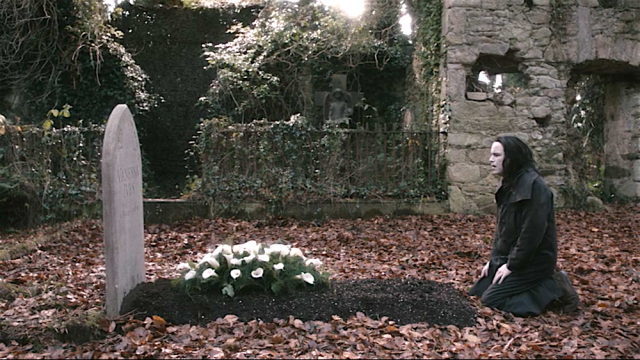 Ricordiamo che sarà ambientata nel 1938 a Los Angeles, percorrendo ancora la strada della trama della serie originale. Non vedremo più Londra, ma ci spostiamo in America e in Messico, dando ulteriore spazio a influenze folkloristiche dei luoghi di interesse.
Da pochi giorni sappiamo però anche da chi sarà composto il cast. Vedremo ovviamente Natalie Dormer, come già sapevamo, nelle vesti di Magda. L'attrice conosciuta per il ruolo in Game of Thrones sarà questa volta un demone capace di assumere qualsiasi sembianza, sarà quindi presente in modi diversi nella trama dello spin-off. È un personaggio carismatico e ovviamente trasformista che non vediamo l'ora di vedere in azione. Ma rivedremo anche altri volti conosciuti.
Nathan Lane sarà Lewis Michener, saggio agente della polizia di Los Angeles che incontrerà presto le strade di uno dei ragazzi della famiglia Vega, attorno a cui girerà la trama di Penny Dreadful City of Angels.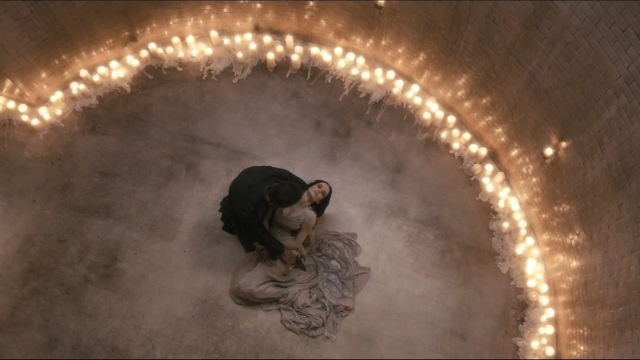 A capo di questa misteriosa famiglia abbiamo Adriana Barraza, potente matriarca che sembra avere come unico scopo quello di proteggere i propri figli, Raul, il figlio maggiore (interpretato da Adam Rodriguez), Thiago, Josefina (Jessica Garza) e Mateo (Johnathan Nieves).
Ma la lista di attori non finisce qui, perché avremo nel cast anche Michael Gladis (Mad Men) nei panni di un misterioso e pericoloso capo del comitato trasporti di Los Angeles. Lorenza Izzo interpreterà la Santa Muerte, sorella di Magda, mentre il ruolo di architetto di LA Richard Goss sarà di Thomas Kretschmann (Dracula). La sua guardia del corpo Kurt, avrà il volto di Dominic Sherwood (Shadowhunters) e Sebastian Cachon (già visto in Chicago Fire) sarà Fly Rico, leader di una gang locale. Ad agosto è stata annunciata anche la presenza di Piper Perabo (Covert Affair) oltre a quella di Kerry Bishé (Halt and Catch Fire). La prima interpreterà Linda Craft, la moglie del Dott. Peter Craft (Rory Kinnear, volto noto in Penny Dreadful), descritta come una donna delusa dal marito e annoiata della sua vita e la seconda sarà Sorella Molly, un'evangelista radiofonica nonché bellissima cantante e oratrice.
Insomma grandi nomi e una grande trama accompagnano le aspettative per questo spin-off. In questo periodo dovrebbero essere già iniziate le riprese, e per chi pensava di poter vedere Penny Dreadful City of Angels sul piccolo schermo già da quest'anno ci sono brutte notizie. Aspettiamo ulteriori comunicazioni ufficiali sperando che l'attesa non sia ancora lunga.