Extremely Wicked, Shockingly Evil and Vile non è ancora arrivato ancora nelle sale, ma non si fa altro che parlare di questo film. Zac Efron ha voluto spiegare il perché abbia accettato di interpretare questo ruolo.
Accantonati per un po' i panni del sex-symbol, Efron interpreterà uno degli assassini più spietati della storia americana: Ted Bundy.
Dopo il rilascio del documentario da parte di Netflix, Conversations with a Killer: The Ted Bundy Tapes, sui social si è scatenato un putiferio, legatoi all'idea di vedere uno come Zac interpretare uno spietato omicida perché ritenuto troppo bello per interpretare un feroce assassino.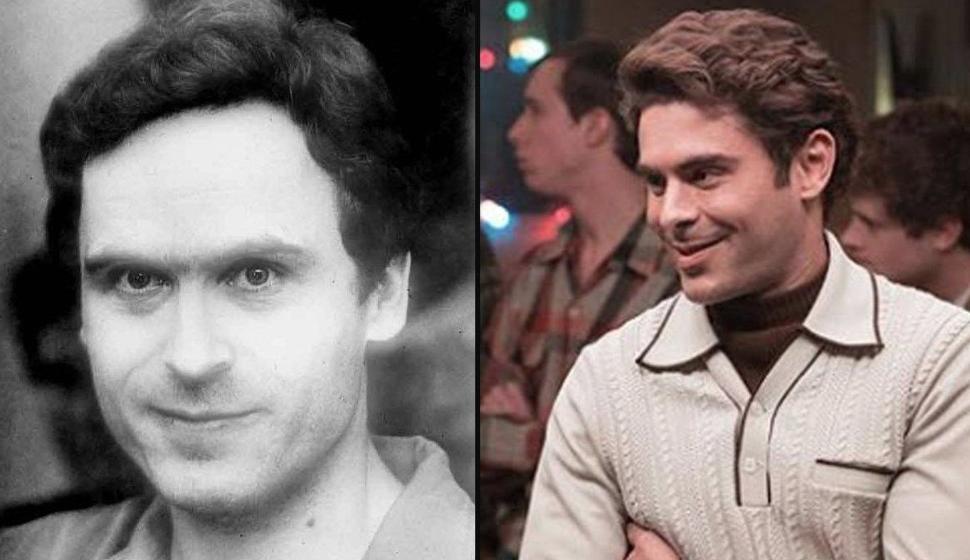 L'attore, al riguardo, ha spiegato il perché abbia accettato questo ruolo, spiegando a Variety che non è stata una scelta fatta su due piedi:
All'inizio, ho avuto delle riserve in merito al fatto di interpretare un serial killer. Ma poi, ci ho pensato su. Extremely Wicked, Shockingly Evil and Vile, racconta di un essere umano. Di qualcuno di cui, forse, avrei potuto essere amico. E di una storia d'amore da una prospettiva davvero unica. Non ho mai visto niente di simile prima. Per me è una cosa intrigante. È una questione psicologica, qualcosa che ti f**** il cervello.
Iniziando poi la preparazione al ruolo, ha provato una serie di emozioni contrastanti verso Bundy:
È scattato subito qualcosa ed è stato davvero spaventoso. Si trattava del fatto che Ted e io avevamo diverse cose in comune nel nostro modo di comportarci. Aveva alcuni vezzi. Si può dire che fosse schivo e un po' timido. Era un ragazzo di bell'aspetto, che nascondeva il disagio con un sorriso. Non volevo correre il rischio di fare una imitazione. Non potevano credere che un individuo così compassato, piacevole, intelligente, sorridente e calmo fosse responsabile di crimini tanto orrendi e terrificanti. E questo lo rende ancora più affascinante, perché è stato amato praticamente da tutti quelli che lo hanno conosciuto. Anche dai detenuti in prigione. Sento la responsabilità di assicurarmi che il film non sia una celebrazione di Ted Bundy. O una sua glorificazione. Bensì uno studio psicologico su chi era davvero. Lo dico in tutta onestà.
Noi siamo certi delle parole di Efron, e solo dopo aver visto il film capire se è riuscito nel suo intento.