Netflix torna su Conversation with a Killer: The Ted Bundy Tapes dopo aver consigliato agli utenti di non guardare la biopic da soli (ne abbiamo parlato qui). Questa volta però l'oggetto del tweet dell'account di Netflix US non è un consiglio, ma un rimprovero.
Nei giorni scorsi infatti si sono susseguiti una serie di commenti e post sull'arrivo della biopic che vede Zac Efron vestire i panni di Ted Bundy, il Serial Killer che tra il 1974 e il 1978 ha terrorizzato gli Stati Uniti. Il tono di alcuni di questi commenti però non è andato giù alla piattaforma di streaming, che li ha ritenuti quantomeno inappropriati. Molti spettatori infatti hanno messo in risalto l'aspetto fascinoso e attraente di Bundy, appellandolo in alcuni casi come "hot" o "sexy".
L'uomo, giustiziato nel 1989 per aver aver ammesso trentasei omicidi, era noto per i suoi modi ammalianti.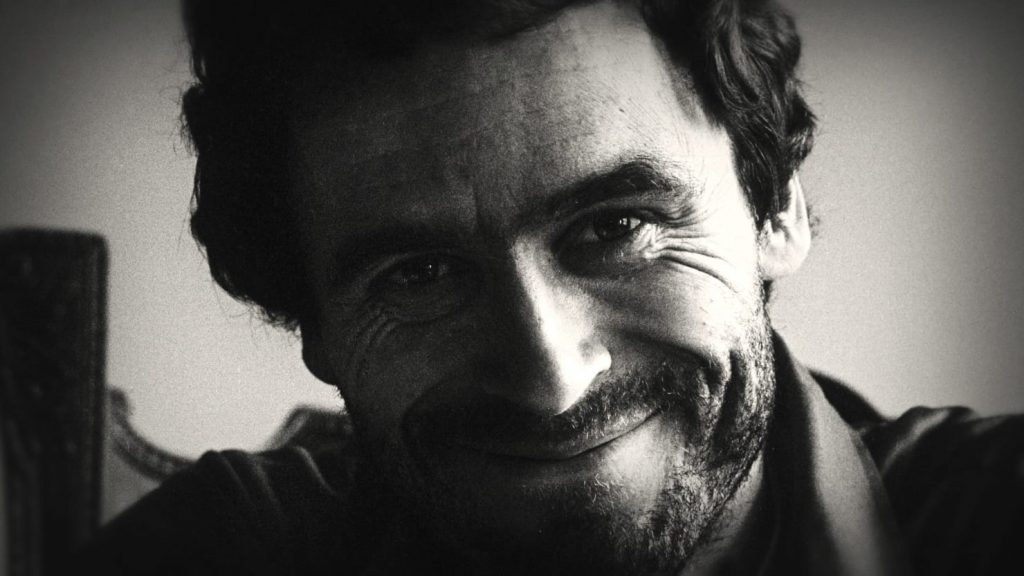 Il suo atteggiamento carismatico infatti gli consentiva di ottenere la fiducia delle sue vittime. L'opinione pubblica durante gli anni del processo aveva già messo in luce la sua avvenenza. Ma a Netflix non è piaciuto sentirne parlare come di un uomo affascinante, dunque ha messo in guardia i suoi utenti con un tweet che recitava:
Ho seguito i commenti sull'avvenenza di Ted Bundy e vorrei ricordare gentilmente a tutti che esistono migliaia di uomini sexy, e quasi tutti non sono assassini seriali.
Poche parole ma estremamente incisive verso coloro che, colpiti probabilmente dal fascino del male, hanno pubblicato commenti inappropriati sull'assassino e stupratore Bundy. Complice forse la scelta di un sex symbol come Zac Efron per rivestire i panni del killer seriale. In effetti non è raro che gli individui affetti da sociopatia vengano definiti "affascinanti" o "carismatici".
Netflix tuttavia ha preferito prendere le distanze dai commenti di alcuni utenti, forse perché già nell'occhio del ciclone per alcune critiche ricevute dopo la presentazione della biopic al Sundance Film Festival. Il colosso dello streaming infatti si è già dovuto difendere dalle accuse di aver dipinto l'assassino in modo eccessivamente edulcorato. Ora non resta che guardare Conversation with a Killer: The Ted Bundy Tapes e farsi un'idea sulla fondatezza di queste accuse.