THE PUNISHER A RISCHIO CANCELLAZIONE?
Negli ultimi mesi alcune serie tv Marvel/Netflix sono state cancellate: Daredevil, Luke Cage, Iron Fist. La prossima potrebbe essere The Punisher? Jon Bernthal, interprete di Frank Castle, sembra essersi ormai rassegnato alla possibile cancellazione della serie. La notizia ufficiale non è ancora arrivata, ma anche i fan non sono molto fiduciosi.
Clicca qui per leggere le ultime dichiarazioni!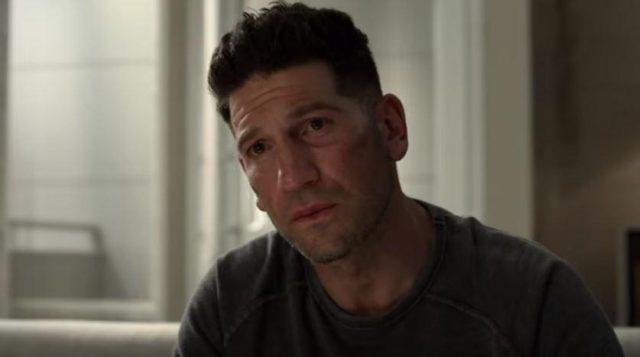 LA CANCELLAZIONE DI FULLER HOUSE
Poco dopo aver rilasciato la quarta stagione della serie, Fuller House è già stata rinnovata per una quinta stagione. La brutta notizia? Questi nuovi episodi saranno anche gli ultimi.
In ogni caso il franchise ha fatto una bella vita: è infatti composto da 13 stagioni (8 per la comedy originale e 5 per il suo spin-off).