CANCELLAZIONE DI THE FIRST
Hulu ha deciso di porre fine alle avventure di Sean Penn su Marte. La produzione ha infatti cancellato The First, serie che lo vedeva protagonista, dopo una sola stagione.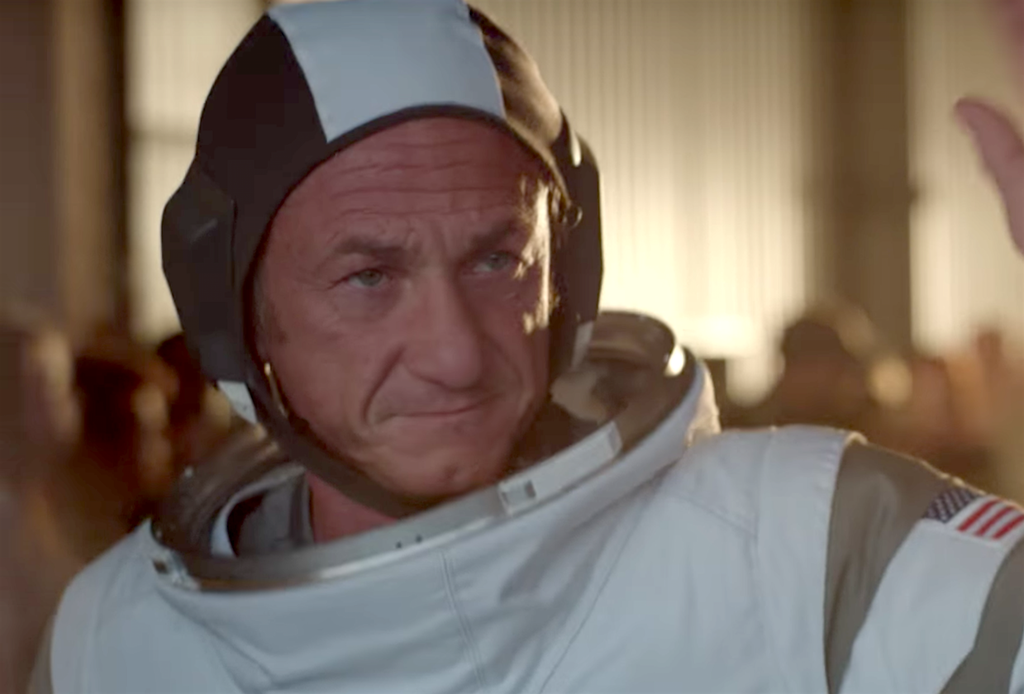 CANCELLAZIONE DI TRIAL & ERROR
Dopo un periodo di indecisione relativo al rinnovo o alla cancellazione della serie, la NBC ha ufficialmente cancellato Trial & Error. La motivazione sembra risiedere nei pochi ascolti da parte dell'audience.