Era cosa nota da tempo che gli showrunner di Game of Thrones, David Benioff e Dan Weiss, avrebbero avuto un ruolo nel corso della terza stagione di Westworld. Trattandosi di un'altra serie di punta del network HBO, c'era da aspettarsi che avrebbero avuto questo riconoscimento.
La paura di tutti i fan di Game of Thrones, delusi dalla gestione dell'ottava e ultima (contestatissima) stagione, era che i due showrunner comparissero nel corso di Westworld in veste di sceneggiatori. Cosa che, comprensibilmente, avrebbe fatto infuriare coloro che criticavano la serie fantasy e sono invece grandi estimatori di quella sci-fi proprio pr la raffinatezza della trama.
Invece David Benioff e Dan Weiss hanno stupito tutti, comparendo nel corso dell'ultimo episodio di Westworld, andato in onda ieri, intitolato The Winter Line.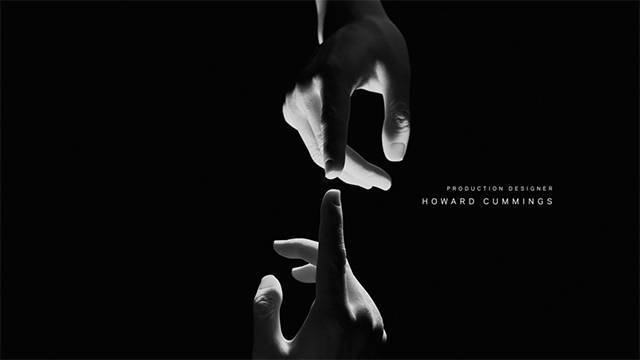 I due compaiono vestendo i panni di due scienziati nel parco. Li avete individuati? Ora vi diciamo in che occasione. Quando Bernard torna a Westworld per cercare Maeve, al suo posto trova il robot Ashley Stubbs. I due esplorano insieme il parco, ritrovandosi in un punto in cui incontreranno due scienziati, ovvero gli showrunner Benioff e Weiss.
Ma non è l'unica sorpresa targata Game of Thrones che ci riserva questa puntata.
Nel luogo in cui si trovano gli scienziati è presente anche Drogon! Il drago diventa quindi un'attrazione del nuovo parco a tema fantasy. Il perché è presto detto: Jonathan Nolan, creatore di Westworld, è grande amico dei due.
Siamo amici sia di Dan che di David, sono delle persone adorabili. Sono stati incredibilmente di supporto e amichevoli con noi mentre stavamo facendo funzionare il nostro show. Come George R.R. Martin, che ha spesso lanciato l'idea di un episodio crossover. Quando è arrivato il momento per i personaggi di Luke e Jeffrey di girovagare nei meandri della Mesa, non abbiamo potuto resistere.