Il comitato di selezione della Hollywood Walk of Fame ha finalmente annunciato la Classe del 2020, ovvero la lista dei nomi degli artisti che riceveranno l'onore della fatidica stella sul celebre marciapiede. C'è anche un attore di This Is Us.
È un gruppo variegato di celebrità proveniente da serie tv, talk show e film degli ultimi anni. Tra quelli appartenenti alla categoria televisione troviamo Christina Applegate (Dead To Me), Andy Cohen, Terry Crews (Brooklyn Nine-Nine), Wendy Williams, Kathie Lee Gifford e Burt Ward. Tra loro, spicca il nome di un attore amatissimo dal pubblico seriale, Milo Ventimiglia.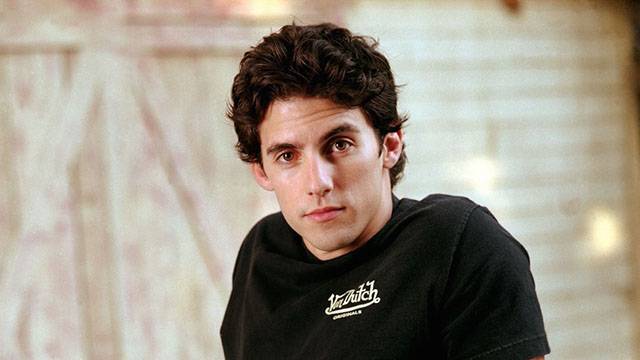 Milo, classe 1977, è noto al pubblico di tutto il mondo soprattutto per aver interpretato due ruoli iconici. Il primo, quello del ragazzo turbolento, problematico, ma affascinante, Jesse Mariano, nella serie tv Gilmore Girls (Una mamma per amica) accanto ad Alexis Bledel e Lauren Graham. L'altro, più recente, nella serie tv di grande successo This Is Us. In This Is Us, Milo interpreta il ruolo di Jack Pearson, marito estremamente affettuoso e padre esemplare che si ritrova a fare i conti con la perdita di un figlio.
Sembra proprio che sia stato il ruolo di Milo in questa serie a spingere il comitato di selezione della Hollywood Walk of Fame a sceglierlo assieme agli altri artisti come destinatario della famosa e tanto agognata stella.
Tra le personalità di spicco che riceveranno lo stesso riconoscimento, nella categoria film, troviamo Mahershala Ali, Laurence Fishburne (Hannibal), Chris Hemsworth, Spike Lee, Julia Roberts, e Octavia Spencer. La data per le cerimonie di ciascuna di queste celebrità, non è stata ancora annunciata. Ma si pensa che quella per Milo Ventimiglia sarà in qualche modo collegata alla premiere di This Is Us o ad una data significativa che segna un importante traguardo per la serie.