Nessuno avrebbe potuto pronosticare un tale successo per The Witcher. Invece, dopo mesi, è ancora la serie più popolare del momento, ricercata in tutto il mondo sui canali di streaming.
Se in principio i fan della saga avevano storto il naso all'idea di una trasposizione seriale dell'opera, quando Netflix ha rilasciato gli 8 episodi della prima stagione chiunque si è ricreduto.
Un successo imprevedibile
La serie ha avuto un immediato successo sia tra i cultori del genere che tra gli spettatori casuali. Insomma impossibile nascondere che questo progetto sia riuscito splendidamente.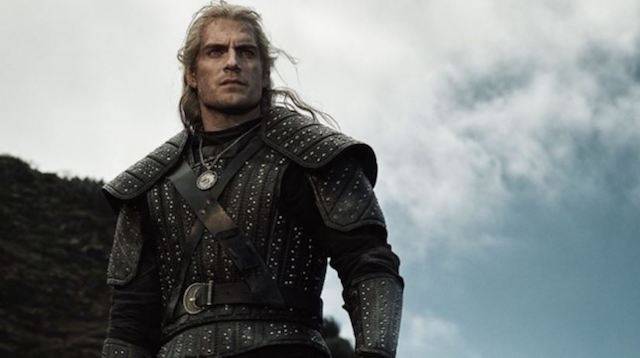 E a conferma di tutto ciò, arrivano i rilevamenti statistici. Questi ci dimostrano come The Witcher rimanga in vetta alle classifiche globali dopo diverso tempo dalla sua pubblicazione che risale ormai al 20 dicembre 2019.
L'attenta analisi è stata attuata da Parrot Analytics per Business Insider, prendendo come riferimento il periodo trascorso tra il 14 gennaio e il 12 febbraio, è facile decretare The Witcher come serie più popolare del momento.
The Mandalorian a un passo dal primo posto
Una nota di merito va anche a The Mandalorian, che è riuscita a strappare la vetta della classifica per un brevissimo periodo al fantasy di Netflix.
I dati non mentono e ci aiutano a comprendere quanto la serie sia seguita, desiderata e in grado di coinvolgere nuovi spettatori.
The Witcher è uscito in periodo abbastanza recente, ma chi lo ha visto tutto d'un fiato già brama ardentemente la seconda stagione.
Anche se le riprese dei prossimi 8 episodi sono ormai iniziate, all'orizzonte non si intravedono speranze per una pubblicazione prima del 2021.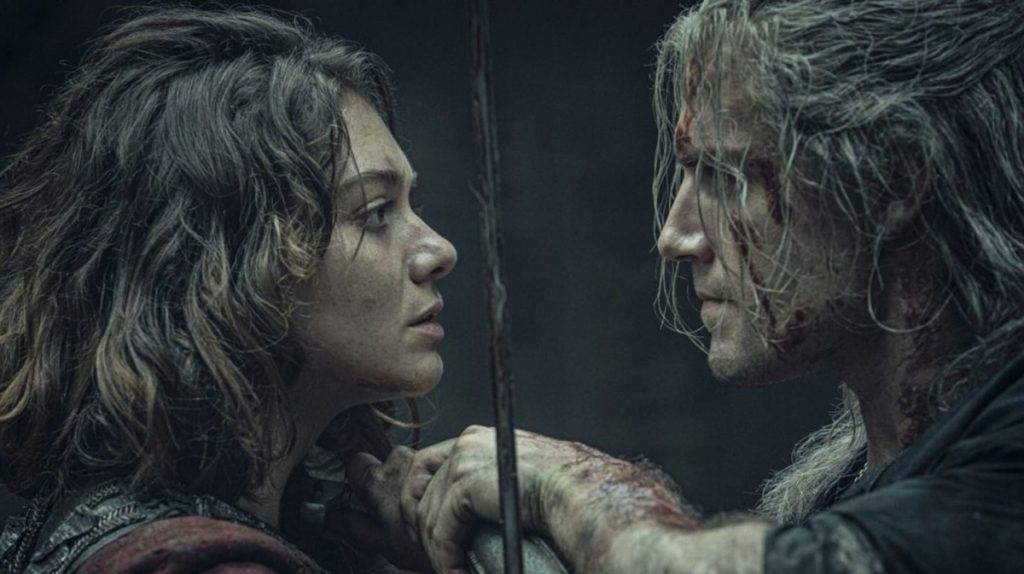 Per la prossima stagione torneranno i protagonisti Herny Cavill, Freya Allan e Anya Chalotra nei rispettivi panni di Geralt di Rivia, Ciri e Yennefer. Oltre a loro conosceremo nuovi e misteriosi witcher che i nostri amati personaggi incontreranno durante il viaggio.