La seconda stagione di The Witcher, la serie prodotta e distribuita dalla piattaforma Netflix, sta sempre più prendendo forma, mentre il cast e la produzione si preparano per l'inizio delle riprese. Sin da prima del suo debutto, l'azienda aveva rinnovato lo show per una seconda stagione, che non arriverà (per certo) prima del 2021. Considerato quanto tempo ci è voluto per filmare e produrre la prima, questa data non ci sorprende.
Dopo che Geralt (Henry Cavill) si è finalmente unito a Ciri (Freya Allen) nel finale, i fan hanno speculato su cosa accadrà e quali personaggi appariranno nella prossima stagione. Secondo quanto riferito da fonti molto vicine alla produzione, nuovi membri del cast si sono uniti a coloro che già abbiamo imparato a conoscere.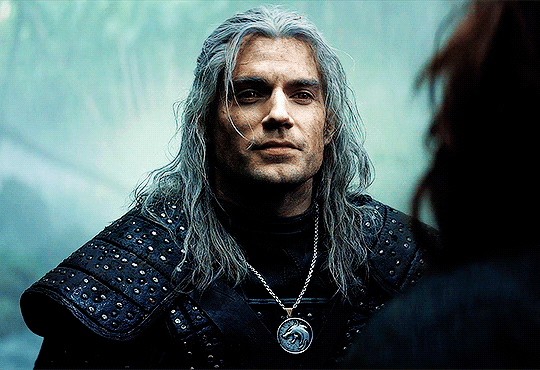 Come riportato da Redanian Intelligence, nella seconda stagione di The Witcher vedremo due nuovi colleghi di Geralt, ovvero Lambert e Coën, che appariranno in tre episodi. Paul Bullion (Peaky Blinders) assumerà il ruolo di Lambert, mentre Yasen Atour (Young Wallander) interpreterà Coën. Entrambi sono apparsi nei romanzi originali di Sapkowski, aiutando ad addestrare Ciri in combattimento mentre viveva nella dimora di Kaer Morhen. Lambert è apparso anche nei videogiochi di The Witcher.
L'apparizione di questi due nuovi personaggi è indicativa che la storia si tufferà a fondo nella storia diverse scuole di witcher. Sia Geralt che Lambert provengono dalla Scuola del Lupo, che ha sede appunro a Kaer Morhen nella parte settentrionale del continente, mentre Coën appartiene alla Scuola del Grifone, che ha sede altrove. Dato che sempre più witcher si uniscono alla serie nella seconda stagione, e non solo i witcher della scuola appartenente a Geralt, il pubblico potrà scoprire cosa differenzia le scuole e che tipo di relazione hanno fra di loro.