No, non si tratta di uno scherzo. Per quanto assurdo e ridicolo possa sembrare, una petizione per assumere Terry Crews come Cirilla in The Witcher esiste davvero e ha più di cinquemila firme. La simpatica provocazione nasce così più di un anno fa, quando della serie tv ispirata ai romanzi di Andrzej Sapkowski non c'era ancora nulla di concreto.
Dalla sua messa in onda, il nuovo show targato Netflix ha riscosso un successo immenso. Tuttavia, durante il processo di creazione ha dovuto fronteggiare numerose critiche, le più pesanti riguardanti gli attori scelti come protagonisti. Nel 2018, infatti, un rumor riguardante il casting di una giovane attrice BAME (black, asian, minority ethnic) tra i 15 e i 16 anni per il ruolo di Ciri fece parecchio scalpore.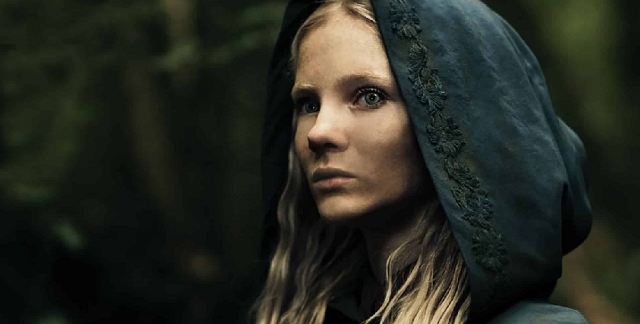 La notizia scatenò immediatamente il caos tra i fan dei romanzi e del videogioco. Molti hanno definirono questa presunta decisione frutto del politically correct. Altri, invece, appoggiarono la scelta di includere personaggi di colore o di diverse etnie. A far storcere il naso fu, tuttavia, l'idea di stravolgere l'aspetto della protagonista, già caratterizzata da una precisa descrizione fisica.
Questo rumor alzò così un grande polverone, rendendo lo sviluppo della serie tv ancora più impegnativo.
Sfortunatamente, questo non fu un caso isolato. Il dissenso dovuto ai casting di The Witcher riguardava anche altri ruoli. Henry Cavill è stato infatti criticato da molti per aver avuto la parte di Geralt di Rivia. Nonostante ciò, l'attore è riuscito a conquistare con la sua interpretazione persino i più scettici. Le controversie non si sono fermate unicamente al ruolo da protagonista: anche il casting di Anya Chalotra e Anna Shaffer, rispettivamente Yennefer e Triss, fu contestato a causa del loro aspetto fisico, diverso rispetto ai personaggi del videogioco e alla descrizione dei libri.
L'indignazione causata dal presunto casting di una Cirilla di colore o asiatica spinse così alcuni fan a lanciare una petizione talmente assurda da scatenare l'ilarità del web. L'obiettivo principale era, ovviamente, quello di ironizzare sulla decisione di cambiare drasticamente Cirilla. Così Terry Crews fu scelto dal popolo di internet come il candidato ideale per il ruolo della principessa.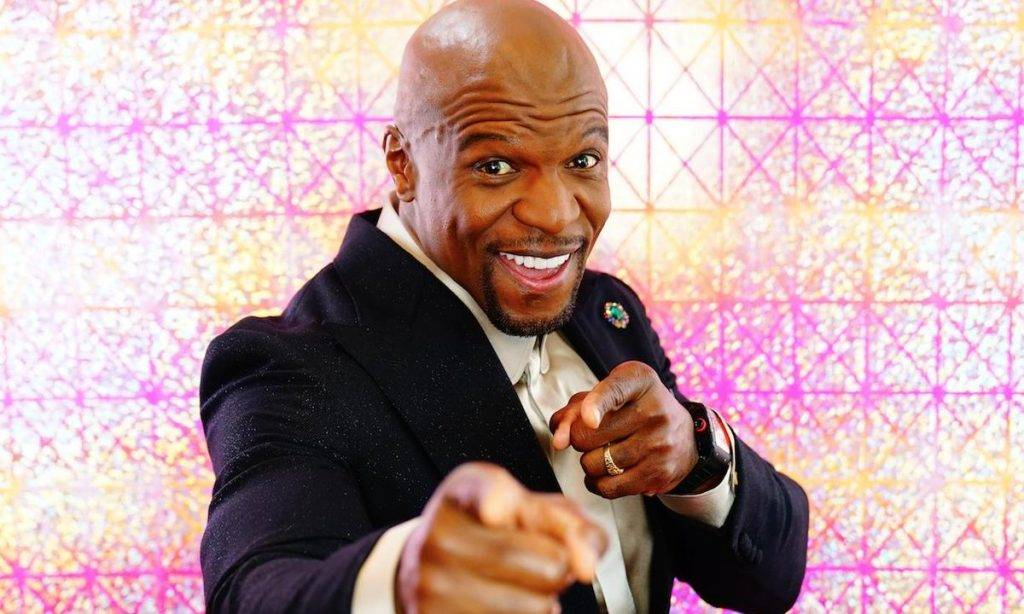 La parte di Ciri è stata affidata, alla fine, a Freya Allan. Ma nonostante ciò, dopo più di un anno, la richiesta è ancora presente su Change.org e continua a raccogliere firme. Ecco il messaggio della petizione:
Fermiamo quest'oltraggioso casting per Ciri. Troviamo una soluzione. E la soluzione più adatta è quella di ingaggiare Terry Crews nei panni di Ciri. Rendiamolo possibile, se anche voi volete che The Witcher abbia successo.
Purtroppo, l'eccessiva pressione da parte di alcuni fan della saga causò, in passato, qualche problema alla showrunner della serie Lauren S. Hissrich. La donna, infatti, dinanzi agli insulti e alle provocazioni riguardanti il suo coinvolgimento sul presunto cast, fu costretta a chiudere il suo profilo twitter.
Ad oggi, possiamo ben dire che tutti gli attori della serie tv hanno dimostrato un incredibile talento, regalandoci un'ottima performance in The Witcher. La scelta del casting si è così rivelata adeguata, riuscendo a mettere d'accordo sia i fan della saga che i più curiosi.