Mark Hamill ama le sfide e non ha esitato nel dare la sua disponibilità per il ruolo del mentore Vesemir in The Witcher. C'è solo un piccolo particolare, Hamill non sa chi sia Vesemir.
The Witcher, ispirata dall'omonima saga fantasy, racconta del cacciatore di mostri Geralt di Rivia, che lotta per trovare il proprio posto in un mondo ricco di persone malvagie. Durante il suo percorso si trova spinto a incontrare una potente strega e una principessa con un pericoloso segreto. Da qui il destino lo porterà a intraprendere con loro un viaggio.
La serie ha da poco fatto il suo debutto su Netflix ma è già amatissima, ed è uno dei prodotti originali del colosso streaming con il punteggio più alto su IMDb. E in cantiere c'è già la seconda stagione.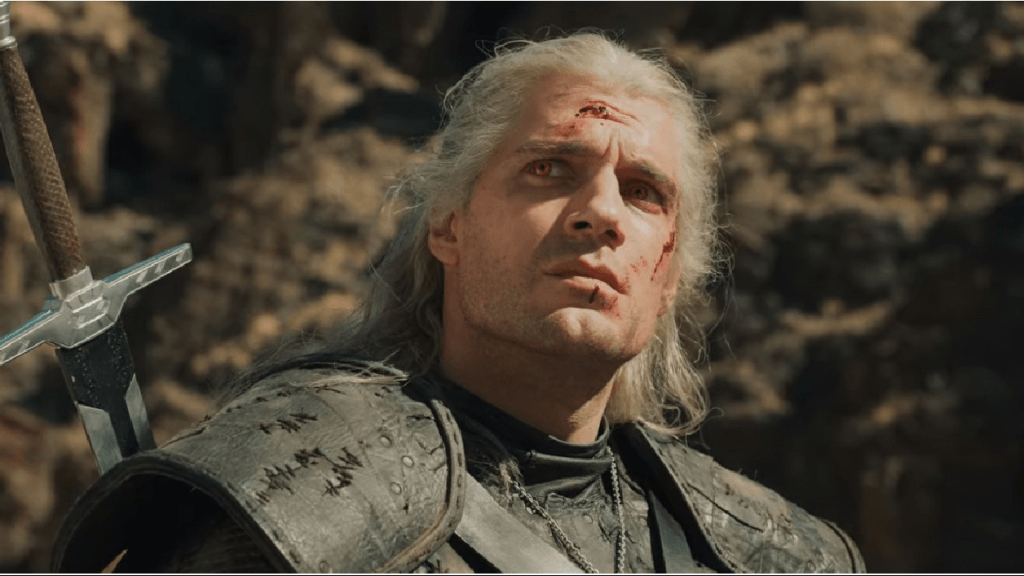 Prepariamoci alla seconda stagione
Proprio per questo motivo, la produttrice Lauren S. Hissrich ha annunciato tramite Twitter alcuni dei personaggi che probabilmente faranno la loro prima comparsa nella prossima stagione.
Un utente ha risposto al tweet della produttrice, che riguardava proprio il personaggio di Vesemir e taggando anche Mark Hamill in persona suggerendolo per la parte.
Così entra in gioco Mark Hamill
L'attore ha a sua volta risposto al commento dimostrandosi disposto a interpretare il personaggio nonostante non lo conosca affatto. Vesemir è una "figura paterna" per Geralt e altri witcher e non sarebbe poi così strano vedere Hamill vestire i suoi panni.
L'attore è diventato famoso per il ruolo di Luke Skywalker nella saga di Star Wars. Con l'arrivo della terza trilogia di questa saga, il suo Luke è diventato un maestro Jedi e guida morale e spirituale per la sua apprendista Rey.
L'account ufficiale di The Witcher ha poi scherzosamente replicato con una foto che mostra Vesemir con le fattezze di Mark Hamill. È possibile ciò accada davvero?