Dopo la conferma dell'addio di The Walking Dead da parte di Andrew Lincoln (Rick) arriva un'altra brutta notizia per i fan dello zombie drama targato AMC. La nona stagione di The Walking Dead sarà infatti l'ultima anche per Lauren Cohan, interprete di Maggie, secondo quanto riportato da Associated Press che l'ha intervistata.
I rumors in merito a questa notizia sono iniziati a febbraio: l'attrice aveva ricevuto numerose offerte per nuovi progetti e, intanto, aveva sviluppato qualche esitazione in merito al suo futuro nello zombie drama. La Cohan ha infine ottenuto un ruolo nel pilot di Whiskey Cavalier della ABC. Ciò non le ha però impedito di confermare la sua presenza anche nella nona stagione di The Walking Dead.
L'attrice ha inoltre aspettato a firmare definitivamente il contratto con l'AMC, in quanto chiedeva di essere pagata come Andrew Lincoln e Norman Reedus. Dopo varie proposte da parte dell'emittente la Cohan ha infine siglato l'accordo. Tuttavia, non parteciperà a tutti gli episodi della serie.
In una recente intervista Lauren Cohan ha spiegato i motivi per cui ha deciso di abbandonare The Walking Dead.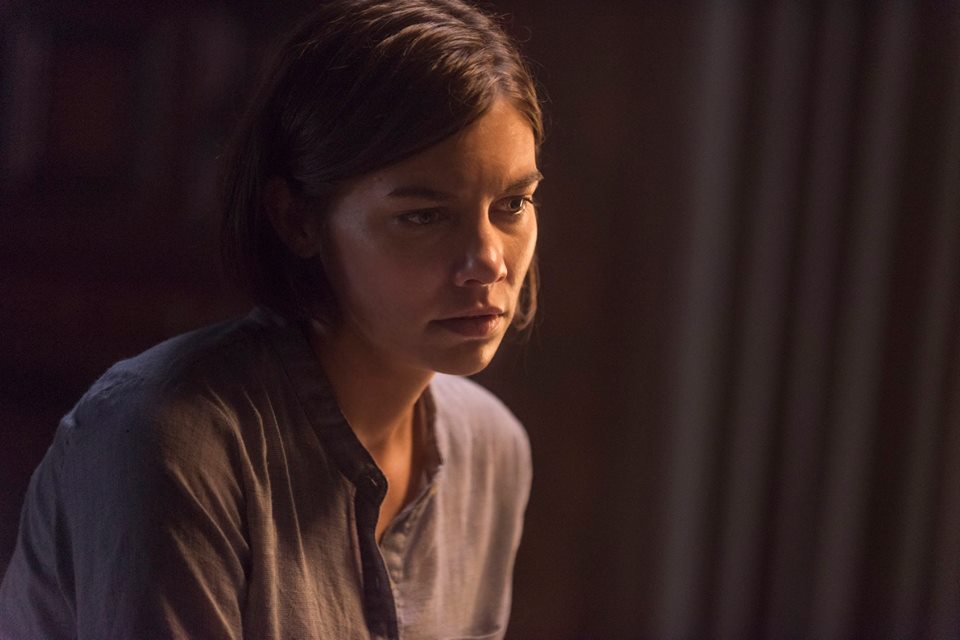 L'attrice si sentiva troppo a suo agio nel ruolo di Maggie. Ha così compreso di dover andare oltre e fare qualcosa di nuovo. Dopo aver confermato che Maggie non morirà, la Cohan ha ammesso:
Ho ancora una chance per esplorare il personaggio di Maggie.
La nona stagione di The Walking Dead, che inizierà il 7 ottobre, sembra essere piena di colpi di scena. Nel corso dei nuovi episodi diremo addio ad almeno due personaggi, come confermato dagli stessi attori. Non è ancora chiaro il futuro di Rick: morirà? Oppure l'attore sarà disponibile a tornare in qualche episodio? Quello che molti fan sperano è che, con l'abbandono della serie da parte del leader, sarà Daryl a portare avanti lo show.
Considerando il declino di ascolti delle ultime stagioni è certo che i fan saranno molto attenti allo svolgimento della nona stagione. Probabilmente gli ultimi episodi di Rick e Maggie riusciranno a raggiungere numerosi ascolti, visto che i personaggi sono presenti sin dalla prima stagione.