La notizia di un – o più – film su Rick Grimes è ormai stata rivelata tempo fa, eppure si sa ben poco sull'effettiva produzione, tanto che alcuni fan sono convinti che questo film non si farà. Questo almeno prima delle parole di Scott Gimple – Chief Content Producer di The Walking Dead – rilasciate durante un'intervista dove ha risposto e chiarito alcuni dubbi su questo film.
Continueremo a raccontare la storia di Rick e scopriremo ulteriori dettagli del mondo di The Walking Dead attraverso la sua storia. Rick affronterà numerose sfide e, per certi versi, tutto ciò che ha passato lo ha in qualche modo preparato a quello che succederà. È un mondo molto più grande di quello in cui aveva operato, e questo è stato un vero e proprio problema. Il raggio d'azione, la portata narrativa, persino il budget è più elevato: è sempre The Walking Dead, ma più intenso, sia nei temi narrativi, sia in quello che vedremo sullo schermo.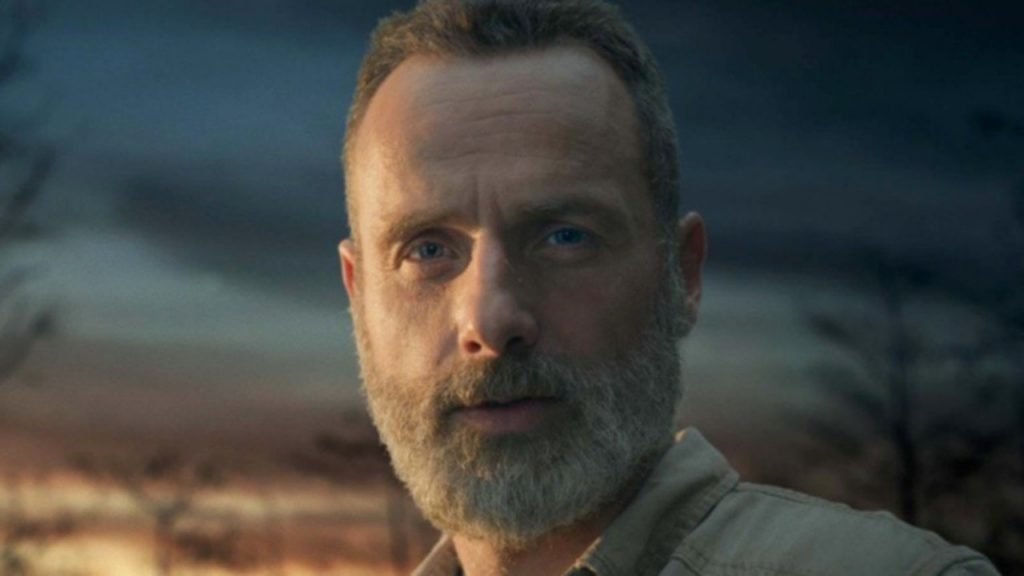 Poi continua:
Dico intenso, ma dovrei dire che è anche molto diverso. Stiamo sperimentando cose nuove, più selvagge e molto diverse. I film sono una bestia diversa dalla televisione: realizzare una pellicola di un'ora e mezza o due ore non è uno scherzo, ed è stato molto divertente, ma è una vera sfida e la prendiamo molto sul serio per i fan. Vogliamo davvero offrire loro qualcosa di speciale, qualcosa che valga la pena andare a vedere.
Stando alle parole di Gimple, la lentezza con cui questo progetto si sta sviluppando è dovuto quindi alla volontà di voler creare qualcosa che soddisfi le alte aspettative dei fan. Mentre The Walking Dead continua per la sua lunga strada, il film è in via di sviluppo. Non si sa ancora chi sarà il regista, e la sceneggiatura è da perfezionare. Un'indiscrezione sembra aver confermato però anche la presenza di Michonne nel film. Per ora è tutto ciò che sappiamo.