Mentre la decima stagione di The Walking Dead è in onda, sorgono alcuni dubbi sull'effettiva realizzazione del film che vede protagonista Rick Grimes. I sospetti arrivano dal sito thelivingrichonne, e vengono argomentati in ordine cronologico, seguendo gli eventi accaduti che hanno portato a questa conclusione.
Il 20 luglio 2018 arriva l'annuncio ufficiale dell'addio di Andrew Lincoln (Rick Grimes) in The Walking Dead durante il San Diego ComiCon 2018. Sempre quell'anno, pochi mesi dopo va in onda l'ultimo episodio della serie in cui vediamo Rick Grimes. Durante un programma chiamato "The Talking Dead", Scott Gimple – ex showrunner della serie – annuncia che ci saranno ben 3 film che prolungheranno e amplieranno la storia di Rick.
Dopo questo annuncio, c'è stato un lungo periodo di silenzio da parte dell'AMC. I fan erano sicuri di avere aggiornamenti durante il San Diego ComiCon 2019.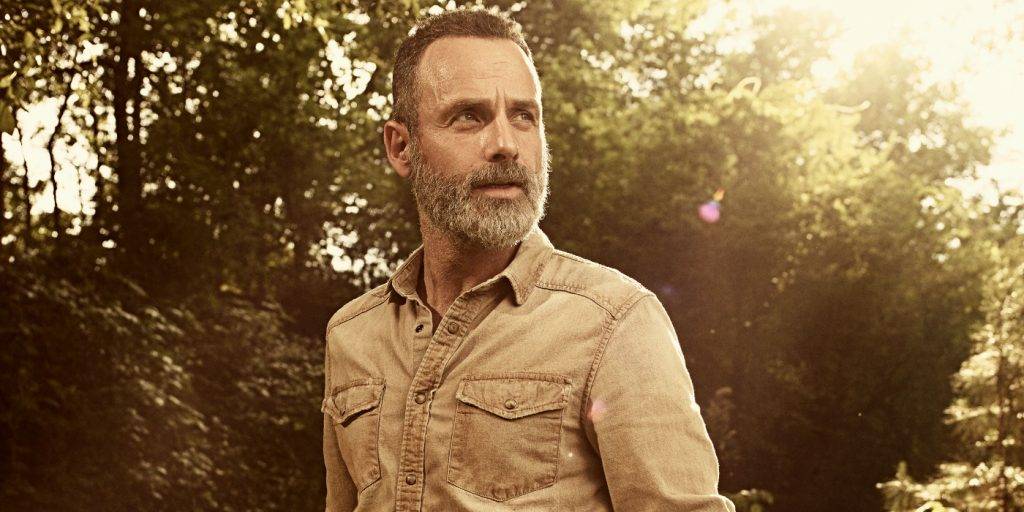 Ma l'unico aggiornamento avuto è un videoclip animato di un elicottero che vola mentre sullo schermo appare la scritta "Rick Grimes tornerà solo al cinema". Nel video non appare Andrew Lincoln, né il nome dell'attore.
A luglio di quest'anno era stato annunciato che l'attore avrebbe diretto un episodio della decima stagione di The Walking Dead. Successivamente la notizia è stata smentita, non perché non fosse vera, ma probabilmente qualcosa è cambiato. Forse il cambio c'entra con l'impegno di Andrew Lincoln, ovvero le riprese di un nuovo film in Australia.
Un film che non ha nulla a che vedere con The Walking Dead, sia chiaro.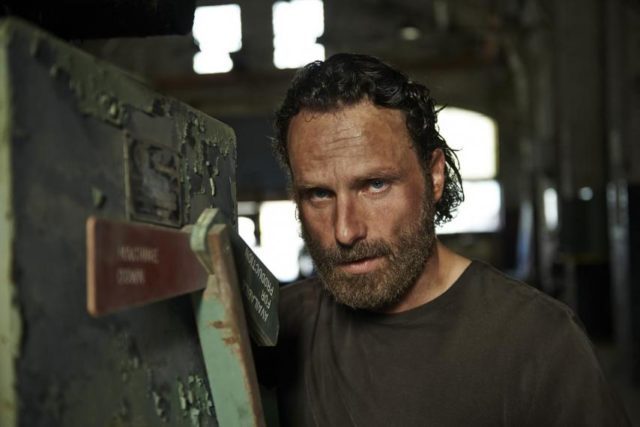 A ottobre arriva il New York Comic Con, e anche qui i fan aspettavano con ansia aggiornamenti a riguardo. Ma l'unica novità di cui hanno parlato è stato il ritorno di Lauren Cohen (Maggie) nella serie. Un fan ha quindi chiesto delucidazioni sul film, ma Scott ha dato una risposta poco soddisfacente che non aggiunge davvero niente a quel che si sapeva già (ovvero niente). Ha poi detto che si spera arrivino novità "nei prossimi mesi".
Ancora attese per i fan della serie, attese che fanno nascere dubbi sull'effettiva realizzazione di questo/i film. L'idea c'era, ma se si fosse bloccato tutto nel frattempo? Non è un'ipotesi da escludere.