Come si fa a essere protagonisti di uno show di fama mondiale come The Walking Dead e non aver mai visto un episodio della serie? Se si è Andrew Lincoln, è possibile. A volte alcuni attori ammettono candidamente di non aver mai visto i loro film o le serie in cui recitano, per paura del proprio giudizio sulla loro performance.
La peggiore critica, possiamo immaginarlo, viene proprio da se stessi: ma nel caso di Andrew Lincoln, ora che il suo personaggio è uscito ufficialmente dalla serie, potrebbe essere il caso di cominciare a guardarla. La scelta di non vedere la serie potrebbe essere dovuta a un eccesso di professionalità: e probabilmente, parlando di un attore del suo calibro, è proprio così.
Già nel 2017 aveva ammesso di non aver ancora mai visto un episodio della serie, giustificandosi così:
Sono allergico alla mia stessa faccia.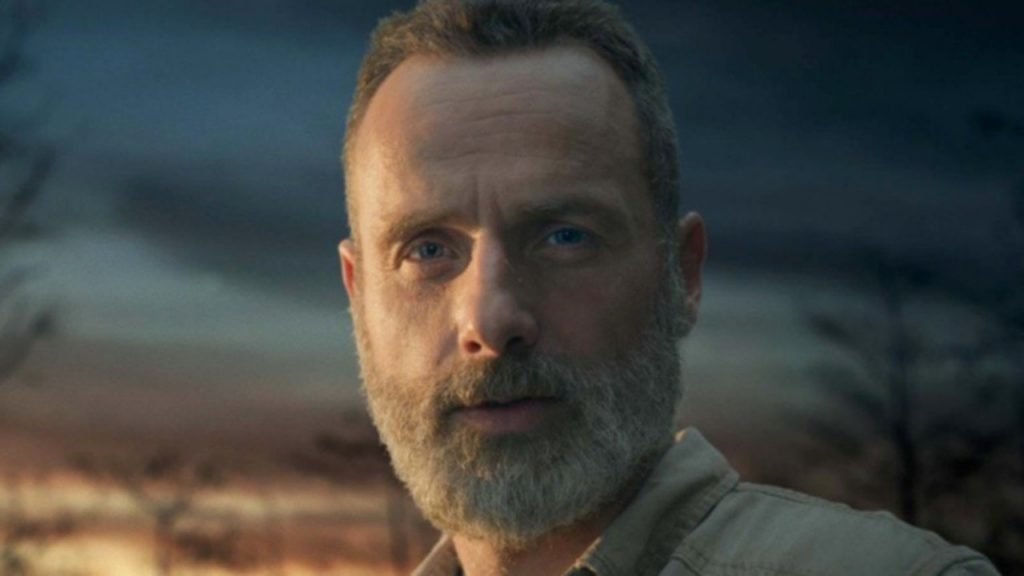 Nemmeno ora che Rick Grimes diventerà protagonista di una trilogia cinematografica che riporterà sul grande schermo il personaggio dello sceriffo anti zombie Andrew Lincoln si è deciso a dare una possibilità a The Walking Dead. Durante l'edizione 2020 del Comicon svoltasi in streaming a causa dell'emergenza pandemia, Scott Gimple ha ammesso che l'attore non ha ancora cominciato a vedere lo show.
Posso dire che una volta stavo realizzando un commento audio per gli episodi in DVD con lui in un episodio in cui non appariva, The Grove. Dopo cinque minuti gli ho chiesto: "Non lo stai guardando, vero?". E lui ha risposto "No, non lo sto guardando".
Per Andrew Lincoln la parte divertente del suo lavoro non è rivedersi sul piccolo schermo, ma recitare: confrontarsi con la propria performance lo portava a essere eccessivamente consapevole durante la recitazione e a non godersi il momento.
La parte divertente è recitare. Lo amo. Quella è la parte eccitante.