L'improvvisa e imprevista cancellazione di Daredevil è stata una doccia fredda per molti. Quando ormai ci eravamo rassegnati a dover dire addio ai personaggi della serie, il produttore Steve Lightfoot ha deciso di lanciare un'altra bomba: Karen Page tornerà in The Punisher.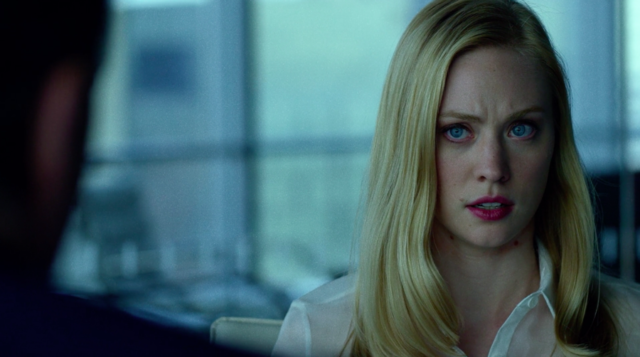 La storia è incentrata su Frank Castle, antieroe dai natali comics anch'esso e all'ostinata ricerca di vendetta per la morte della sua famiglia. Perseguendo il suo piano di rivalsa, il protagonista dovrà immergersi in una spirale di cospirazioni che vanno oltre la sua sete di giustizia personale.
Nella seconda stagione, come lo stesso Lightfoot ha anticipato in un'intervista per Collider, The Punisher varcherà i confini di New York, dove tutto è iniziato. Castle potrà così vedere quel "paese per cui ha combattuto e che non ha mai visto".
Ad affiancarlo in questo viaggio ci sarà appunto Deborah Ann Woll, che dopo aver salutato con un commovente tweet la sua Karen può tornare a rivestirne i panni in un'altra produzione Marvel. Lo showrunner della serie assicura però che il suo ruolo non sarà semplicemente secondario. Il talento investigativo della giovane reporter, infatti, sarà fondamentale per Frank Castle, con il quale instaurerà un forte legame. L'ingegno di Karen sarà certamente utile al Punitore per contrastare il crimine, ma soprattutto la ragazza potrebbe essere la giusta leva che farà emergere il lato più sensibile e celato di Castle.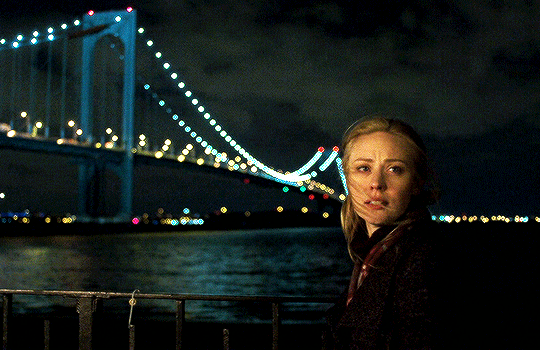 Deborah Ann Woll non è la sola new entry nel cast di The Punisher. Infatti, per la seconda stagione della serie sono state arruolate anche Floriana Lima, volto già noto grazie a SuperGirl, e Giorgia Whigham. La prima interpreterà una psicoterapeuta che aiuta i veterani a superare i traumi della guerra, mentre la Whigham sarà una ladra di strada con un passato oscuro.
Questo è tutto ciò che sappiamo (e non è poco) sul prossimo capitolo del Punitore, perciò non ci resta che aspettare. Ci vediamo nel 2019, Castle.