The Mist, la Serie Televisiva dal genere horror fantascientifico ispirata all'omonimo romanzo di Stephen King, ha fatto il suo debutto questa estate nel mese di giugno chiudendo con i suoi dieci episodi alla fine di agosto; noi della redazione ne avevamo parlato in una nostra recensione che potete leggere qui.
Risulta però, che nelle ultime ore, l'emittente televisiva Spike Tv la quale aveva ordinato la Serie nel febbraio del 2016, abbia deciso di eliminare il prodotto dal proprio palinsesto.
Scopriamo il perché!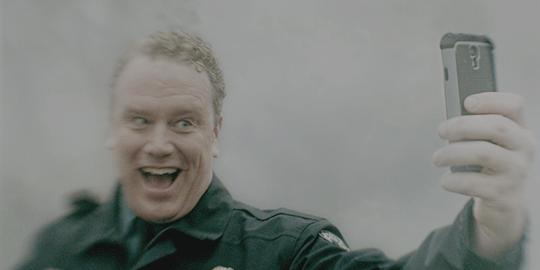 La Serie Tv, brevemente, tratta le vicende dei cittadini di Bridgville, piccola cittadina situata nel Maine, i quali rimangono intrappolati da una improvvisa nebbia, apparantemente innocua, che avvolge l'intera cittadina. Presto si accorgono però che chiunque attraversi questa nebbia l'attraversi rimane inspiegabilmente ucciso. Questo porterà gli abitanti coinvolti dalla viceda ad essere travolti dal caos e dalla paura.
Malgrado nel cast figurassero attori del calibro di Frances Conroy (nominato agli Emmy), Morgan Spector e Alyssa Sutherland, la Serie Tv ha faticato a prender quota attirando su di sé un numero sufficiente di appassionati e l'emittente televisiva ha deciso di dissociarsi da questo progetto ancor prima che si potesse vociferare di un probabile rinnovo per una seconda stagione.
Ad ogni modo, una possibile cancellazione di The Mist era nell'aria nel momento in cui Spector aveva firmato all'inizio di questo mese come series regular nella Serie Televisiva Homeland. 
La decisione di terminare la Serie Televisiva da parte di Spike Tv arriva in un momento in cui l'emittente sta attuando dei cambiamenti interni: a breve, infatti, Spike Tv prenderà il nome di The Paramount Network e fra le Serie Tv che manderà in onda a partire dal 2018 ci saranno due prodotti originali molto importanti: Yellowstone e Waco.