Una vita perfetta, con un marito perfetto, due figli perfetti e una casa perfetta, questo è tutto quello che Miriam Maisel avrebbe potuto desiderare, ma la sua vita prenderà una piega particolare e inaspettata: questo è quello di cui si parla nella Serie The Marvelous Mrs. Maisel.
The Marvelous Mrs. Maisel è una Serie made by Amazon creata dall'autrice di Una Mamma Per Amica, Amy Sherman-Palladino con il produttore esecutivo Daniel Palladino, che è già andata in onda per due stagioni e un totale di 15 episodi.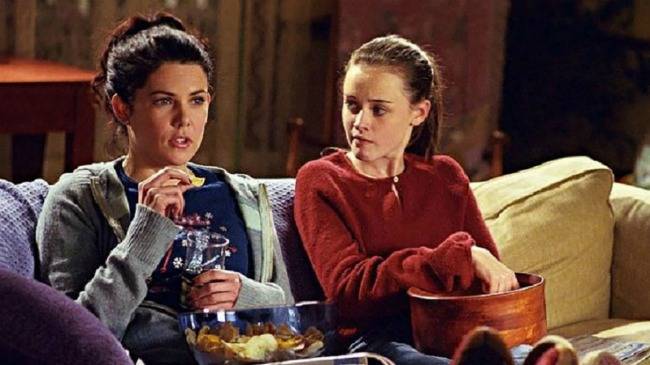 La Serie Tv ha raccolto pareri molto positivi dalla critica e un gran successo da parte del pubblico e proprio per questo si è meritata un rinnovo per una terza stagione da parte di Amazon.
La comedy, che ha come protagonista Miriam "Midge" Maisel interpretata da Rachel Brosnahan, è ambientata nella New York degli anni '50, più precisamente nel 1958 nell'Upper West Side, vede una Midge alle prese con una situazione matrimoniale che non si sarebbe mai aspettata ma che la sprona a tirare fuori le unghie.
La prima stagione di The Marvelous Mrs. Maisel è uscita su Amazon Prime Video il 26 Gennaio 2018 e la seconda stagione è ancora inedita. Non è ancora noto quando uscirà la seconda stagione e la terza è ancora tutta da girare, ma evidentemente i Golden Globe e i Critics' Choice Awards vinti nel 2018 hanno dato la spinta ad Amazon per andare avanti nella produzione e nella pubblicazione (almeno in lingua inglese).
Dopo la strage di cancellazioni dei giorni scorsi, non solo ci arriva la bella notizia di anche qualche rinnovo, ma soprattutto il rinnovo di una comedy musicale che fa passere qualche momento di ilarità e di spensieratezza.
Amy Sherman-Palladino è stata in grado di mantenere alta la sua asticella dopo l'esperienza di Una Mamma Per Amica dimostrando che non è stato solo un colpo di fortuna.