The Big Bang Theory è una delle comedy più apprezzate e più longeve degli ultimi anni. L'unidicesima stagione della Serie si avvia alla sua conclusione, con il tanto atteso matrimonio tra Sheldon e Amy. Per quanto tempo i fan vedranno la vita della coppia sposata? In altre parole: quante altre stagioni avrà la Serie? La risposta potrebbe essere 24 episodi. Ciò significa che la già rinnovata dodicesima stagione potrebbe essere l'ultima.
Steve Holland, showrunner della Serie, è stato recentemente intervistato da TVLine. Stando alle sue parole, la dodicesima stagione della Serie potrebbe concluderla definitivamente. Ecco le dichiarazioni di Holland:
So che avremo una nuova stagione, ma non so cosa succederà dopo di essa. E non sarà una mia decisione. Quindi tutto quello che posso fare è andare avanti con la prossima stagione e renderla ottima!
La CBS non ha rilasciato alcuna dichiarazione ufficiale in merito alla conclusione di The Big Bang Theory. Holland è sicuro che qualora la prossima stagione dovesse essere l'ultima, il network lo comunicherà alla produzione. Per quanto riguarda gli avvenimenti dei prossimi episodi, Holland ha confermato che questa decisione non intaccherà la dodicesima stagione della Serie. Se la produzione vorrà raccontare determinate storie, lo farà.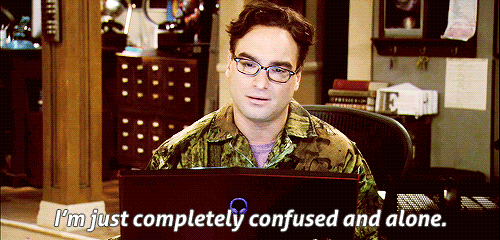 Tempo fa Johnny Galecki (Leonard) si è espresso sull'eventuale finale di The Big Bang Theory, dicendo:
L'unico modo in cui il cast ha parlato del finale di The Big Bang Theory è stato quello di dire che saremo tutti molto tristi quando ciò accadrà. Ma credo che, a questo punto, ognuno di noi possa ritenersi soddisfatto della Serie con 12 stagioni.
Nulla di ufficiale, quindi, sull'eventuale conclusione di The Big Bang Theory. Le parole di Holland e Galecki però non ci rassicurano. La dodicesima stagione potrebbe fungere da epilogo per The Big Bang Theory: come reagiranno i fan?