È difficile immaginare qualcuno che interpreti Jim Hopper e Joyce Byers oltre a David Harbour e Winona Ryder. I due attori principali di Stranger Things sono diventati iconici quasi come i bambini Hawkins. Non è la prima volta che produttori o sceneggiatori confermano una cosa del genere. Un caso eclatante è il provino per Daenerys fatto da Elizabeth Olsen (come possiamo pensare una Khaleesi diversa da Emilia?).
L'idea principale dei fratelli Duffer non prevedeva né Harbour né la Ryder. The Independent riferisce che i "Duffer Brothers" hanno recentemente pubblicato i loro primi appunti per la serie, originariamente intitolata "Montauk". Lì, analizzano ogni aspetto dello spettacolo, dalle descrizioni dei set fino alla sessualità dei personaggi.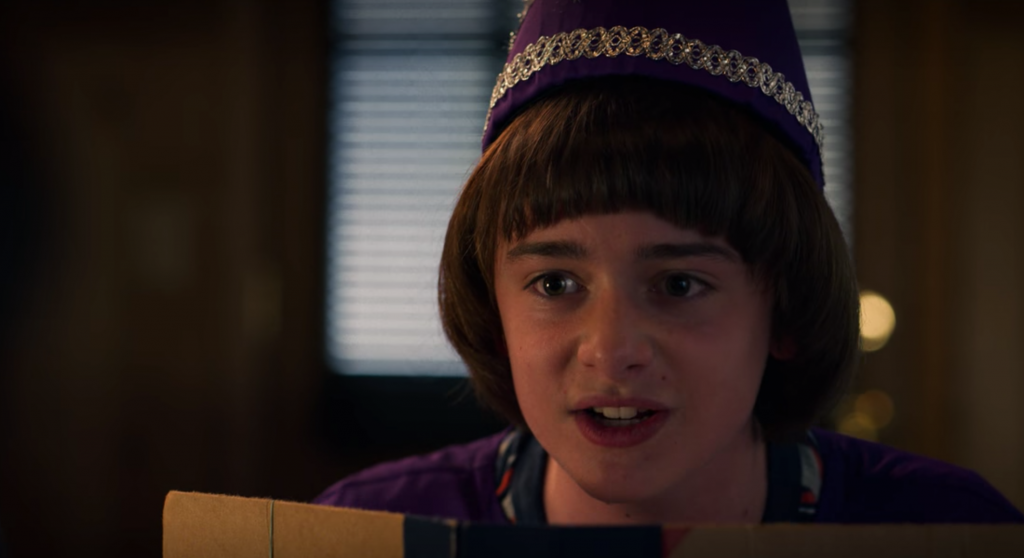 Nel descrivere i ruoli di Hopper e Joyce, si dice che sia scritto: "La natura limitata del progetto ci consentirà di scegliere come target attori cinematografici come Ewan McGregor, Sam Rockwell per Hopper [e] Naomi Watts o Marisa Tomei per Joyce". Sì, la stessa Naomi Watts che si trova nel cast del prequel di Game of Thrones.
Inoltre, altri retroscena sulla serie rivelano che lo spettacolo doveva originariamente essere una storia antologica unica, nella stessa struttura di American Horror Story. Tuttavia, poiché Netflix ha visto chiaramente il potenziale per una trama più ampia, hanno deciso di rivolgersi a persone che avrebbero potuto impegnarsi più a lungo. E meno male che l'hanno fatto!
La forza di Stranger Things sta proprio nel suo cast in grado di coinvolgere umanamente tutti e non riusciremo mai a immaginare cosa sarebbe stata la terza stagione, in particolare la trama di Hopper, senza David Harbour. L'attore, inoltre, grazie al suo ruolo nella serie Netflix si è aggiudicato un posto nell'universo Marvel, nel prossimo film su La Vedova Nera.