Il tanto atteso finale di Game of Thrones 8 è andato in onda non molto tempo fa. Le vicende accadute saranno oggetto di questo articolo per cui non proseguite la lettura se ancora non avete visto la 8×06.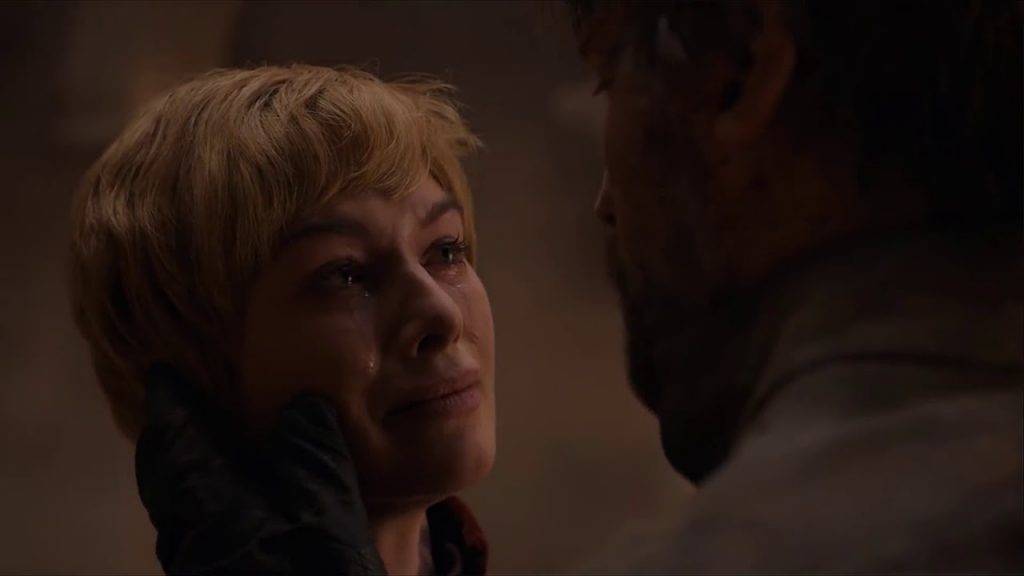 Questo episodio conclusivo si è aperto con la dipartita di Daenerys Targaryen. La Madre dei Draghi dopo lo sterminio di Approdo del Re, della 8×05, ha preso il comando dei Sette Regni. Così come nella visione nella Casa de Eterni, Daenerys è lì davanti all'oggetto che brama di più. Lo vede, lo tocca e ancora una volta non può averlo. Non avremo potuto avere un tale risultato senza Emilia Clarke.
Eppure, in un momento non identificato di dieci anni fa, il ruolo di Madre dei Draghi stava per andare a qualcun'altro. In un'intervista con Vulture, Elizabeth Olsen – meglio conosciuta come Scarlet Witch nei film di Avengers – ha rivelato di aver fatto un'audizione per il ruolo di Daenerys Targaryen quando ha iniziato a lavorare come attrice circa 10 anni fa.
"Quando ho iniziato a lavorare, ho fatto un provino per tutto. E ho fatto un provino per Khaleesi. È stata l'audizione più imbarazzante che abbia mai avuto", ha ricordato l'attrice, spiegando che ha dovuto leggere il monologo di Khaleesi della fine della prima stagione. Ecco cos'altro ha aggiunto: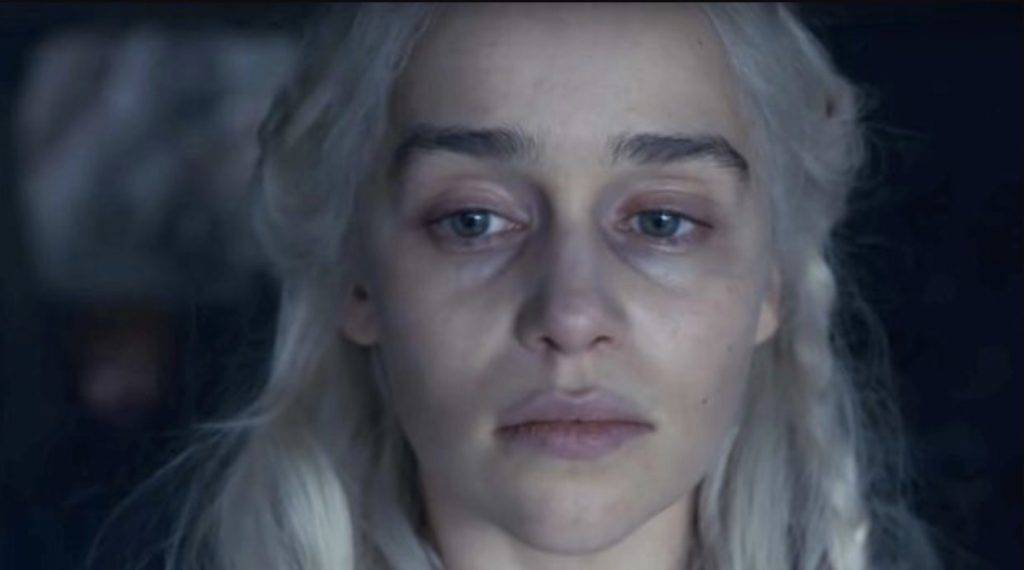 "Dopo che lei emerge dalle fiamme fa questo discorso a migliaia di persone su come sia la loro regina. Non sapevano se volevano un accento britannico o meno. Quindi, l'ha fatto in entrambi. È stato terribile. Ogni volta che qualcuno mi chiede un aneddoto su una brutta audizione racconto sempre questo".
Ma la sua terribile audizione non le ha impedito di diventare un fan di Game of Thrones, ma soprattutto di fan di un personaggio in particolare: "Sono così dentro Game of Thrones che tutto quello a cui riesco a pensare è Kit Harington. Voglio dire, mi ha appena fatto il lavaggio del cervello".
Sarà contenta la moglie di Kit nel leggere queste parole. E voi, ve la immaginate una Khaleesi diversa dalla brillante Emilia?