Kurt Sutter ha confermato di volere un quartetto da sogno per l'universo di Sons of Anarchy. Oltre all'imminente spin-off, Mayans MC (clicca qui per vedere il teaser!), Sutter ha in mente di espandere nuovamente il mondo dei SAMCRO. Lo abbiamo detto in questo articolo: il piano consiste nel sviluppare la soria del club in quattro capitoli. Dopo Sons of Anarchy e Mayans MC, per gli altri due capitoli è previsto lo sviluppo di un prequel e un sequel della Serie madre.
Il capitolo che, forse, i fan vorrebbero vedere presto è il prequel. Come dichiarato da Kurt Sutter, riguarderà la vita dei First 9: i fondatori del club. I protagonisti saranno John Teller (il padre di Jax) e Piney Winston che, una volta tornati in America dopo il Vietnam, mettono le radici a quelli che saranno i SAMCRO. Il volere del creatore è quello di mostrare in ogni episodio del prequel l'entrata di un nuovo membro nel club. Parallelamente, verrà trattata la storia d'amore tra John e Gemma.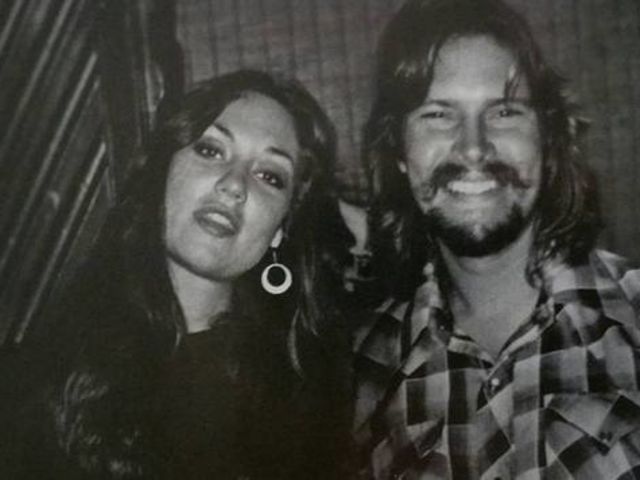 Sutter non vorrebbe mai mischiare i nuovi capitoli con l'intoccabile sacralità di quello che ha rappresentato Sons of Anarchy. Per questo motivo nel prequel si fermerebbe alla nascita di Jax, senza andare oltre.
Il progetto è, almeno per il momento, ancora solo un'idea. Il casting per i vari ruoli non è ancora iniziato, ma Katey Sagal (Gemma Teller) ha espresso le sue opinioni in merito a una giovane Gemma. Qualche tempo fa, durante un'intervista con Vanity Fair, ha dichiarato:
Chi potrebbe vestire i panni di una giovane Gemma? Credo che debba avere circa 18 anni. Il prequel si concentrerà sugli eventi che seguono il ritorno di John Teller e Piney in America, dopo il Vietnam. [John] ha incontrato Gemma quando la ragazza aveva 18 anni. Non saprei chi potrebbe interpretarla… una giovane ragazza carina?
Katey Sagal ha concluso l'intervista dicendo che il marito, Kurt Sutter, troverà sicuramente la ragazza giusta per vesitre i panni di una giovane Gemma Teller.
Secondo voi, chi sarebbe l'attrice perfetta per la Gemma diciottenne?
Leggi anche – Mayans MC rispetterà l'eredità di Sons of Anarchy? La speranza di Katey Sagal