Dopo la fine di Sons of Anarchy nel 2014, l'attore Charlie Hunnam – che ha interpretato Jax Teller – torna a essere protagonista di una nuova serie tv per la piattaforma nascente Apple TV+, che sarà lanciata ufficialmente a novembre (qui trovate tutte le info).
Shantaram è il titolo della nuova serie tv drammatica, tratta dal romanzo omonimo di Gregory David Roberts. La stagione sarà formata da 10 episodi e Charlie Hunnam interpreterà il protagonista Lin, un fuggitivo da una prigione australiana il quale si perderà poi nell'affollata città di Bombay. Lontano da famiglia e amici a causa della distanza e del fato, troverà una nuova vita nei bassifondi, nei bar e nella malavita indiana. Il romanzo toccherà diversi temi, tra cui amore, perdono e coraggio nella strada verso la redenzione.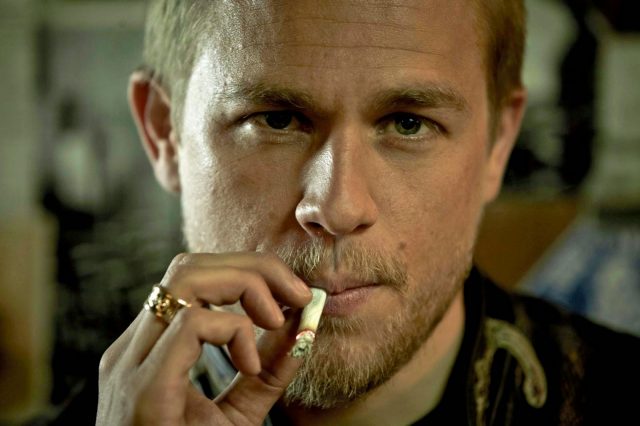 Eric Warren Singer (American Hustle, Top Gun: Maverick) si è occupato dell'adattamento del romanzo e sarà il produttore esecutivo della serie, insieme al regista Justin Kurzel (Assassin's Creed) che sarà al comando per i primi due episodi. Insieme a Singer ci saranno Dave Erickson, l'amministratore delegato della Anonymous Content Steve Golin, Andrea Barron, Richard Sharkey e il presidente di Paramount TV Nicole Clemens.
Shantaram doveva inizialmente essere sviluppato come film con Joel Edgerton e prodotto da Johnny Depp. Il progetto non andò avanti, e la Paramount TV insieme all'Anonymous Content ottennero i diritti per adattare il romanzo come serie tv. La produzione dovrebbe iniziare a ottobre e le riprese saranno girate tra l'Australia e l'India.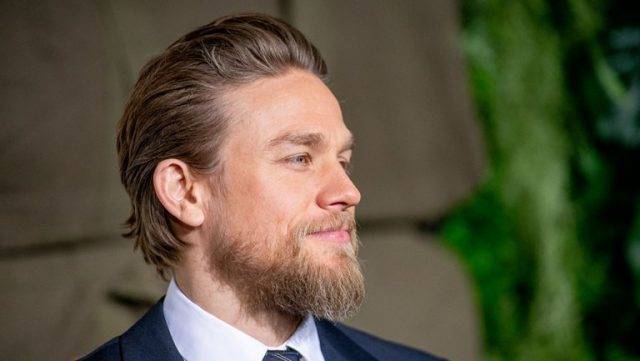 Charlie Hunnam si è preso una pausa per quanto riguarda le serie tv dopo Sons of Anarchy, ma ha continuato a lavorare per il grande schermo. The Lost City of Z, Triple Frontier, True History of the Kelly Gang sono solo alcuni dei titoli usciti negli ultimi anni in cui possiamo trovare l'attore. Ora lo rivedremo in una serie tv che ha l'aria di avere anch'essa un tratto anarchico, quindi in un certo senso familiare.