In quest'epoca di adattamenti televisivi di opere letterarie (tra cui Game of Thrones e The Handmaid's Tale) arriva anche la Serie Tv di Queste Oscure Materie. La trilogia fantasy di Philip Pullman è composta da tre volumi, La bussola d'oro, La lama sottile e Il cannocchiale d'ambra.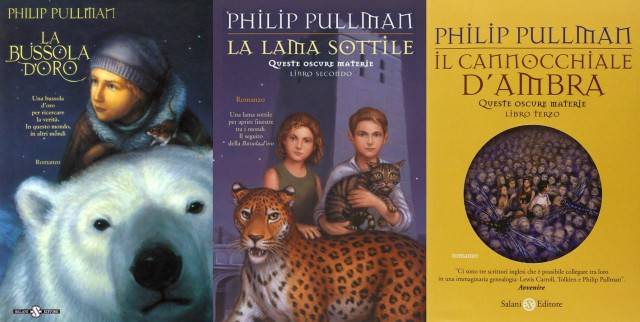 Le riprese della prima stagione di Queste Oscure Materie sono attualmente in corso a Cardiff, ma già si pensa al futuro. La BBC ha infatti già ordinato la produzione della seconda stagione, composta anch'essa da otto episodi.
La Serie Tv è prodotta dalle case di produzione Bad Wolf e New Line Cinema e si presume che sarà uno dei progetti più costosi della BBC. Il direttore generale della BBC Tony Hall ha infatti affermato:
"Faremo due stagioni di Queste Oscure Materie. Il costo di ogni episodio è davvero alto – è un progetto molto ambizioso".
Protagonista della Serie Tv è Lyra Belacqua, orfana, che parte per un viaggio pericoloso alla ricerca del suo amico Roger, scomparso. Viaggerà insieme a Will, un ragazzino in grado di creare dei "tagli" tra mondi. I due saranno coinvolti in una guerra tra mondi paralleli.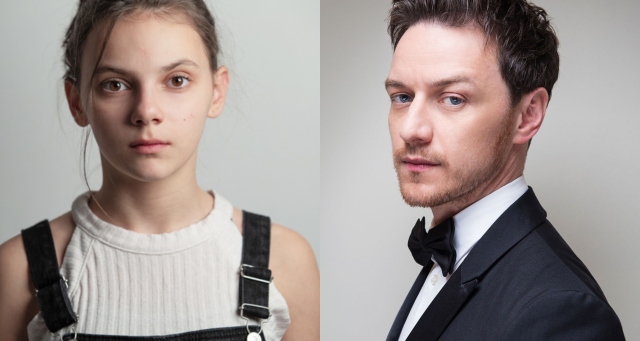 Dafne Keen (Logan) interpreterà Lyra, mentre James McAvoy si calerà nei panni del padre di Lord Asriel.
Confermati sono anche Lin-Manuel Miranda (il musical Hamilton) nei panni dell'avventuriero Lee Scoreby e Clarke Peters (Tre Manifesti a Ebbing, Missouri), che interpreterà il maestro di Lyra.
Ruth Wilson (the Affair) sarà Marisa Coulter, ex amante di Lord Asriel. Ariyon Bakare (Jonathan Strange & Mr. Norrell) interpreterà Lord Boreal, uno degli antagonisti, che cercherà di rubare l'aletiometro di Lyra (strumento simile a una bussola).
Nel cast ci sono anche Georgina Campbell (Black Mirror), Annie-Marie Duff (Shameless UK), Ian Gelder (Games of Thrones) e Will Keen (Wolf Hall).
Attualmente non è ancora stata rivelata una data di uscita per la prima stagione.